Here is an art tutorial video I put together last week. I wanted to try something a little different, showing a more finished concept without cutting down the video or speeding it up too much. That means this is a lot longer than than the other time lapse videos and I'm interested to find out if people find it useful.
If you liked this video, be sure to subscribe.
For those waiting for the next art asset overview, expect to see extra content in next week's video. Don't forget you can preorder Overgrowth here.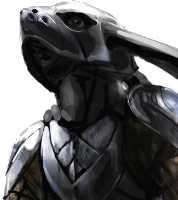 Track us on ModDB (visit our page)