CLICK HERE TO JOIN OUR SOCIALIST MOVEMENT AND RECEIVE TIMEFORCE NEWS~~~!!!!!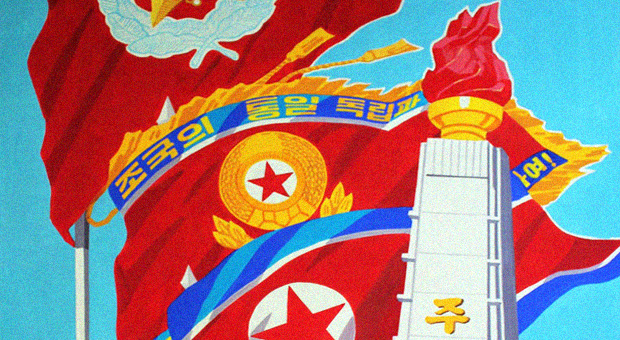 This Devblog will be dedicated to the pursuit of the education of our brothers and sisters of the internet towards a material advancement and harmonization of indie games. Arcaneworks, as a cell dedicated to Juche ideals and the principles of eternal president KIM IL SUNG, has created further advances in indie games. This tremendous and UNPRECEDENTED leap forward has been done for the edification of the PEOPLE.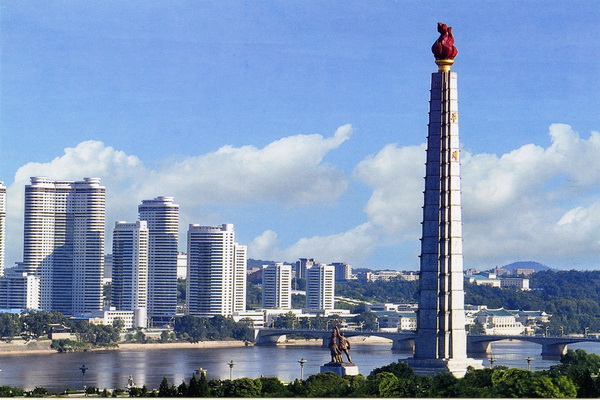 Brother Jabroni, locked away in a reeducation camp for crimes committed in the 3rd generation, has put together a labyrinth which is the envy of the entire world. It's lava like glow brings out the health of the people.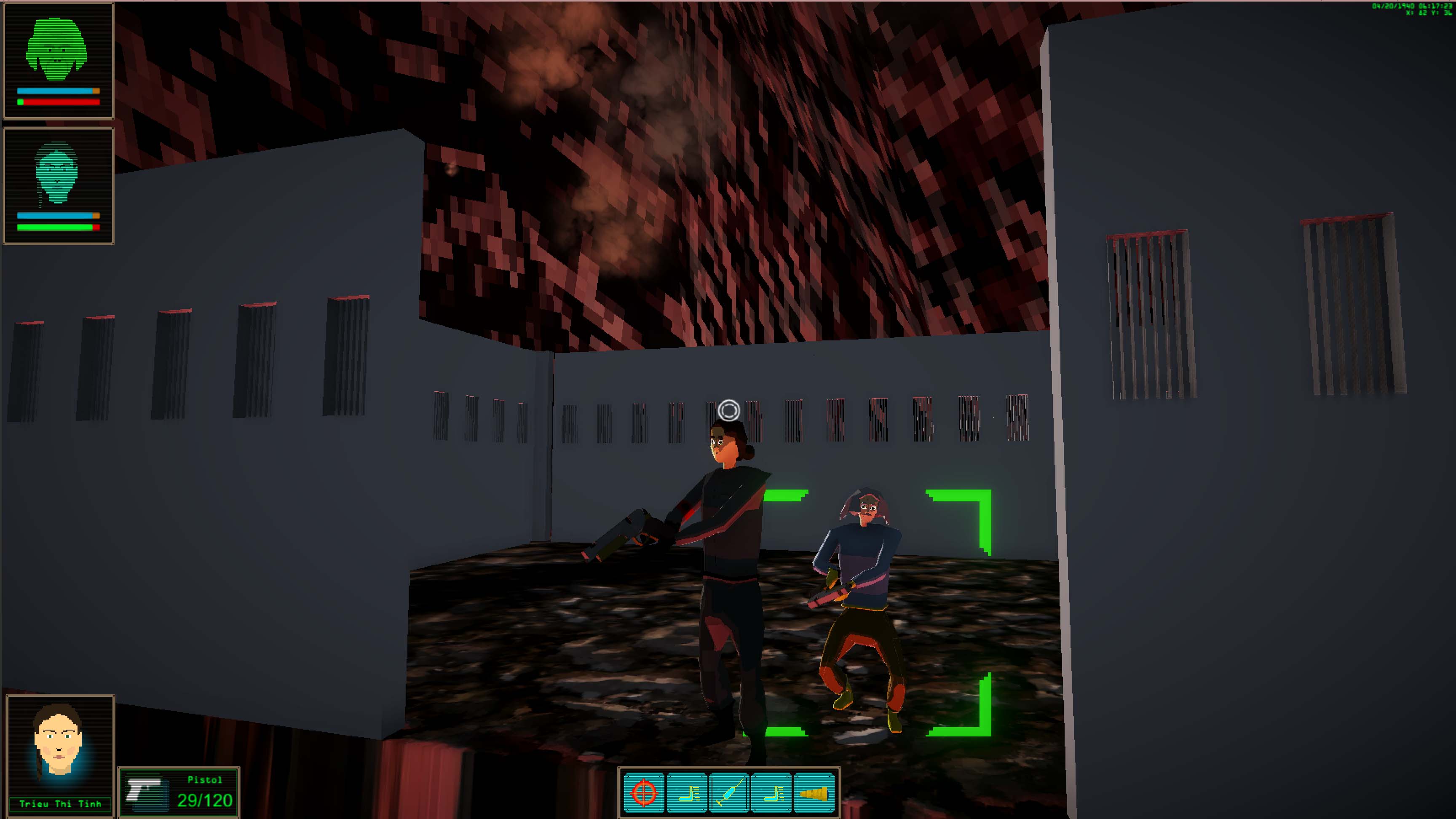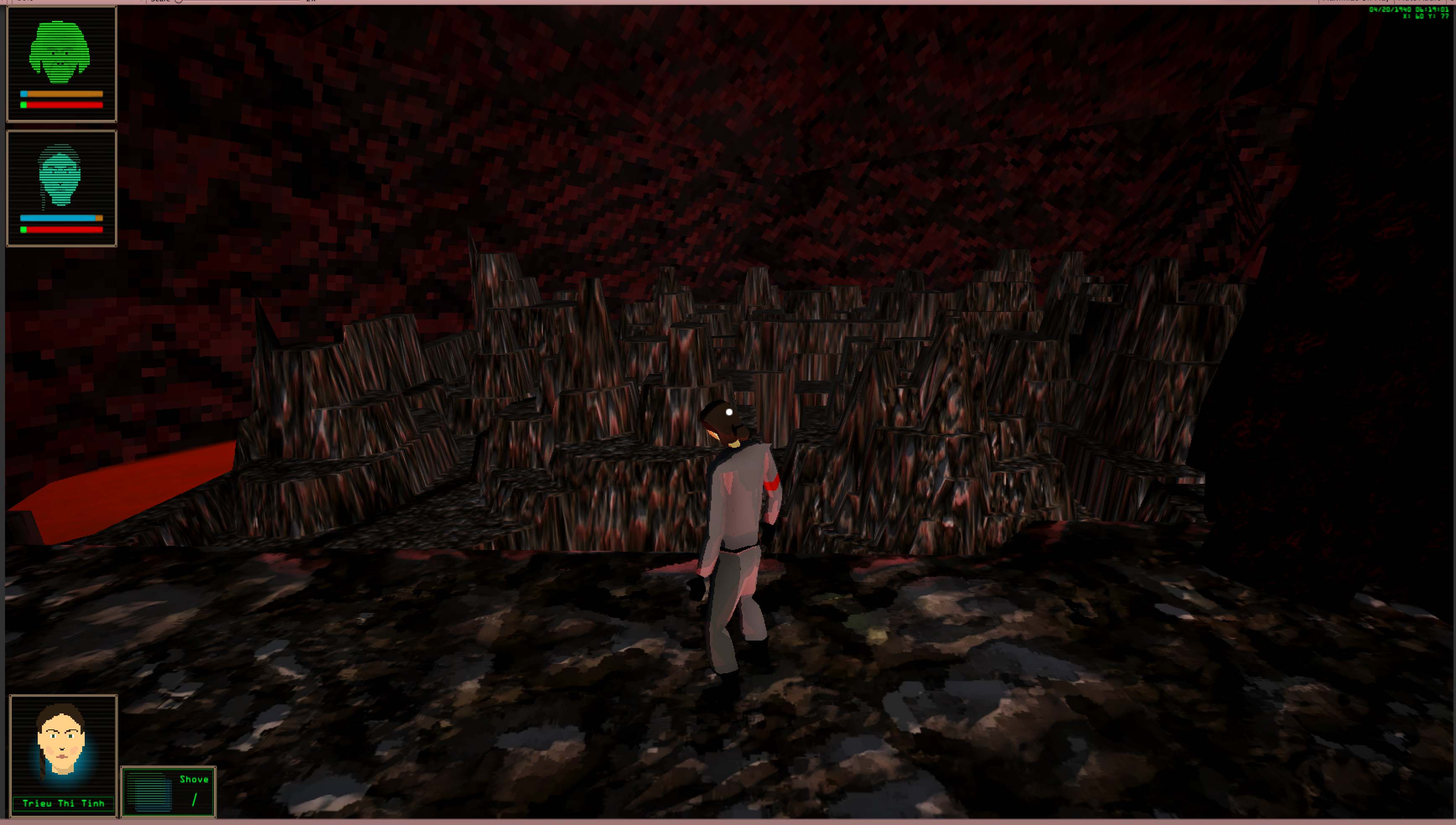 In a fit of epilepsy, eternal educator Haddow called out: we require the beginnings of a user generated action system! The people responded with a swell of enthusiasm not seen since the unveiling of Daikatana, official standard of video game quality in the glorious PEOPLE'S REPUBLIC of NORTH KOREA. Soon, promises Brother Jabroni, we will see not only sophisticated pathfinding, but also the ability of one action from one character setting off other actions from other characters in real time. The whole of the nation is greatly pleased by this promising development.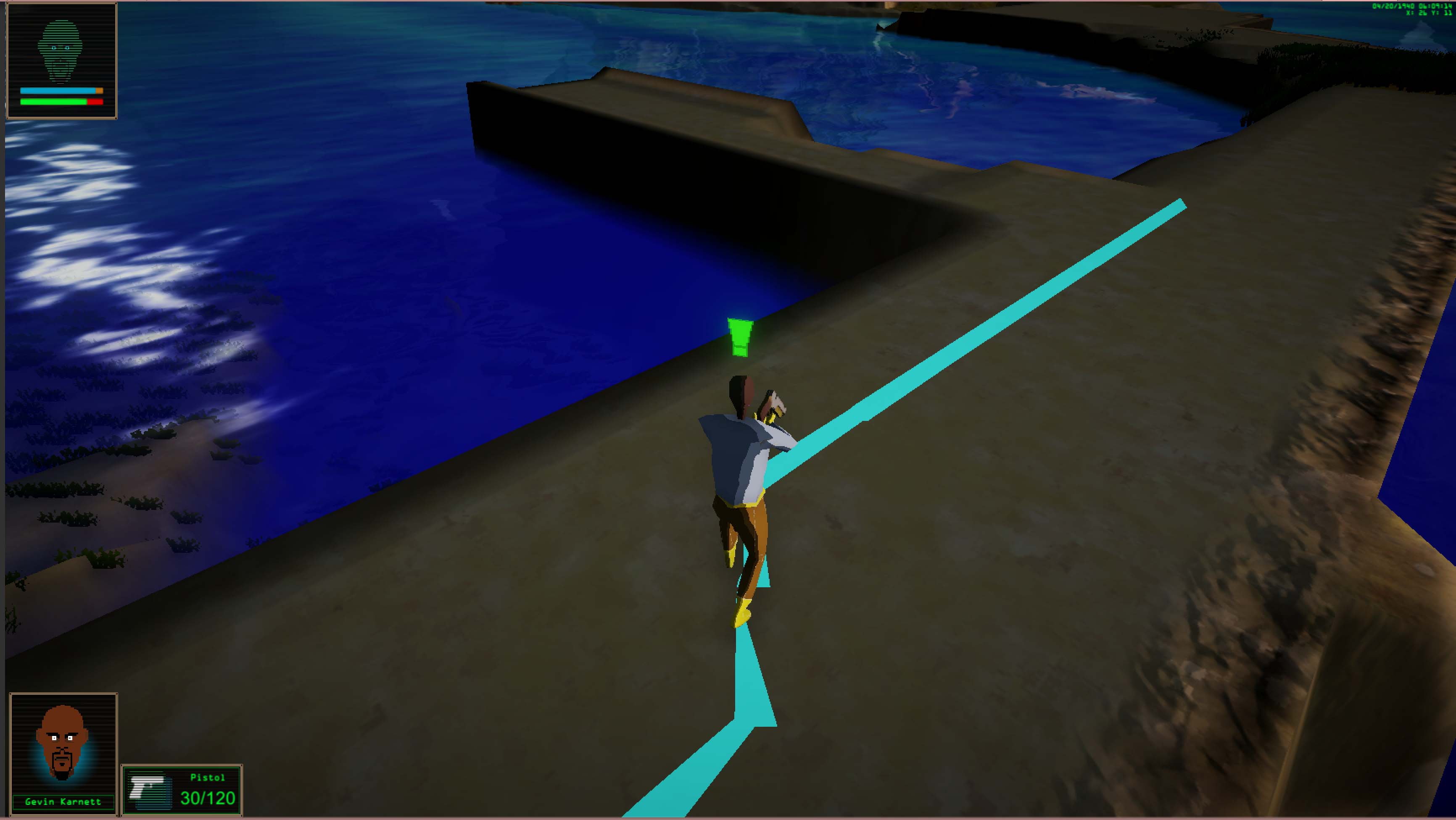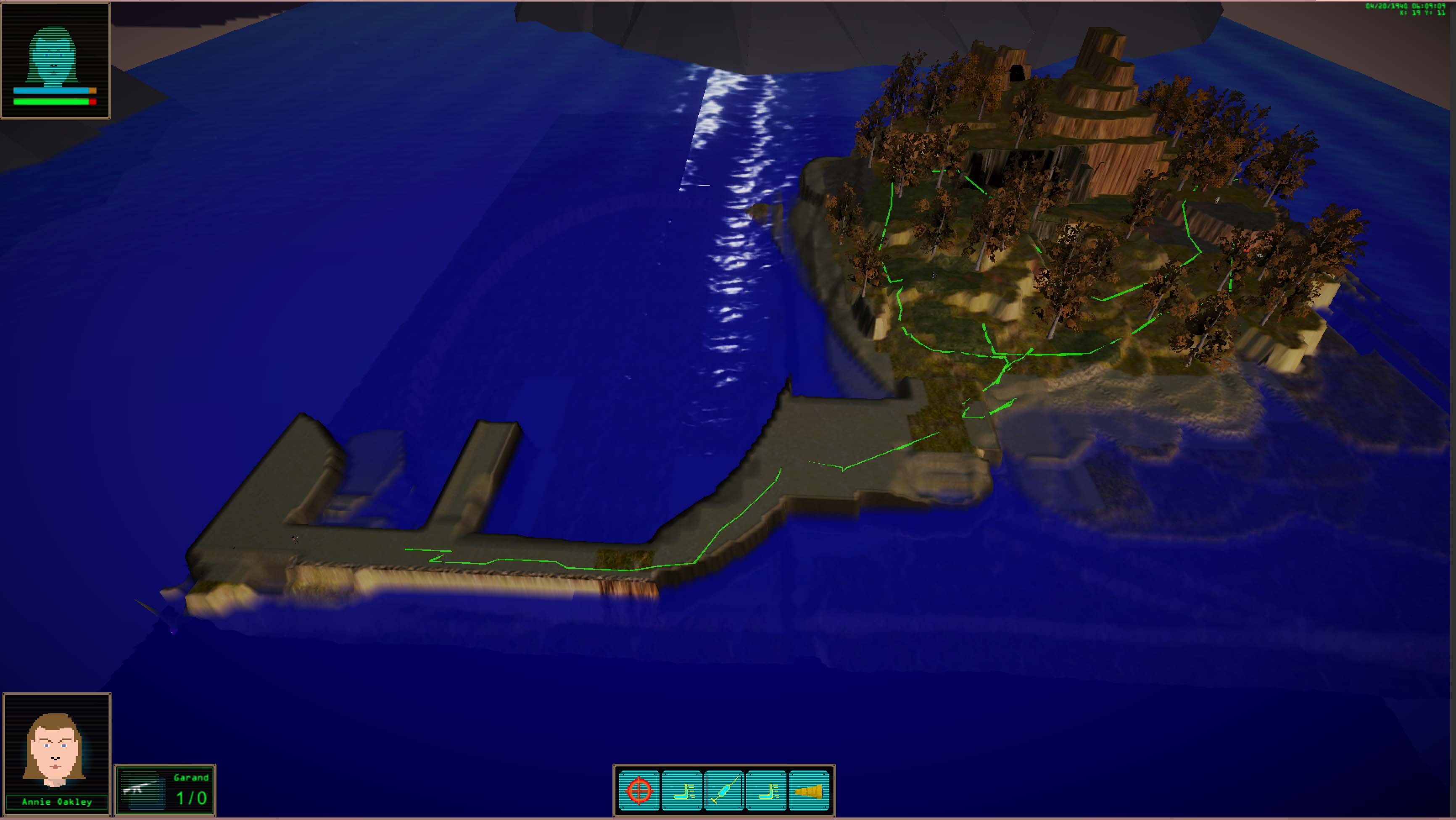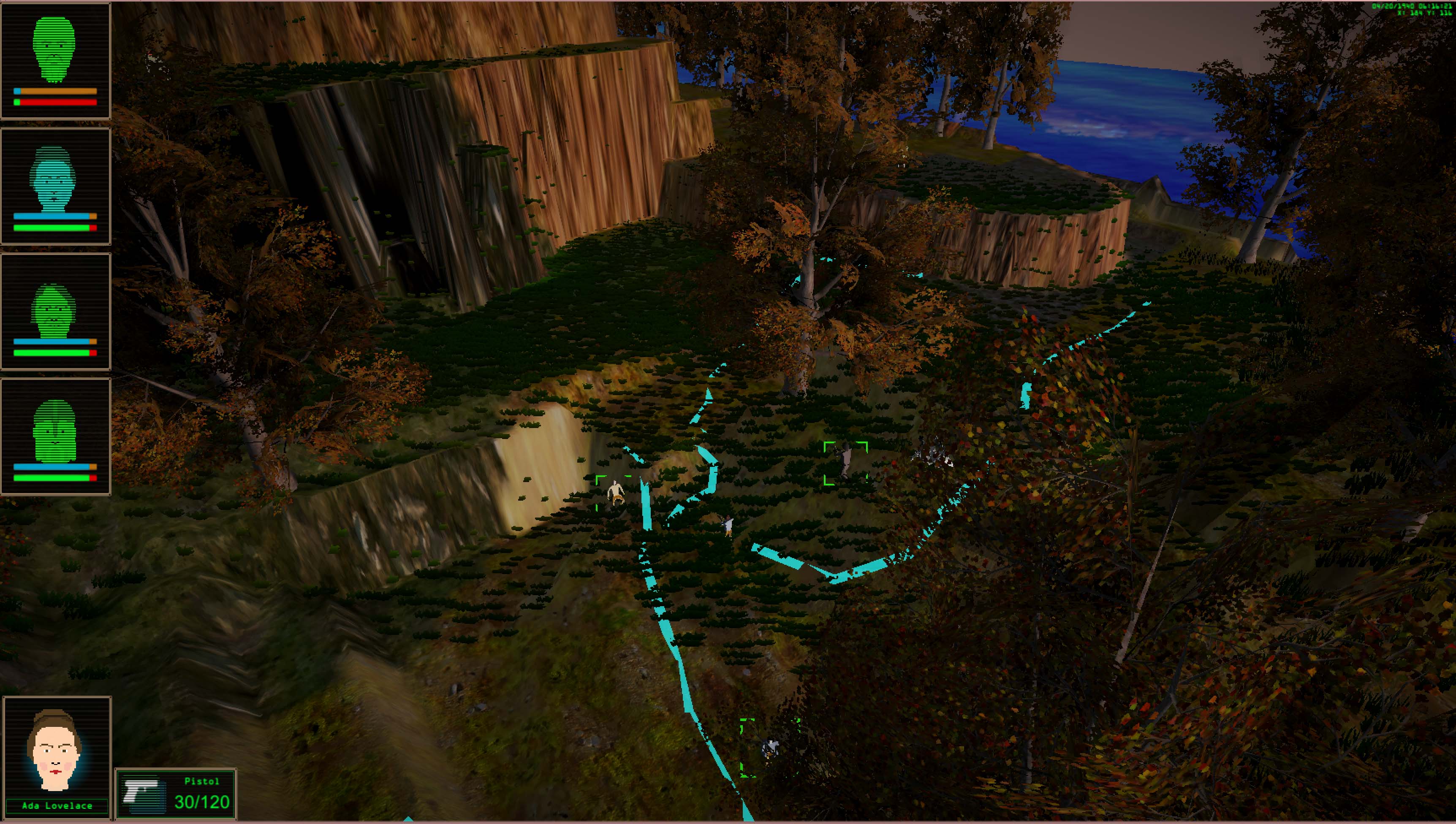 Working against imperialist enemies who would destroy us, supreme video game colonel Cobra has worked tirelessly to promote experiments in video game culture. These include options for suicide attacks, the reintroduction of Kanon's multiplicity, as well as frequent attacks on class enemy Ayn Rand.
FORWARD!!! ALWAYS FORWARD!!! LIKE THE TENACIOUS FALCON FLYING OVER MOUNT PATKA, WE SOAR AND TRANSCEND!!! SIGN UP FOR MORE INFORMATION, DPRK FOREVER!!!