Blogpost 2! Blogpost 2!
Today we have refinements to AI character recognition and so much more. Every enemy now has cones of vision, outside of which they will ignore you. This allows positioning to become the first characteristic of what will be a larger and more comprehensive stealth system. Basically, you can now hide from the horror of stickies and robo-apes.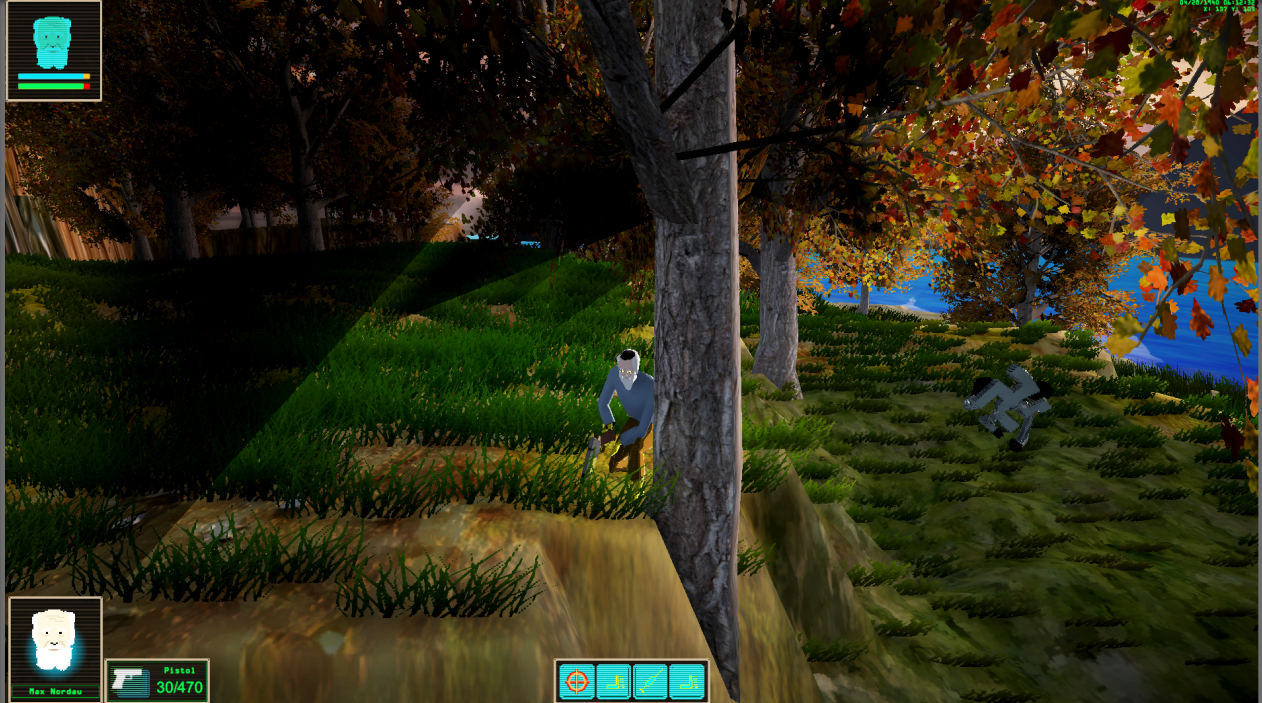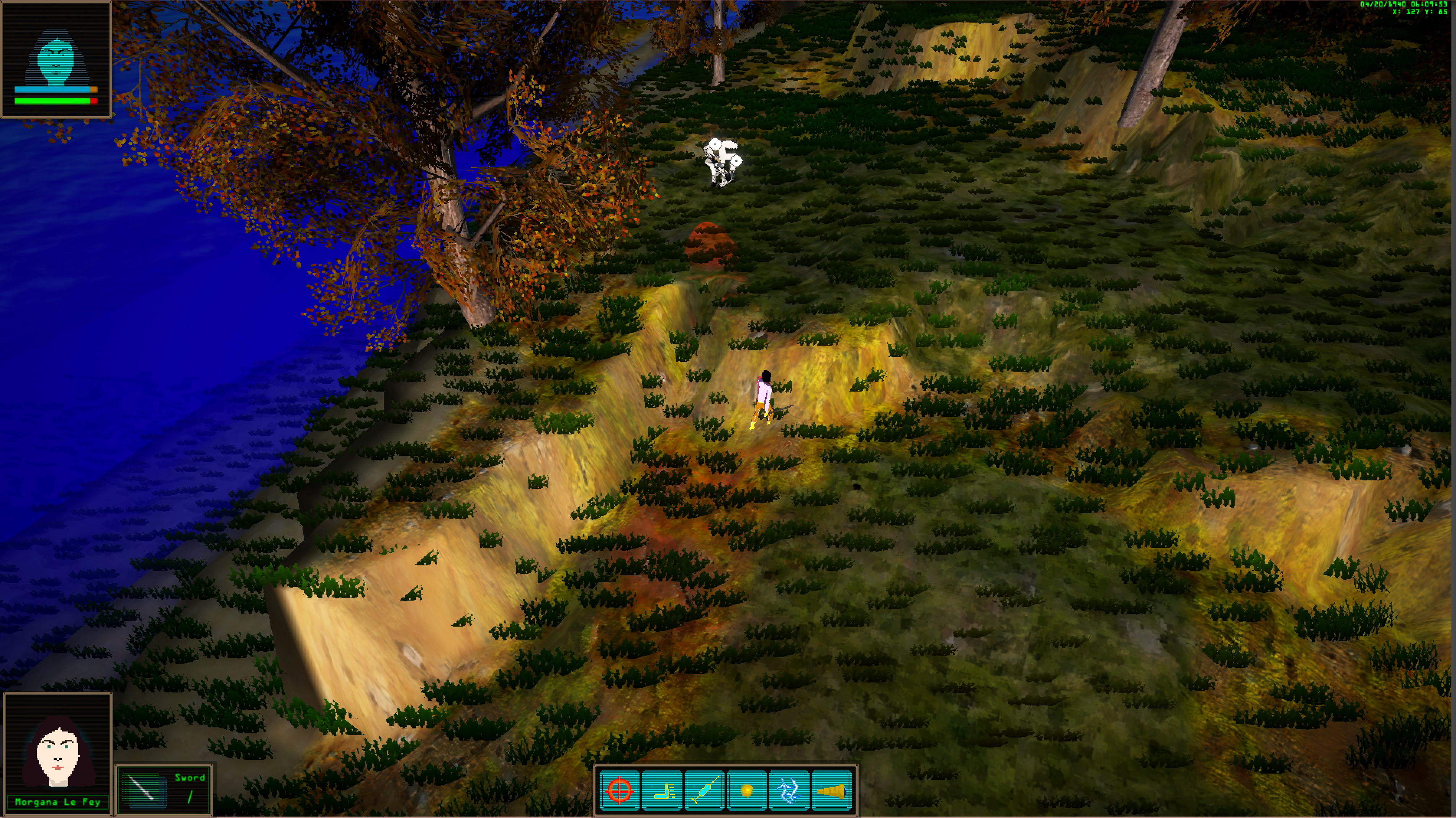 Additionally, we've been hard at work putting together the underground lava base that will form the second part of the demo mission.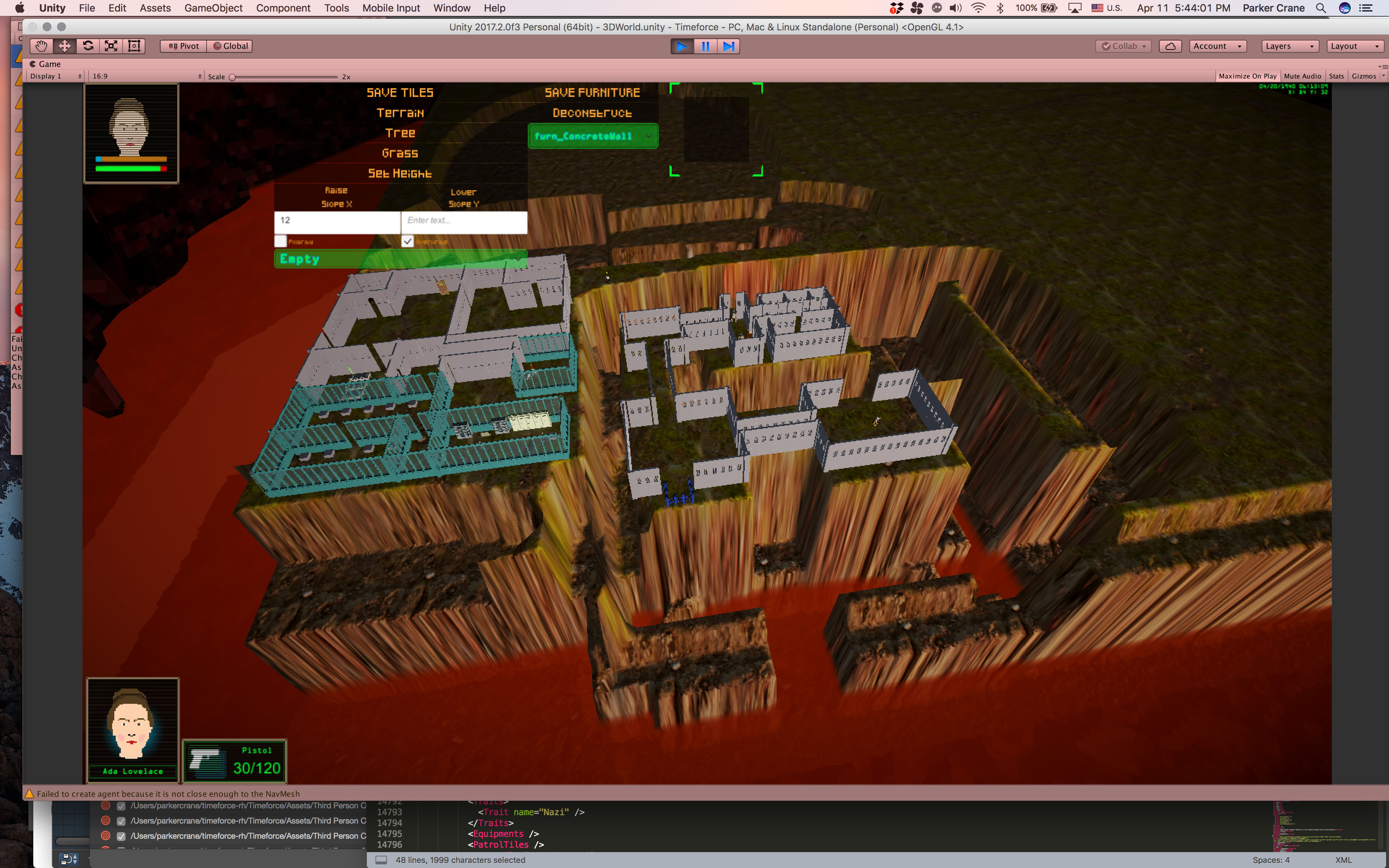 And finally, debugging the dialogue system. Because no one shouldn't be allowed to hang out with a hobo replicant.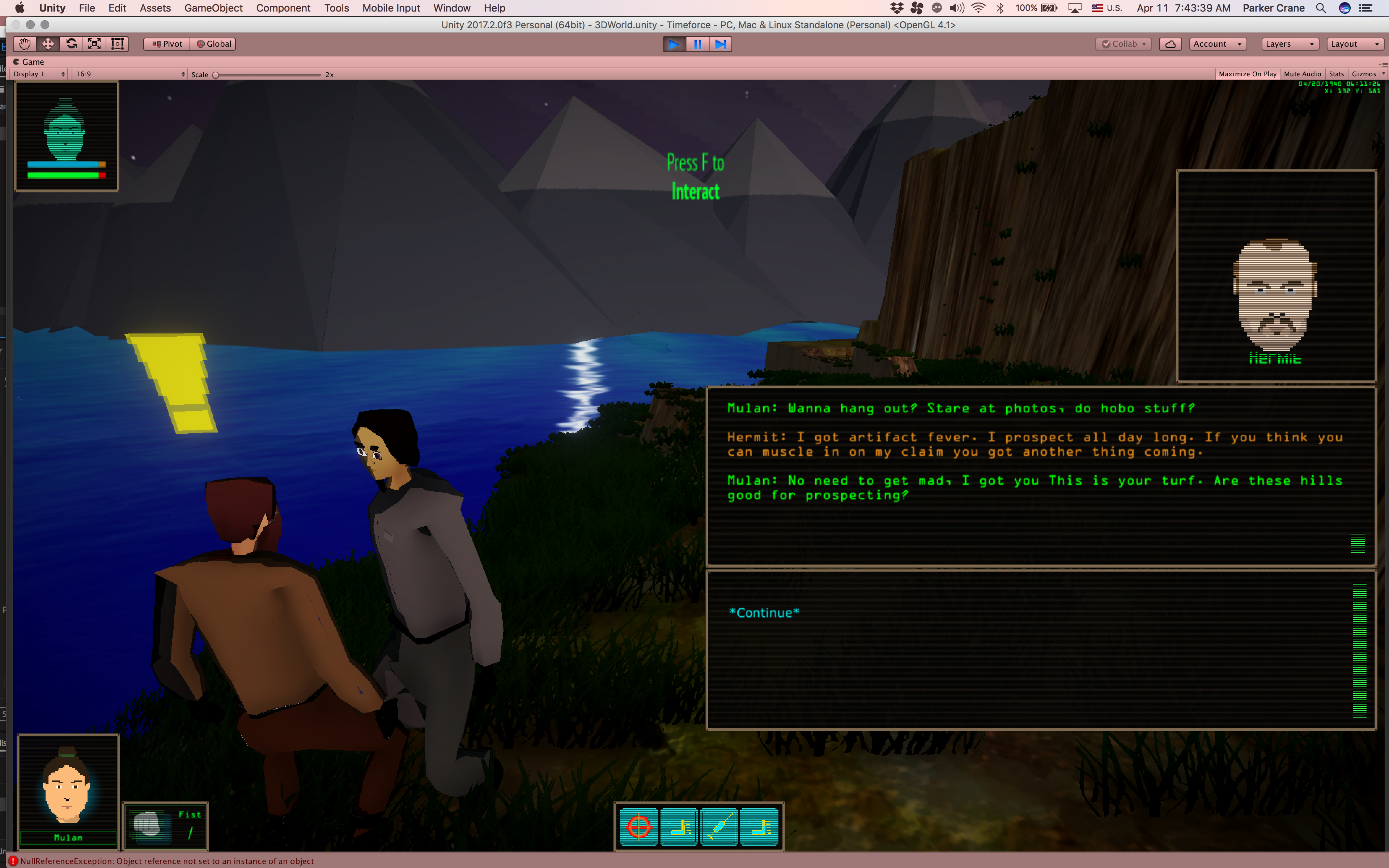 As always thank you for reading and please feel free to comment below or in a PM!