Hello all,
We have been doing a lot of behind the scenes work for a while now and really wanted to reach out and say we are all working very hard. Our artist (aka programmer with artistic capabilities) took some time to update our games logos and started creation of our tier 1 miner. They threw together a cool little time-lapse video of the miner as they drew it so please do enjoy.
We also love the new logos for the game and think they match the game a bit better than the old black dark feel. After all the game is about hope and survival on a foreign planet, not the darkness of space. Please click here to follow the project.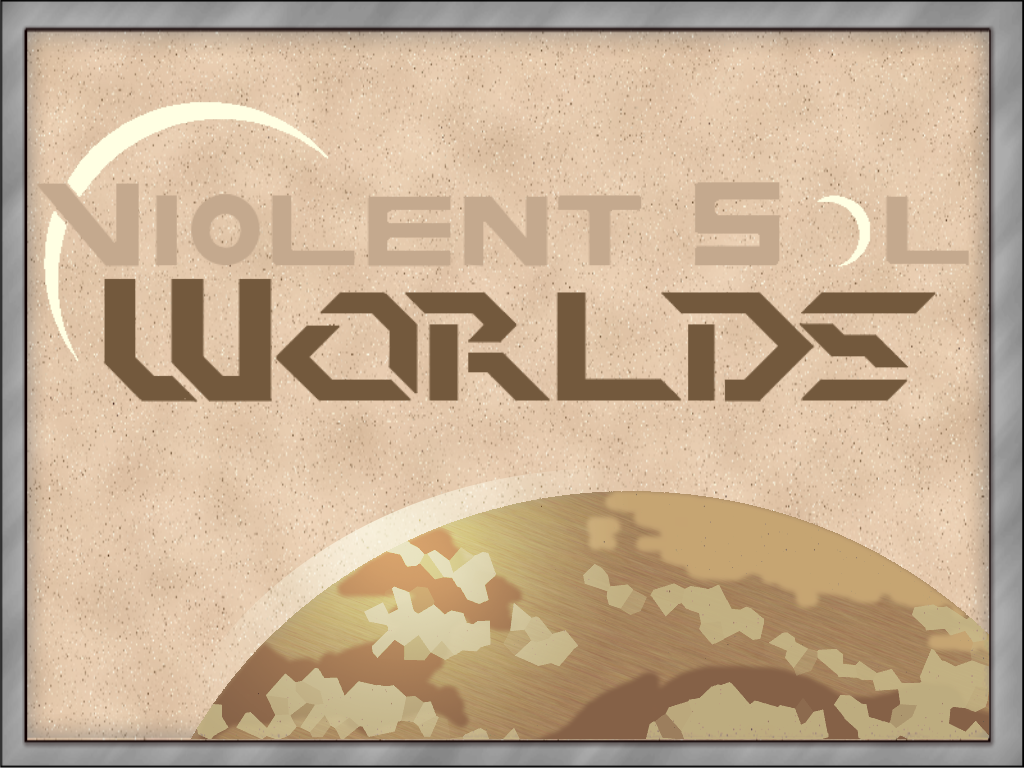 Thanks for all your support, you all are why we are putting this game together.