One of the main differences between my game and the others is they're 'copying' Day Z, a highly unoriginal overrated over hyped piece of crap mod/game is I'm making a simple arcade oriented game for those who just want to jump in, build score, and have fun, then drop out. No fighting over a can of beans, no hackers, no unstable servers, no PVPers, no bull*%$@. YET the retards that plague the internet and gaming say otherwise with Darkening Demise as yet another 'Day Z clone'. For those *!@%$& all I have to say is suck it!
Now onto the important stuff, I've added several more texture variations to the character and vehicles, expanded the world, added more decor, added more buildings, added more gliders, and optimized things for semi better performance (This will vary on each system). Below are some screenshots to showcase these additions/changes.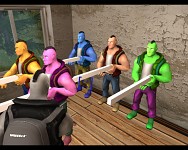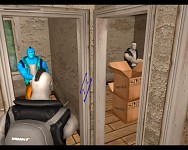 Showing the character variations.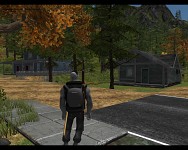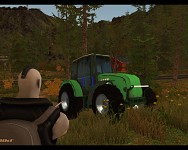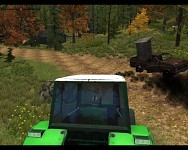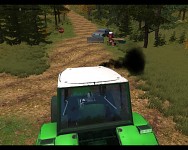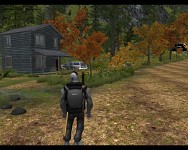 To see more look at the screenshot section of the Moddb page.