We worked hard on Windows Phone and Windows Store versions of the game.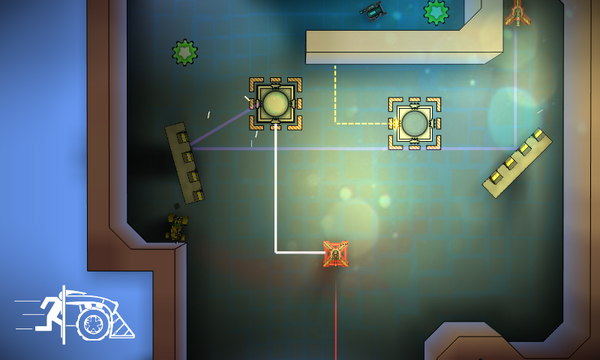 As a result about 16k people officially downloaded and played trial version on Windows Phone.
300 purchases. Not sure if it is good or bad.
Estimated overall played time: 3000 hrs. (according to our calculations we spent approximately 1500 hrs on development so people played twice more than we developed :) )
More than 36% of players are from China. 16% are from US.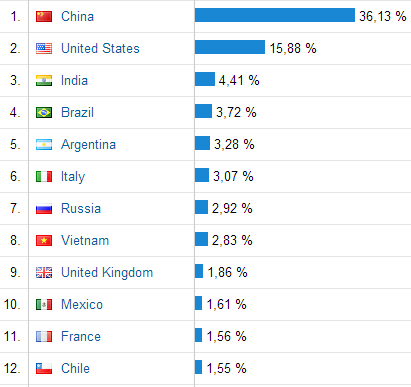 Windows 8.1 version was downloaded... 50 times. (Without "k". Thanks guys! Seems we know almost everyone by name)
Now we decided to try Greenlight. The game is there from 19 Aug 2014 and currently has 1100 votes.
You can also support us:

Vote for Tile Rider!