Soon to Launch on Kickstarter
The highly anticipated survival base-builder, Above Snakes, is set to launch on Kickstarter in early 2022! Don't miss the campaign release by following the project + receive the LAUNCH NOTIFICATION.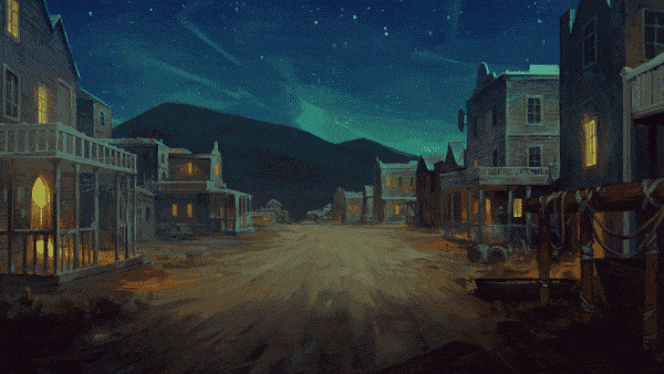 About the Game
Become one with nature and survive a plague overtaking a land inspired by the Wild West. You are Aiyana, a young woman whose fate lies in discovering what happened that night in Corpse Creek...
A Survival Game With a Twist!
In contrast to other survival games, the world is not generated procedurally, you generate it yourself in-game by placing isometric tiles! Find the balance between investing your harvested resources into your own survival and reinvesting them to craft the world around you.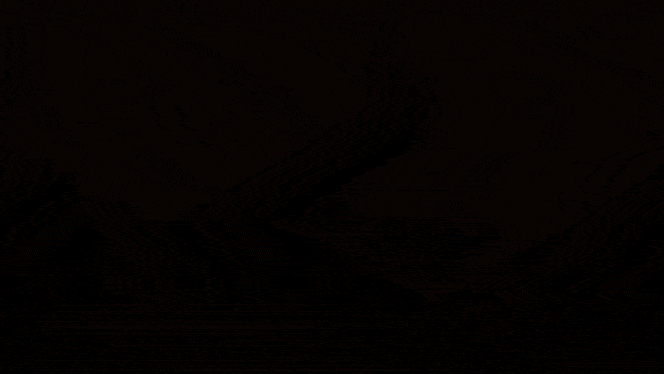 Brave the Wilderness
Satisfy your basic needs: thirst, hunger, fatigue, and sanity. Protect yourself against dangerous predators like animals, bandits or - even worse - the lost souls that are walking the land.
Base Building and Farming
Invest your resources into building your own cabin and construct a base for both defense and shelter. Sow seeds you collect throughout the world and harvest the crops to increase your chances of survival.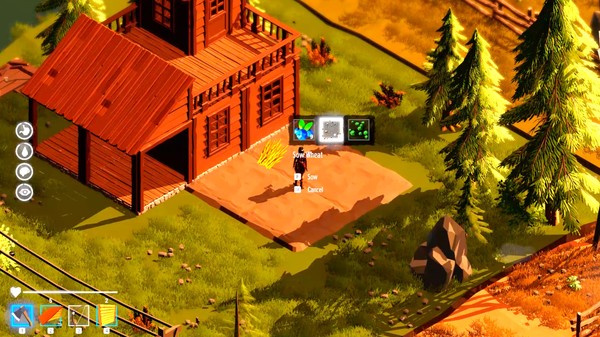 Tiles
You have the power to determine how the world unfolds around you. When you reach the edge of a tile, you decide what's next! Make your decisions carefully, as your tile placement will affect your resource availability and can alter your chances of survival.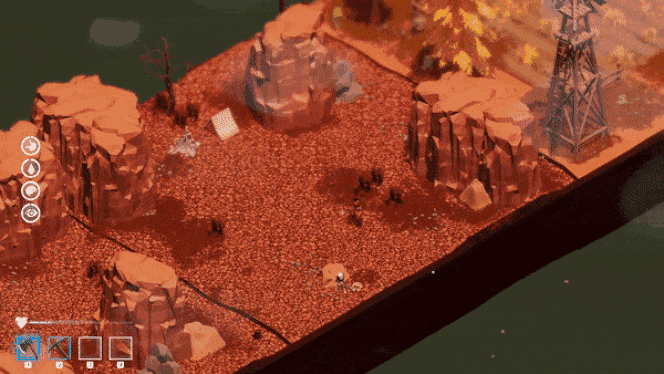 Follow on Kickstarter to be alerted when the project goes LIVE!
Be sure to wishlist Above Snakes on Steam.