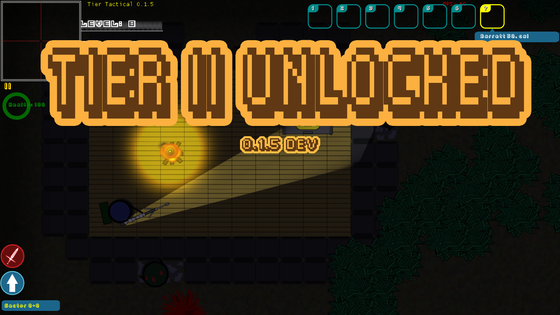 Hi there all! Under a tentative decision, we decided to release 0.1.5 a little earlier than scheduled, due to a multitude of reasons. One is that a new game has been conceived, I will be posting more about that once it reaches a playable state, but for the time being its being called Sky Factory. 0.1.5 will feature an entirely working Tier 2 weapon set, and allow zombies to drop money on death. However, money and extractors will not be usable in 0.1.5 (you can place them, however they will not do anything.)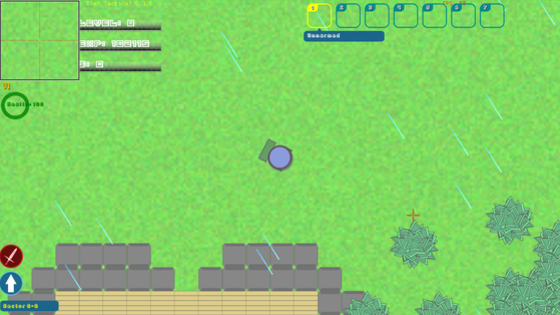 Rain is working perfectly, and we are also working on a snow function. The secret weapon mentioned in Weapon Preview 1 is in the game, however some special conditions must be met for the weapon to spawn.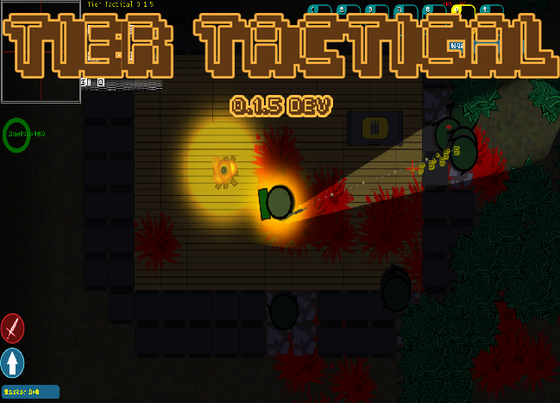 Due to this push back, 0.1.6 will be available within two weeks of 0.1.5 releasing, with Extractors and a working money system in tow.
In the meantime, please feel free to download 0.1.4 below!


Please give us a rating by clicking below!