Using Unreal Engine 5 and the core technology, nanite, is a blessing. Not only does it allow for faster production due to not having to spend time on reducing polys to optimize for rendering. It also allows us to provide an unprecedented level of detail for the building blocks, not to mention the distance at which you can see your base. No more inside of the base showing before walls are rendered, no more not seeing parts of your base even though you are only a short distance away.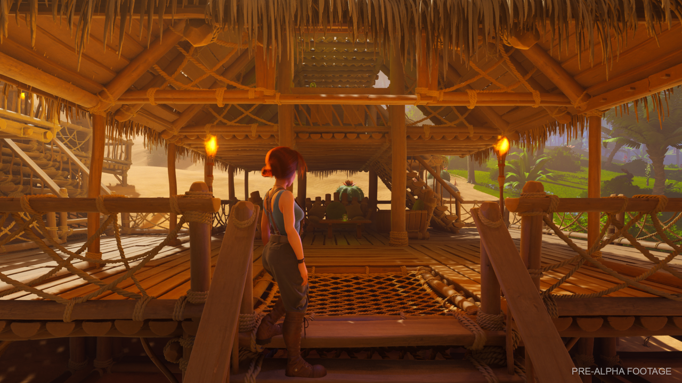 Each construction piece is in the range of 300,000 - 1,000,000 polys. The ropes have individual threads, not normal maps.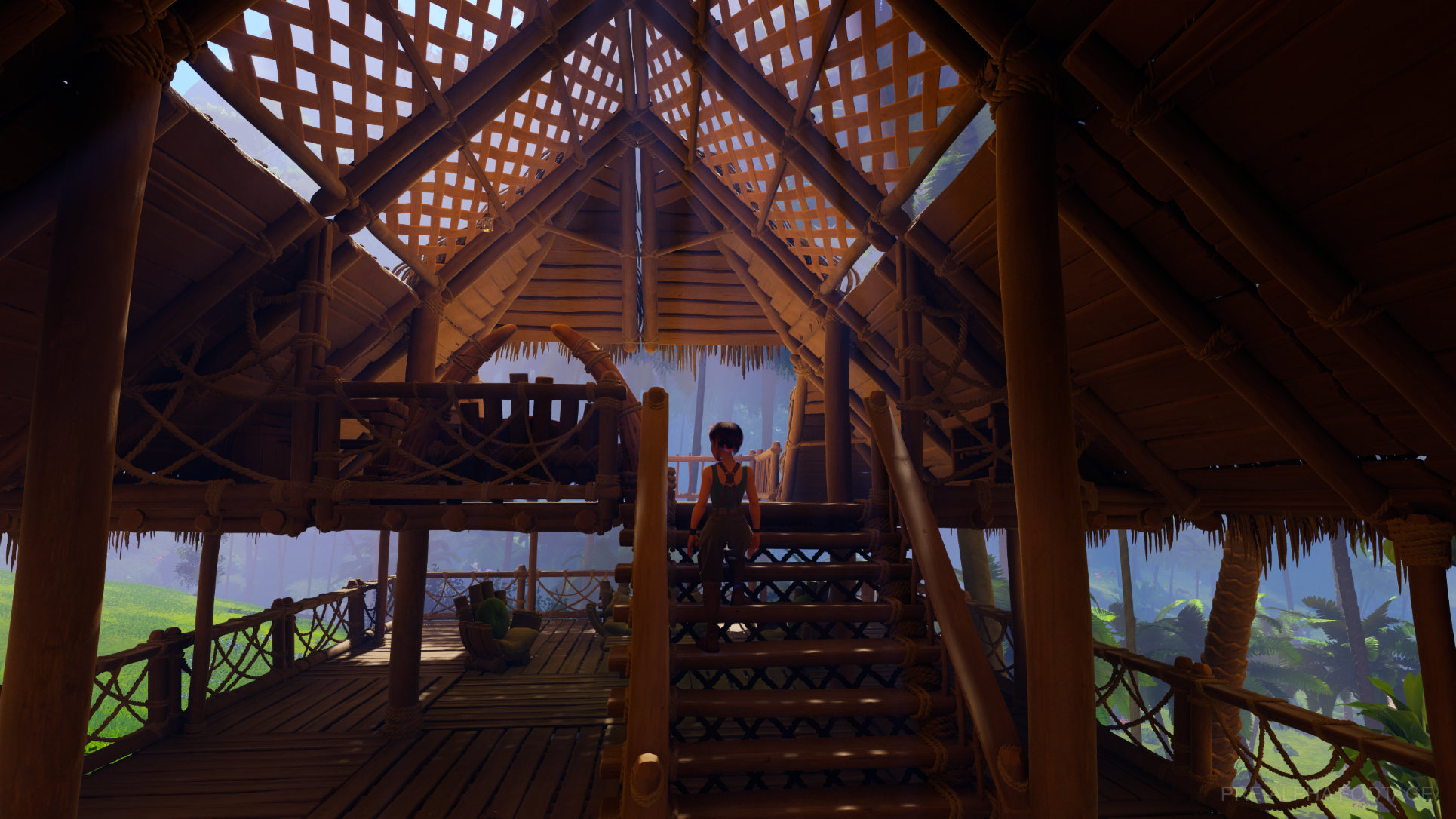 Lighting is powered by Lumen, and it updates beautifully at run-time as you add or remove construction pieces.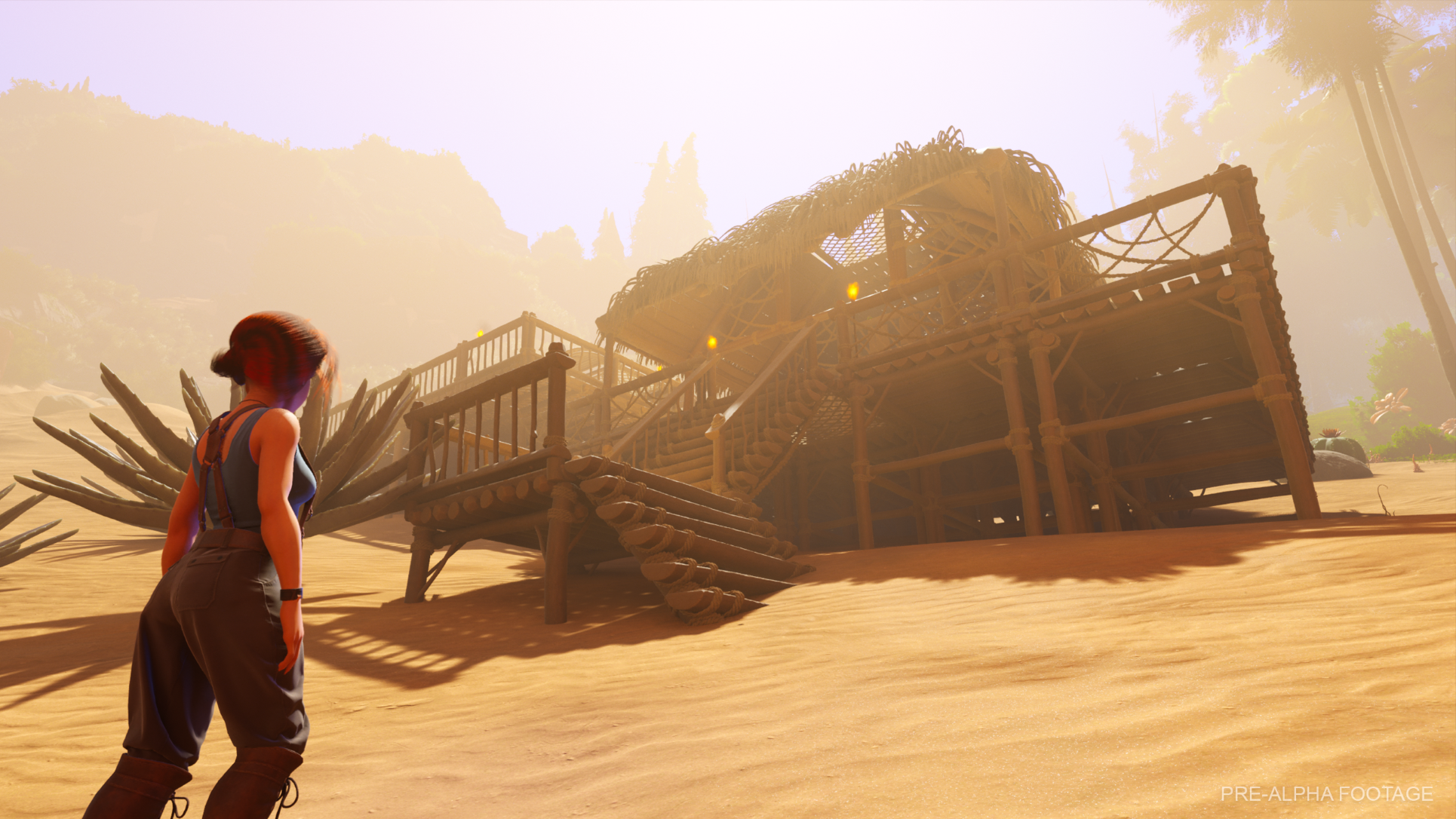 You will be able to build exceptionally large constructions with minimum to zero impact on performance. We know this because we have already tested it extensively. This screenshot is not of a massive construction.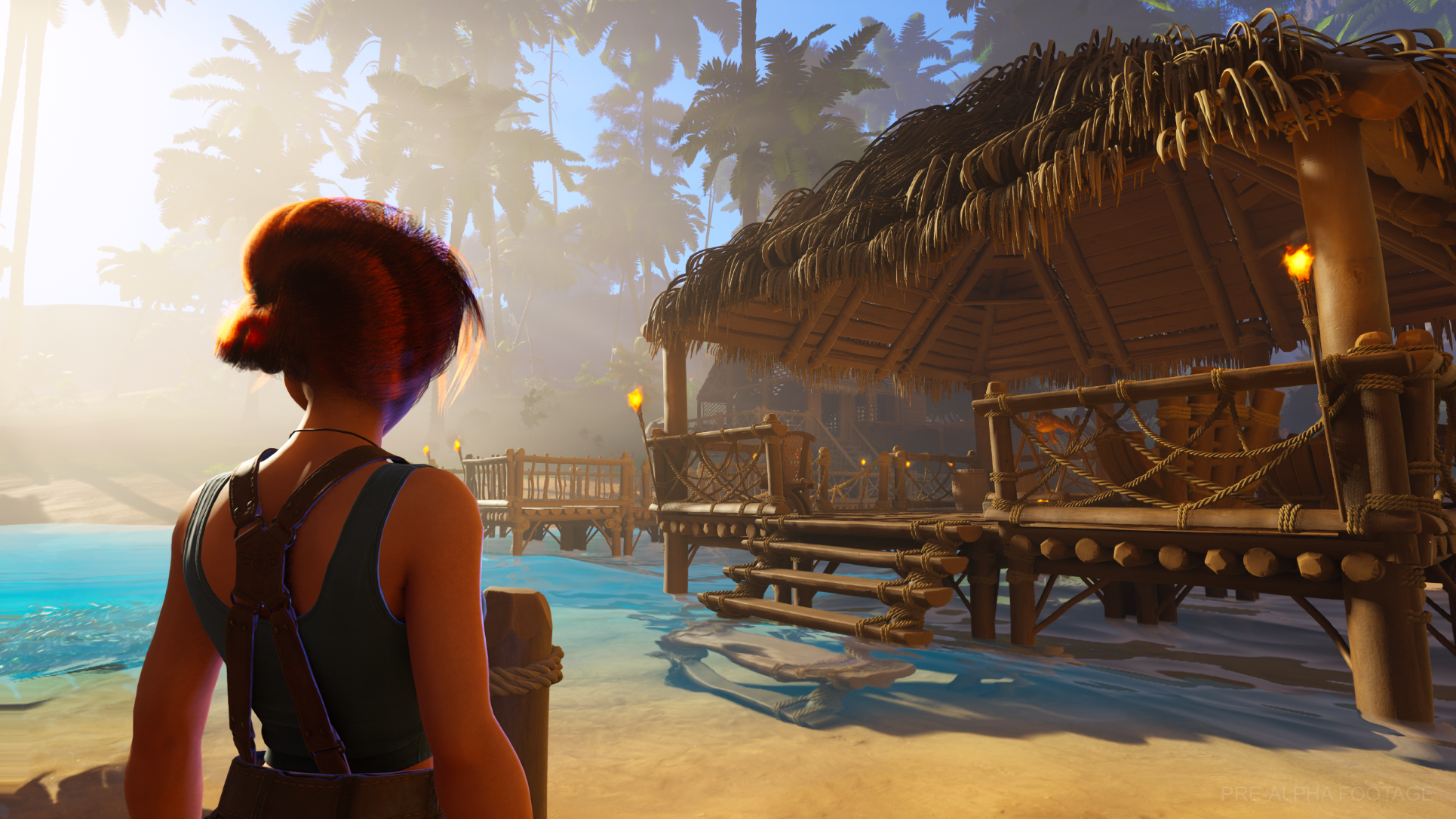 Construction in Under a Rock comes with very few rules, allowing for a wide range of creativity in building your dream home. In and under water, up in the trees or high up in the mountains. Your choice. It's simply about having fun.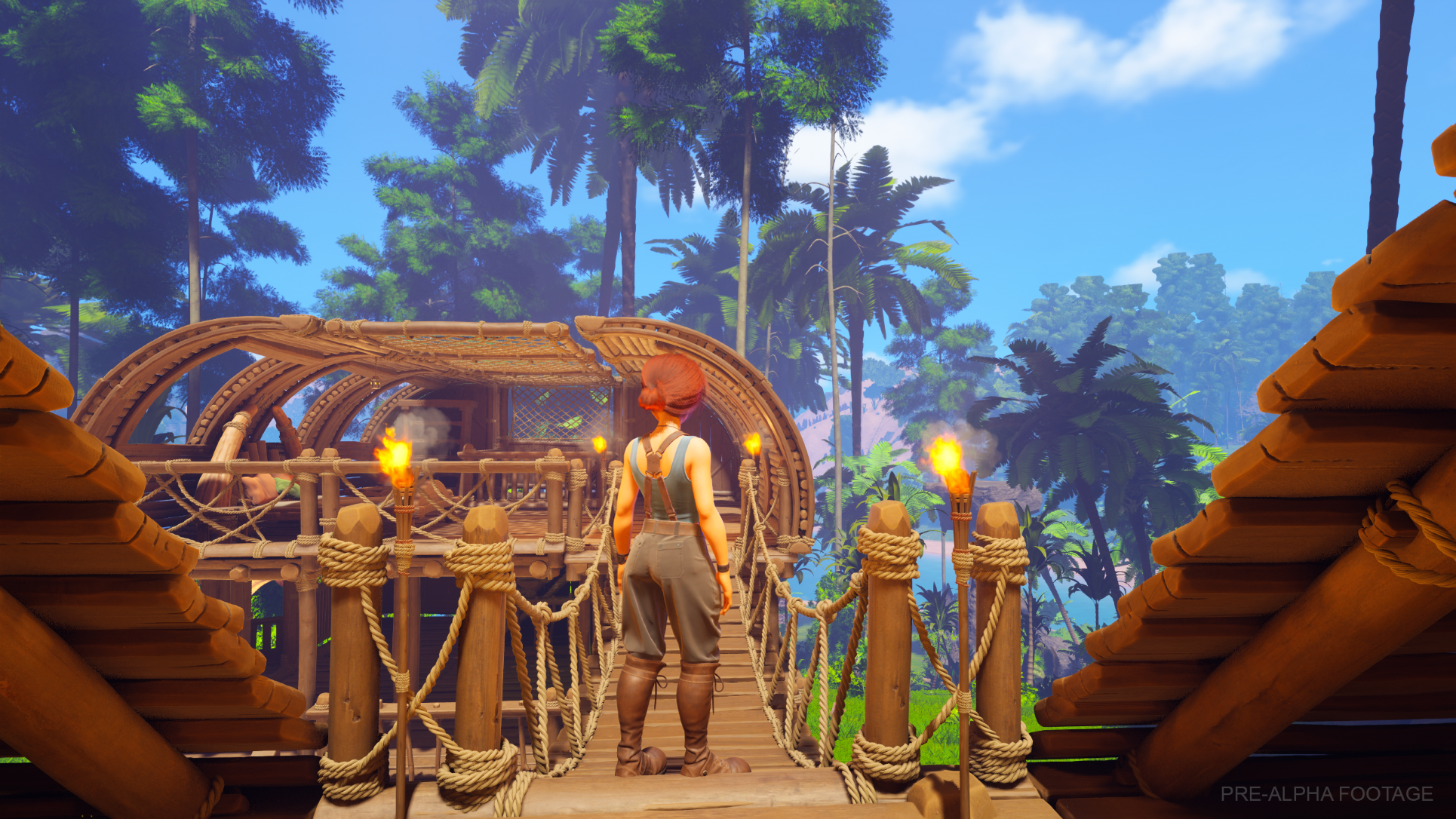 Someone said to us they couldn't decide on whether the construction or the avatar's hair is the most impressive. If you wonder, we are using Unreal 5s groom tech for doing the hairs, and are also close to finishing the animation system for them.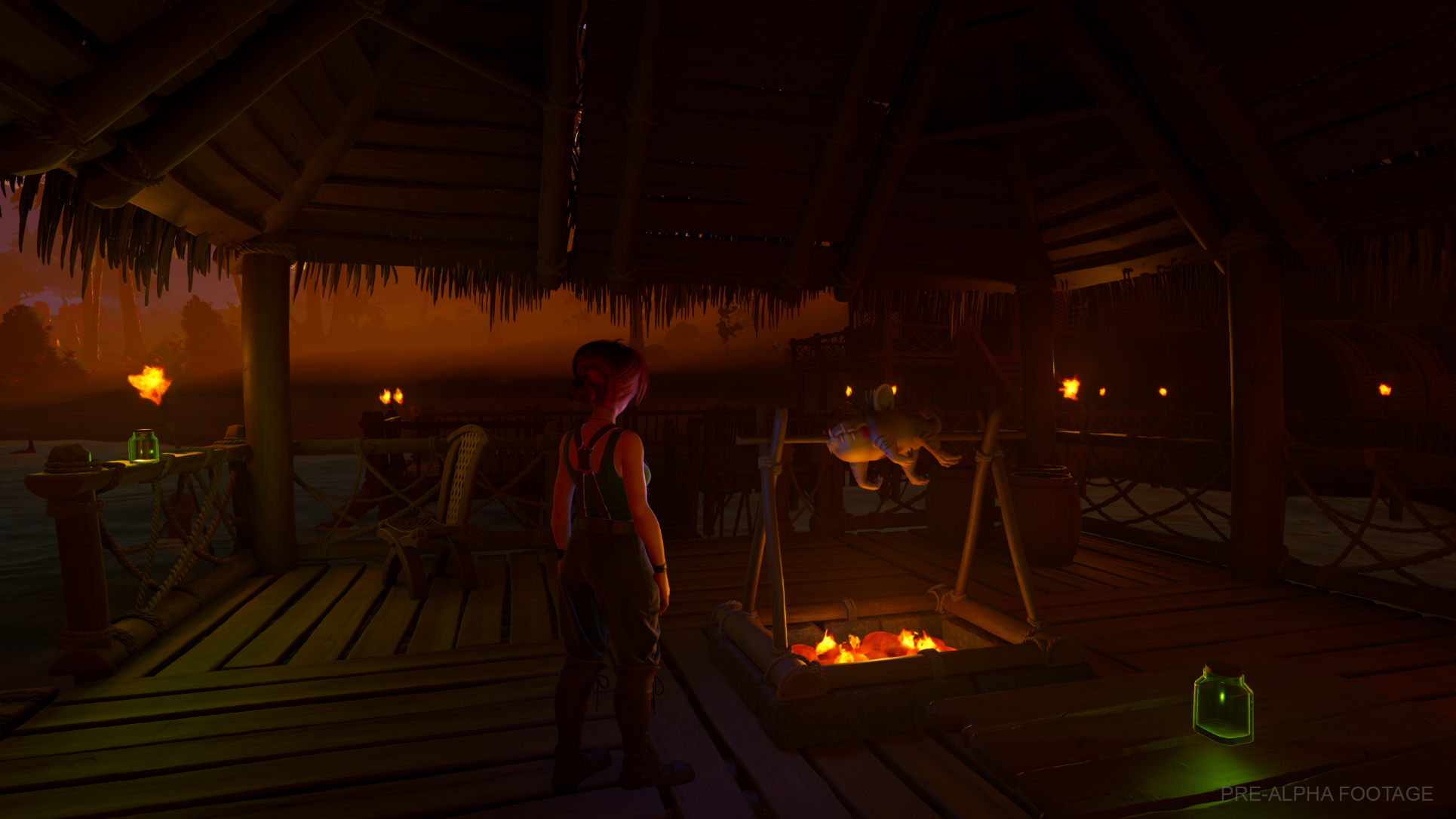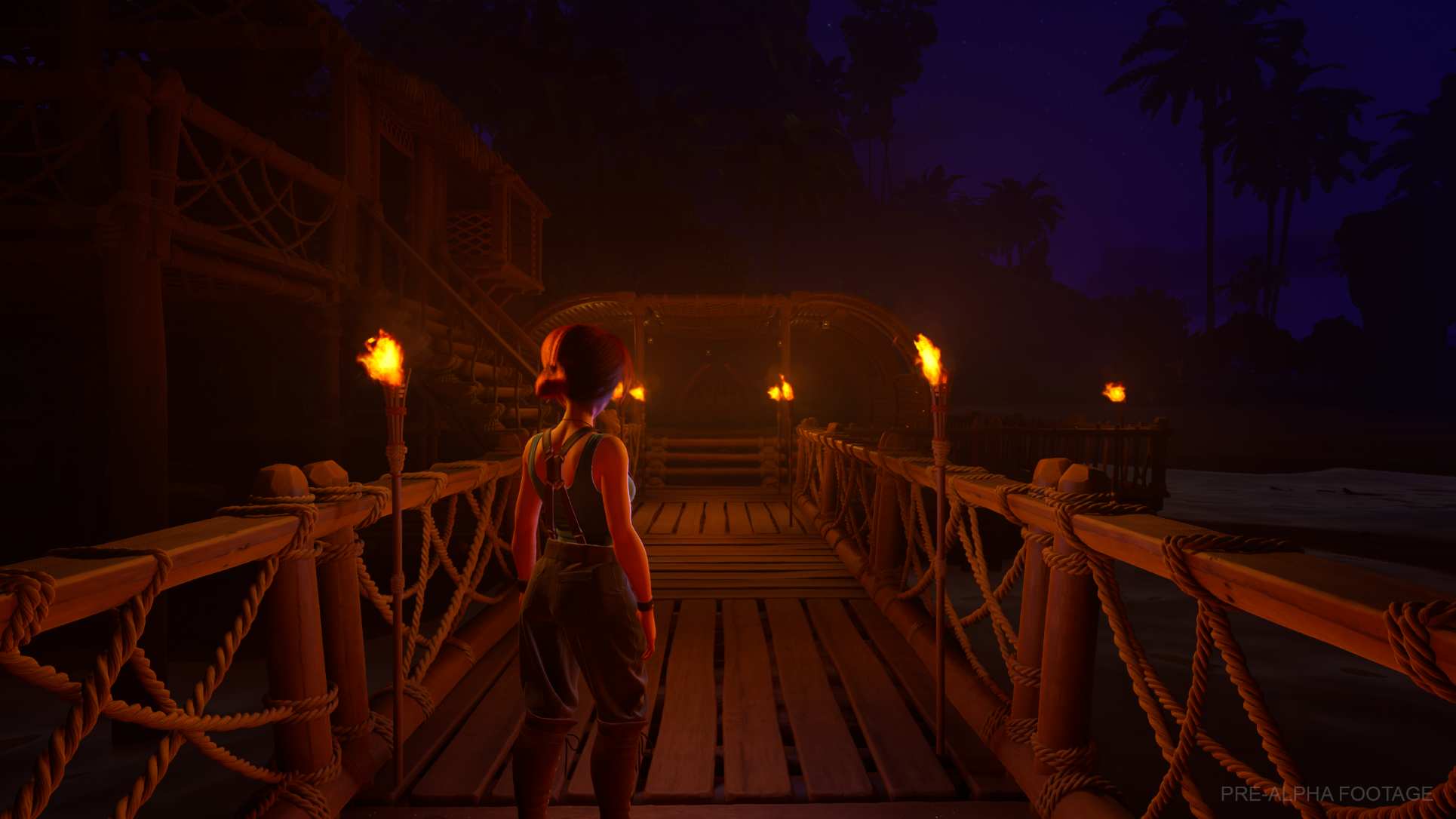 Hope you like what you have seen. You can also find us at Discord where we are very active: