Hello fellow followers!
Here's the first real update of Tides of Truth, our brand new on-line multi-player cooperative action-adventure game!
What happened?
Like I said in the last post, we decided to shut down the Half life 2 modification... instead of that, we're now building a fully functional stand-alone game with our own Big Bunch Engine!
Now you may ask; "An own engine? That takes ages!".
And you're completely right about that, at least partially.
We're using a lot of open source stuff, like OGRE and OpenAl.
With our own custom shaders and much more, we're creating a solid base for the game in a relatively short amount of time.
What is ToT?
Tides of Truth will be an action adventure game, playable in a RPG style world with your friends in co-operative mode. Traveling through - and outside - the kingdom, you will have to resist, kill and survive massive amounts of creatures in order to proceed. Those creatures will never attack you alone; they will always attack you in gigantic packs and hordes! Only teamwork will make you able to resist and survive, so be sure to choose your teammates wisely.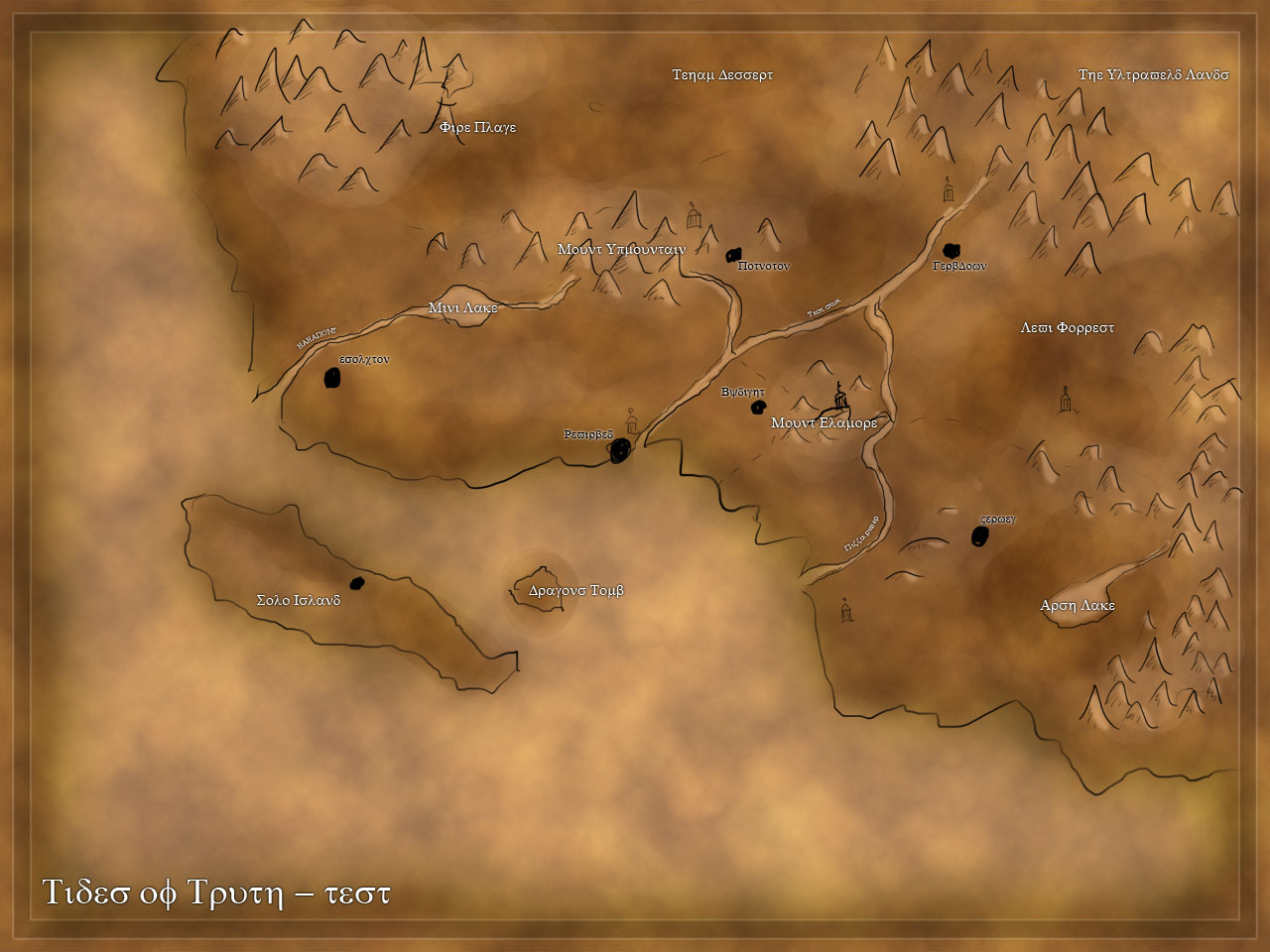 This is the first map we've made of the land of ToT. Many things we still have to add, because... well, we do not have everything discovered... yet.
The world of ToT
Tides of Truth takes place in an authentic, medieval fantasy world.
The world is filled with magic and foul powers, and it will be populated with passive NPC creatures and animals so incredible you can't even imagine. They will all have an own "natural behavior", which means that they may be interested in you when you'll move or flee when you act aggressive. Traveling through the kingdom of the "Golden King", you will face beautiful farm fields, gigantic forests, massive canyons and many, many more beautiful - and strange – landscapes.
The human population is relatively young, and divided in several different "tribes".
Each tribe will do things in their own way; they all have their own unique building styles, clothing, weapons and behavior towards the players.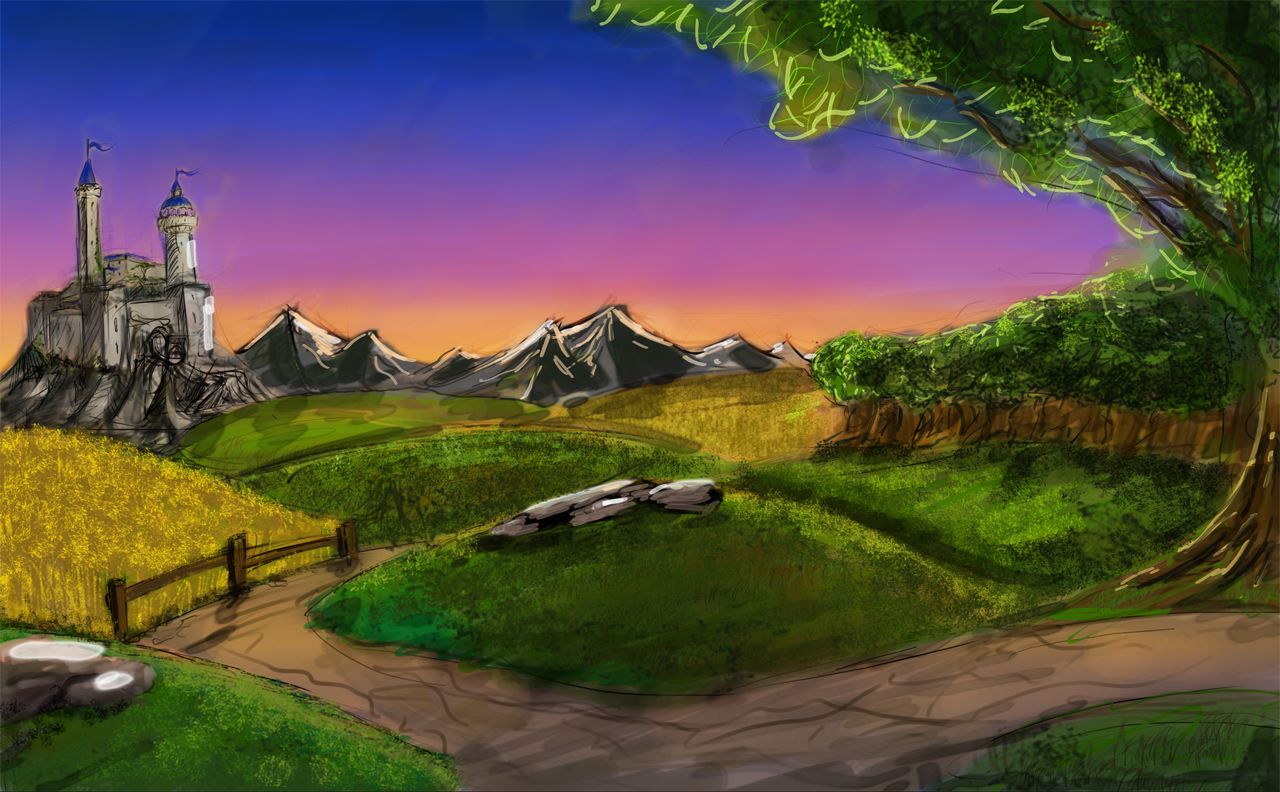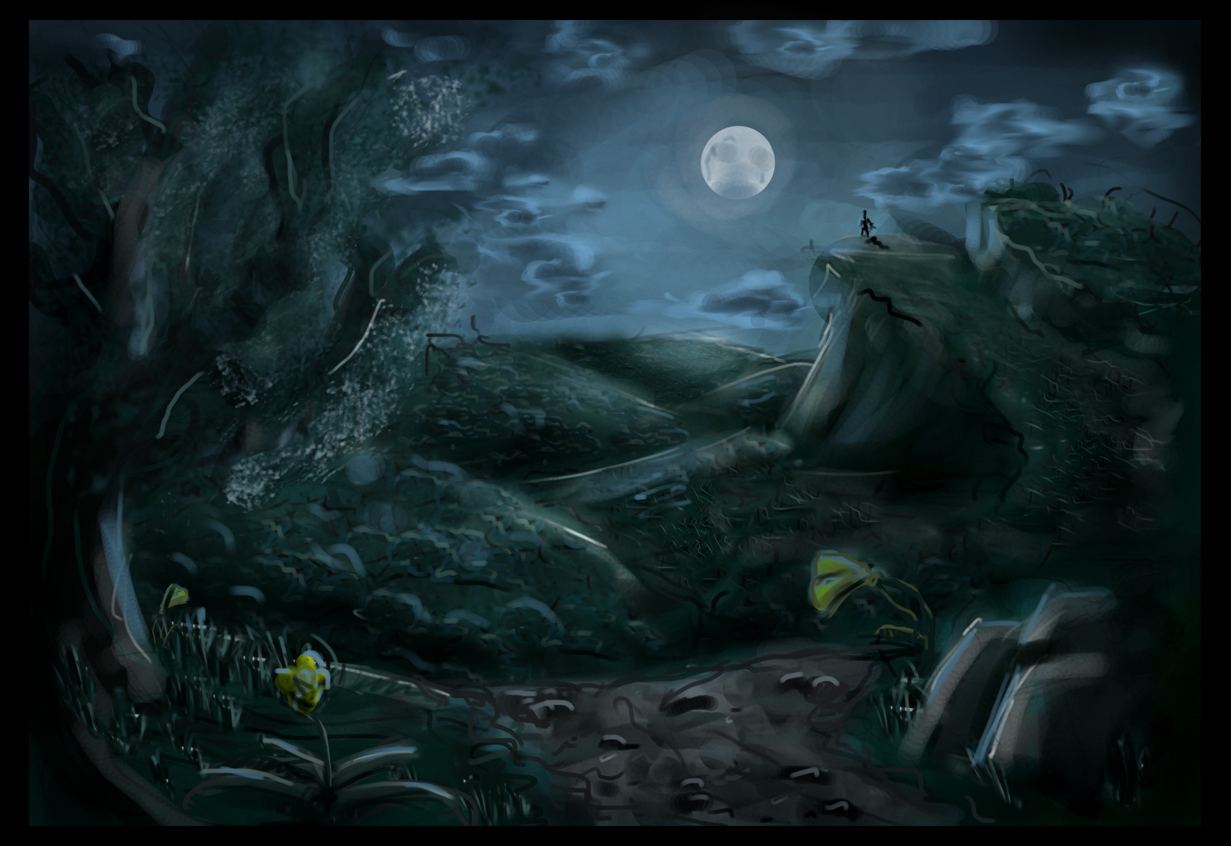 Sounds
While roaming the lands of ToT, you will hear beautiful ambient music en sound effects – all self made. You will hear birds sing, water flow, wind whistling, branches moving and tree leaves falling on the ground.
The combat system
You will face creatures in epic battles, and you will preform your attacks are in real-time, controlled directly by you. You have to aim carefully, because there's no such thing as auto-aim... You will be able to preform combination attacks with tactical use of key-gestures.
With a range of weapons and spells to choose from, you can decide your own way of playing the game; will it be melee, ranged, magic, do you rather use passive skills or a combination of all?
It will all be possible, but remember – button smashing will be not be useful, so choose wisely.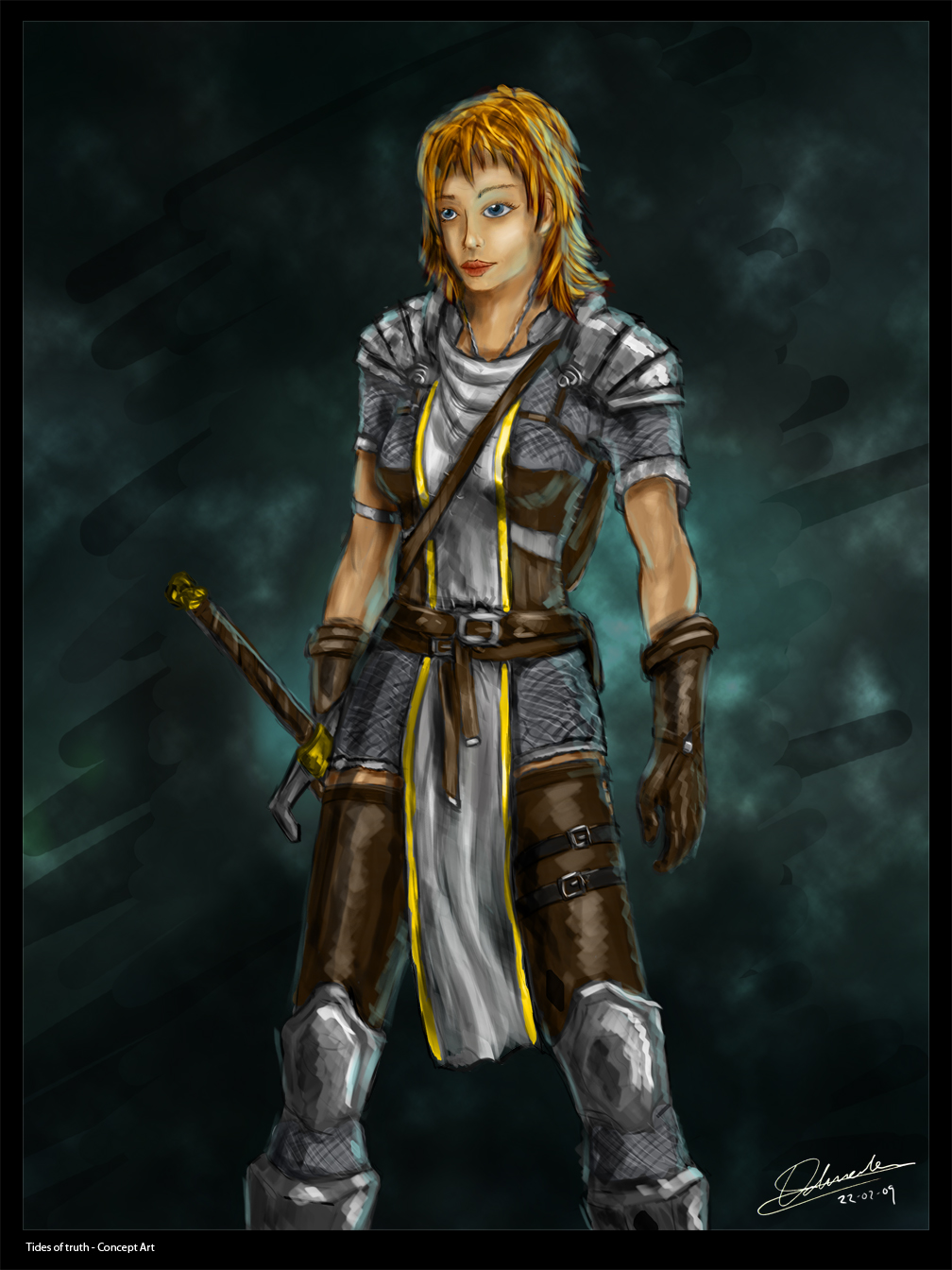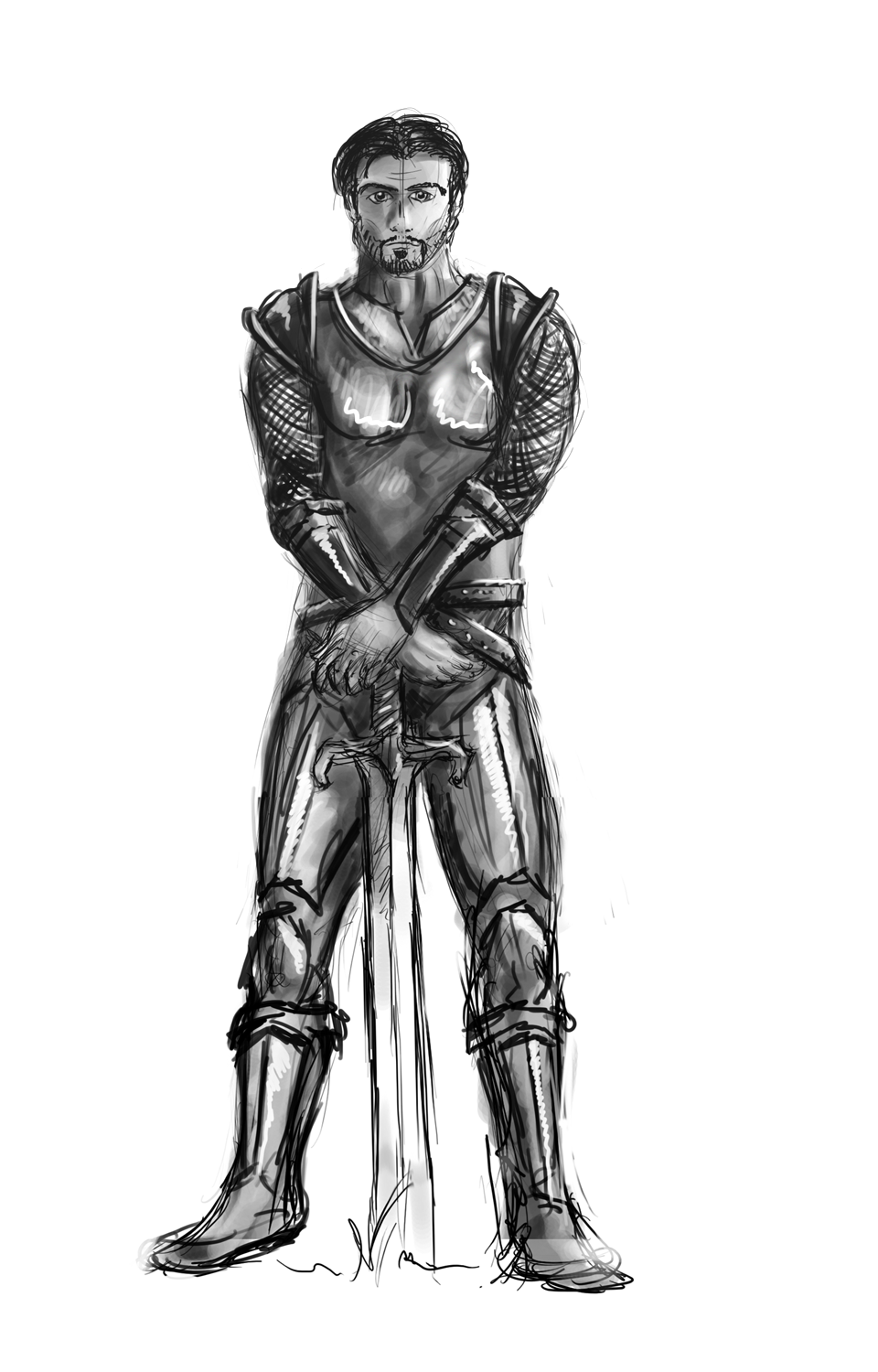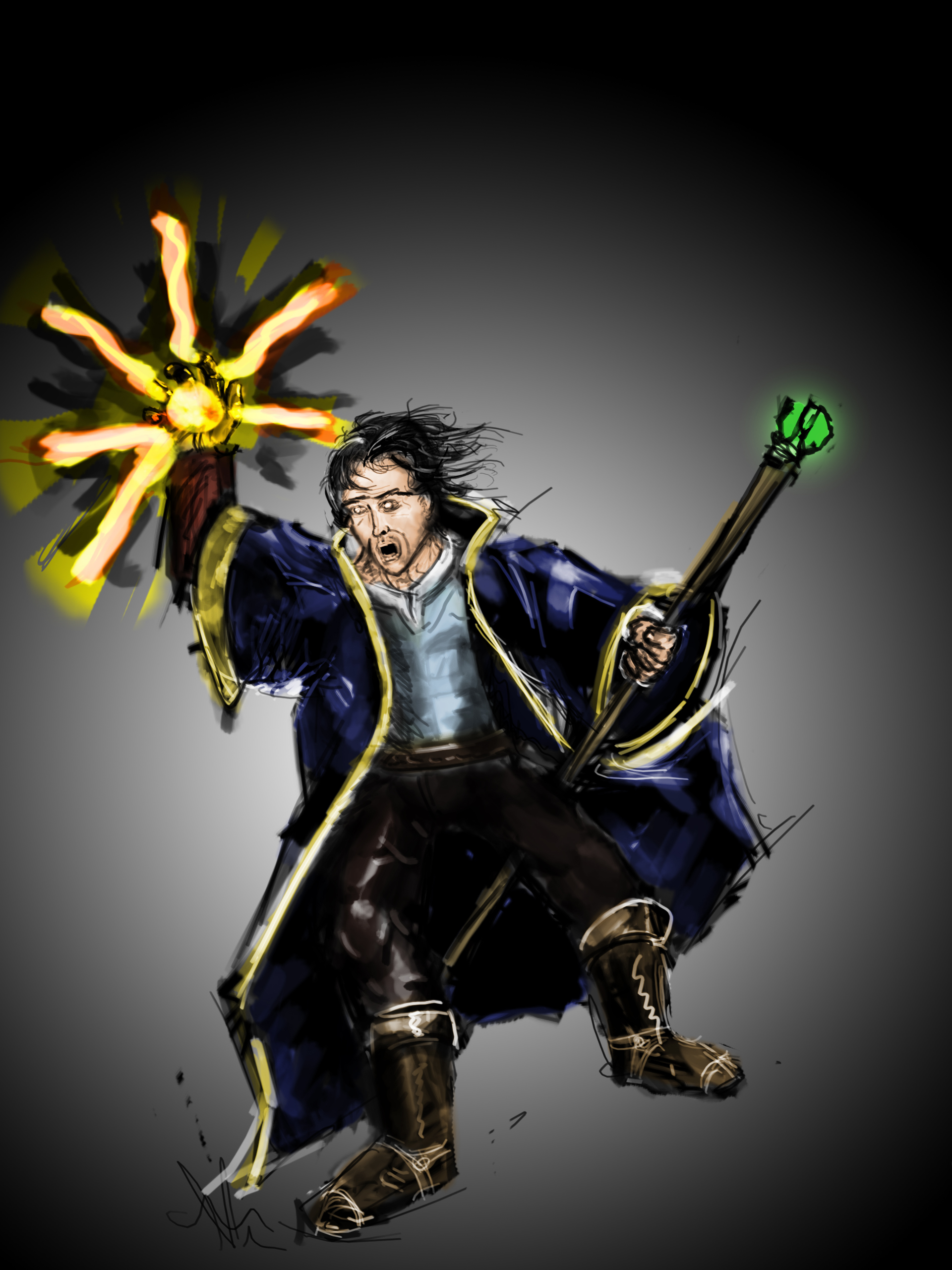 Well, that's all for now.
Next time I'll tell you some more about our Big Bunch Engine, and perhaps we can show some more concept art, so whatever you do, stay tuned...
See also: Bigbunchstudios.com