We make the top 100
---
The top 100

Greetings community,
We are so honored that we've been voted in the top 100 thanks to all of you. Please support us in the competition:
Platform for Open testing

In an effort to reach out to our community we have started a discord.
join us: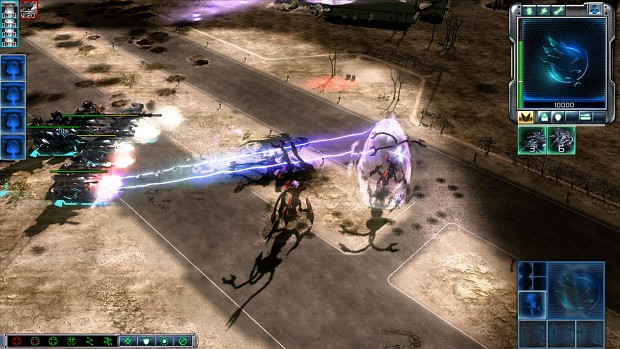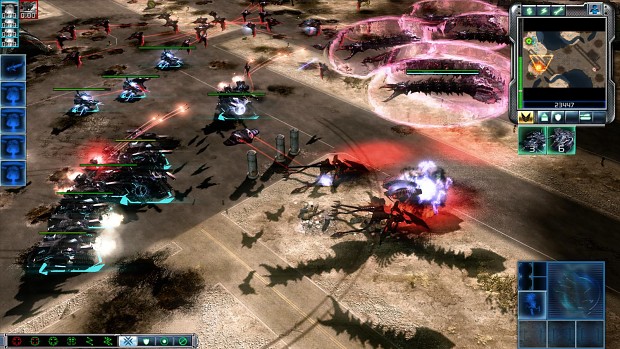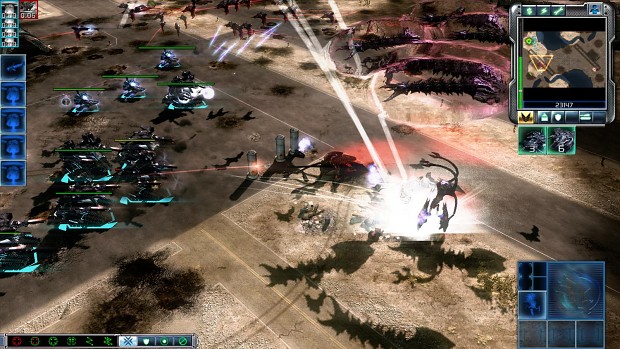 AI UPRISING! ROBOT FACTION! - Mod DB

Please vote for us for mod of the year!


2017 Mod of the Year Awards via Mod DB
---