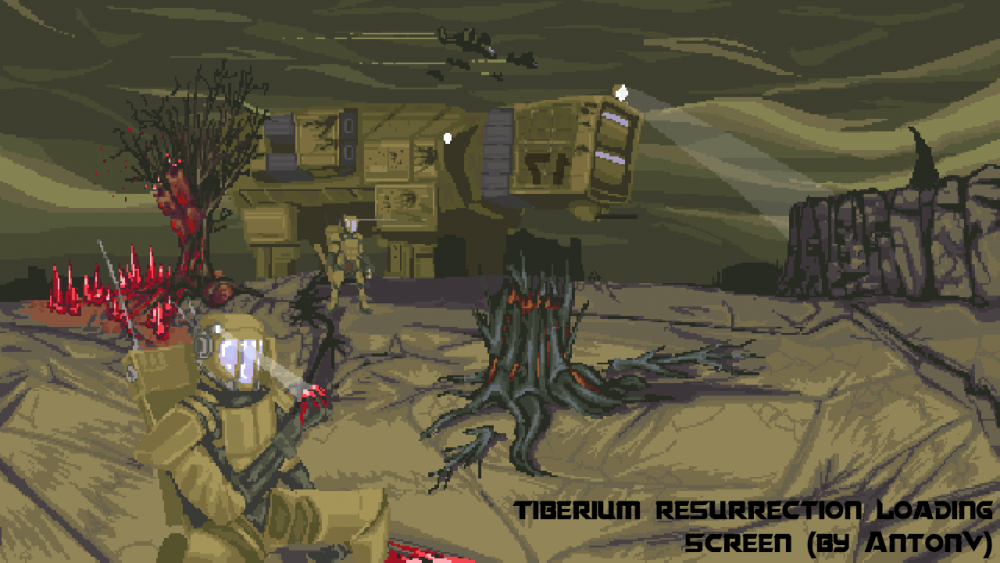 This update should take Tiberium Resurrection to the next level as it is no longer game addition, but rather a game itself! The main thing is summarized in a trailer, but I will try to briefly sum it up in a changelog below, but it is just impossible to list all the changes at once...
- new client (with CnCNet Online)!
- new balancing!
- new objects, details, buildings and units!
- new and remastered soundtracks!
- 10 remastered skirmish maps and 2 new
- new campaign map and other campaign maps enhanced
- 10 minigames (by @Holland)
- fully functional FinalSun (so you can make beautiful maps with TR assets

)
- and much more...