Today we show you two new models made by Ruby92.
GDI Disrupter.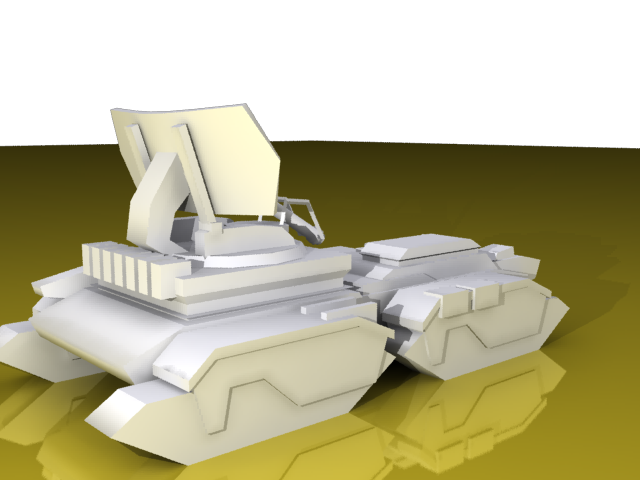 The Disrupter A weapon of the GDI arsenal, the disrupter uses powerful harmonic resonance waves that injure or kill friend or foe alike caught in the blast. The disrupters themselves are immune to their own weapons, even if it against an enemy.

Model by: Ruby92
Texture: None
NOD Artillery.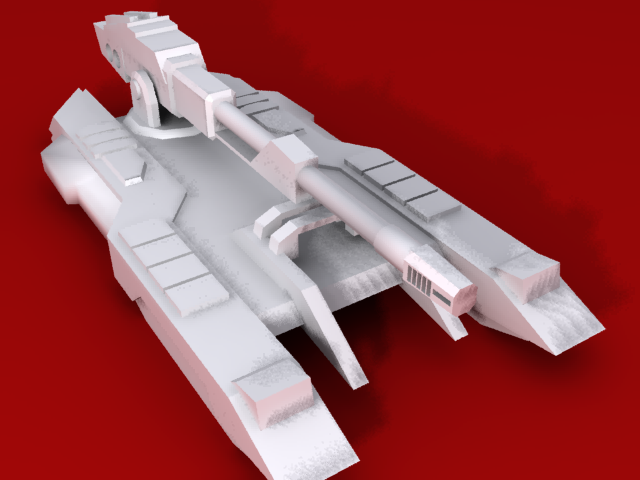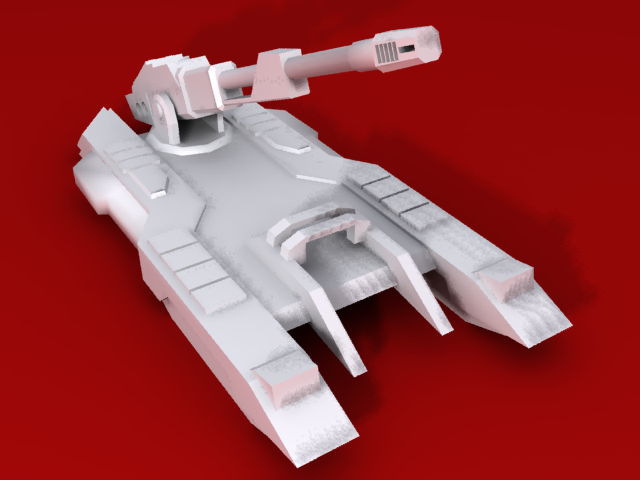 The NOD Artillery Armed with 155mm gun, Nod's artillery unit is longer ranged than before, but due to the massive recoil caused by firing, it must deploy before it can fire, and remains immobile until it is undeployed again. It is accurate over long distances and can take out infantry and vehicles well before they reach the unit.
Model by: Ruby92
Texture: None
This is it for today watch us on moddb if you like what you have seen so far.