Tiberian Fallout Alpha version 0.04 Is Out!

As you'll notice, a lot of features are either incomplete or are outright botched... I have decided to release it, anyway, since I will be quite busy for the next few months, and I won't be working on said issues during that time...
Bear in mind that playing on vanilla RA3 maps is NOT recommended and any problems resulting from that is on you...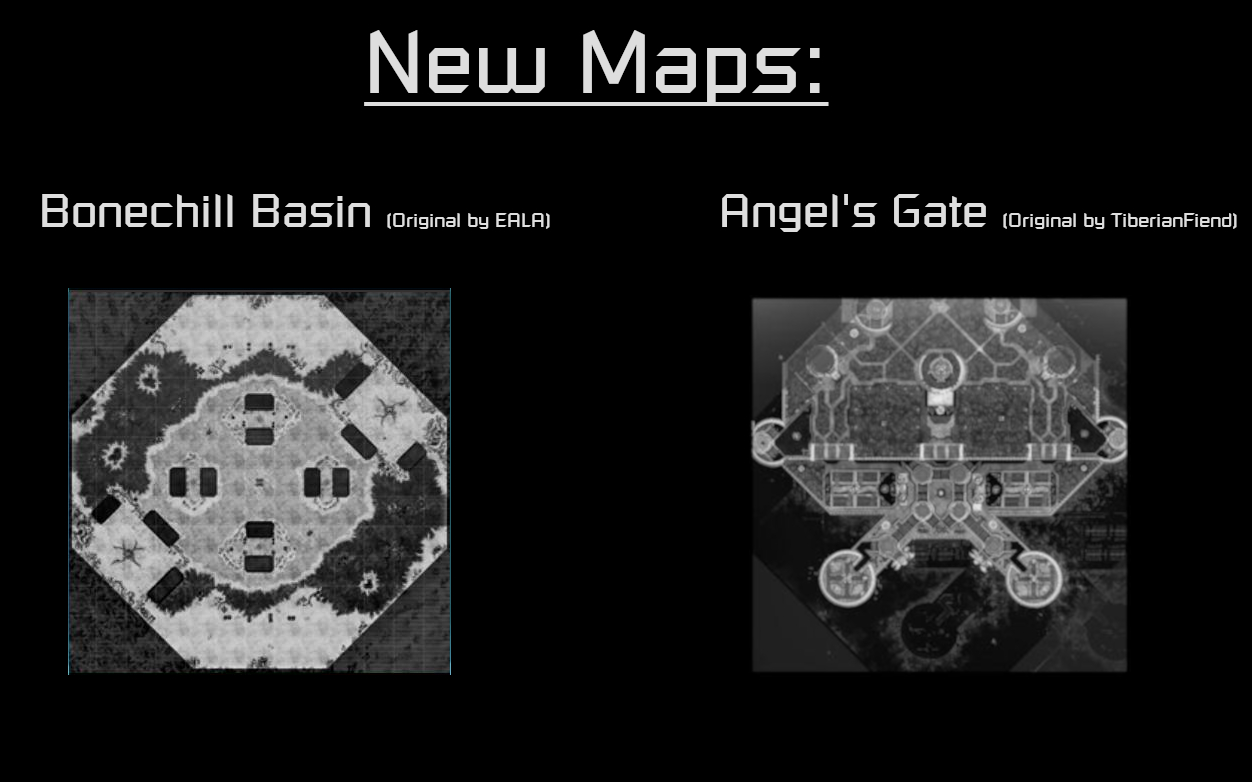 Known bugs:
-Campaign is unplayable...
-Nod Defense and Support classes still play GDI music on Bonechill Basin.
-Angel's Gate has no music.
-Choosing the faction with the red X icon (aka, Japan) results in a crash.
-Support class is still not in a playable state for either factions due to lack of content.
-The AI will rush for Superweapons (which still use vanilla damage models, so they're crazy OP)
-The player can't build extra MCVs yet.
-The AI loves riflemen and can spam them sometimes.
-Various shader issues, mostly for infantry.
-There may be issues regarding engineer behaviors.
-Tiberium fields have not been implemented for this build.
-Other issue I might be forgetting...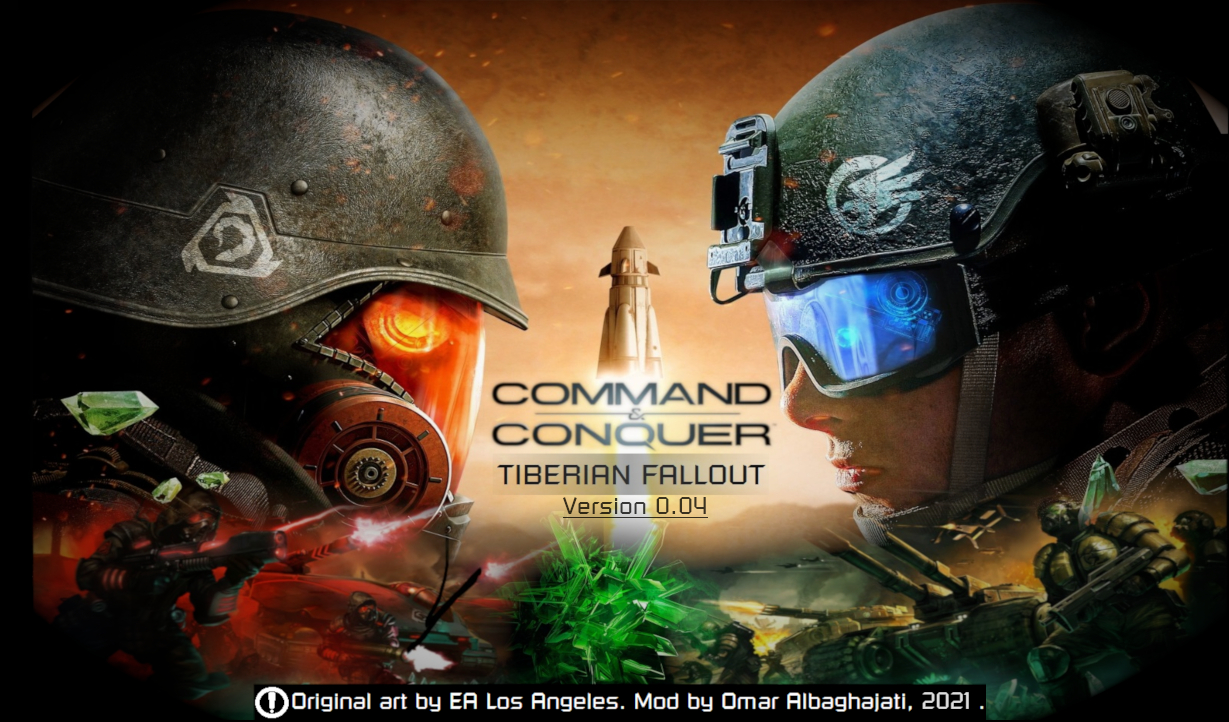 -Please report issues not mentioned here as they are encountered :)
DOWNLOAD:
Moddb.com