The team at Tiberian Dawn has been working quite actively behind the scenes, to prepare a new mountain of content for our fans. And we promise not to leave you disappointed, with our next monster blog.
In our Holiday blog, we are releasing our latest and greatest models, both units and structures, which will be seen in Tiberian Dawn. You will also notice some nice new features in this blog, which provide extended detailing of what each model will look like up close. These are just two of our many models being released in Blog #16: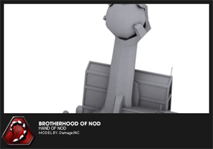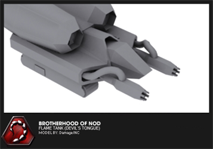 In the following few weeks, we will be preparing finalized models for some special unit updates, bringing these models some much needed skins.
Speaking of skins, we have updated our A-10 Warthog into a new texture version. Our very first completed model now has more classic style coloring as it did in Tiberian Dawn, with extra care placed on the detailing of every panel & bomb. Because Nod gains access to the A-10 in multiplayer mode (via crates), we have updated their aircraft texture as well.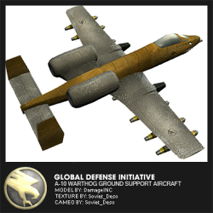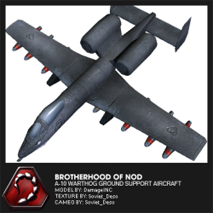 We also have been working on new FMV content, and our high-poly models are being developed in detail to provide you with extended realism while carefully respecting many of the classic designs.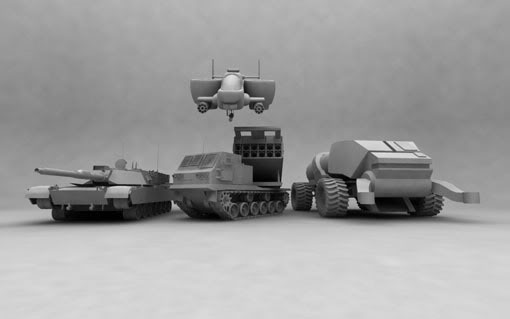 We are still in need of select recruits to assist in various aspects of our mod, please drop in a message if you think you have the skills that we need!
To check out Tiberian Dawn's Blog #16, Click HERE!