Hi all,
So whilst waiting for my animations to be finished, which turned out much longer than planned, (More on this later). I started the design of the lift shaft.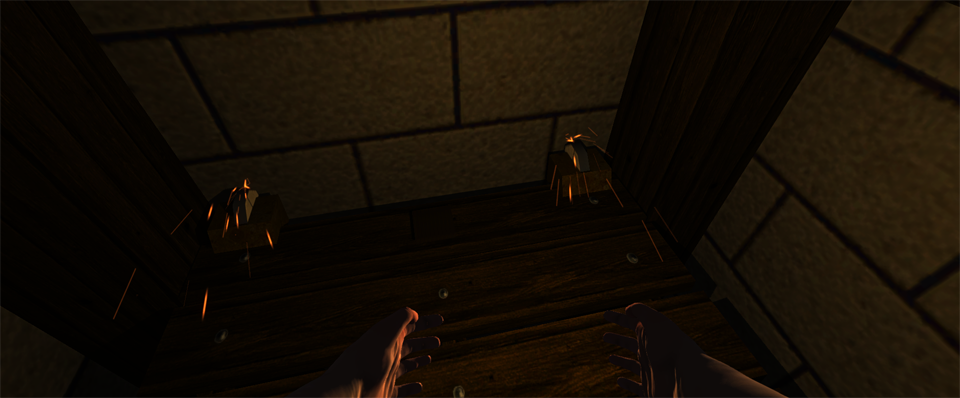 The actual design did not take long at all, but the animations and sounds took a serious investment!
So you may have heard me mention 'Dynamic Platforms' before. Well let me just tell you 'Dynamic' is just a cover up for 'A lot of work'.
Dynamic Platforms allows the player to stay on a platform that can move at high speeds and the player will not fall through or off the platform, allowing for all kinds of awesome!
Me and my programmer found this rather difficult to implement, we truly hated the game for a few days but finally achieved the aim.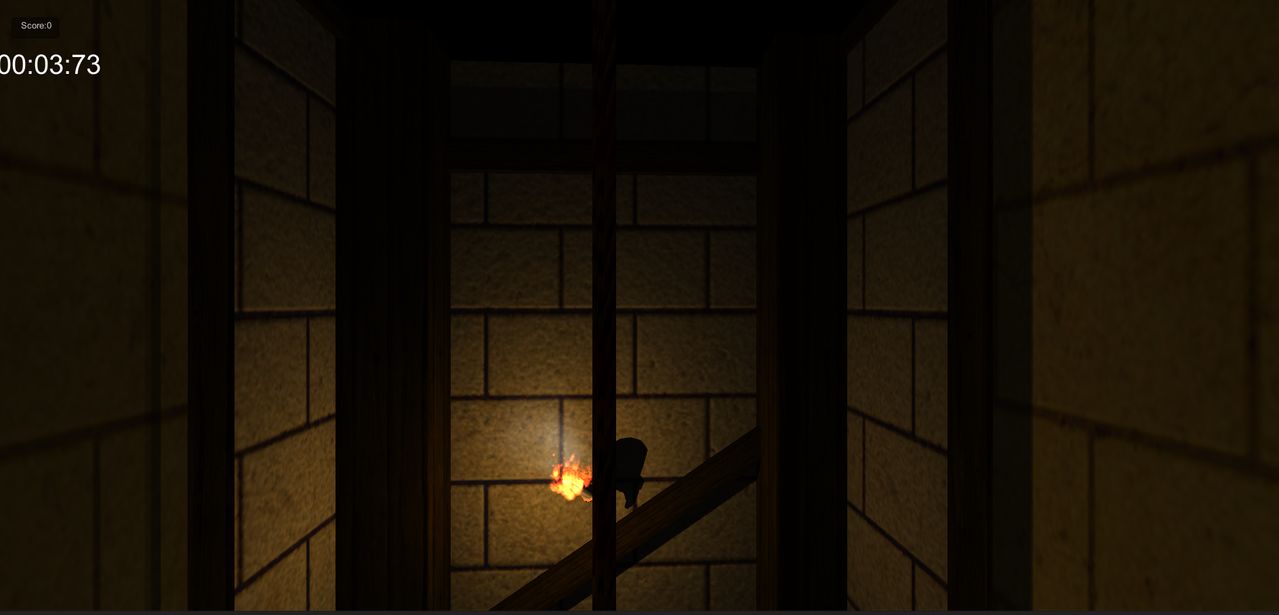 So I mentioned the sound took a lot to implement, I found it difficult to replicate what this lift would sound like. Luckily a friend said I should look into the sounds of old Windmills. He was right!
Hiring an animator was a nightmare, I found myself being lied too about freelancers portfolios, you need to be careful because some can charge you a 'start up fee' to find out they simply will not deliver.
After a 'learning experience' I finally got an animator I liked, a few days later got the animations!
I decided to then re texture the arms and really go all out with these hands, here is the result.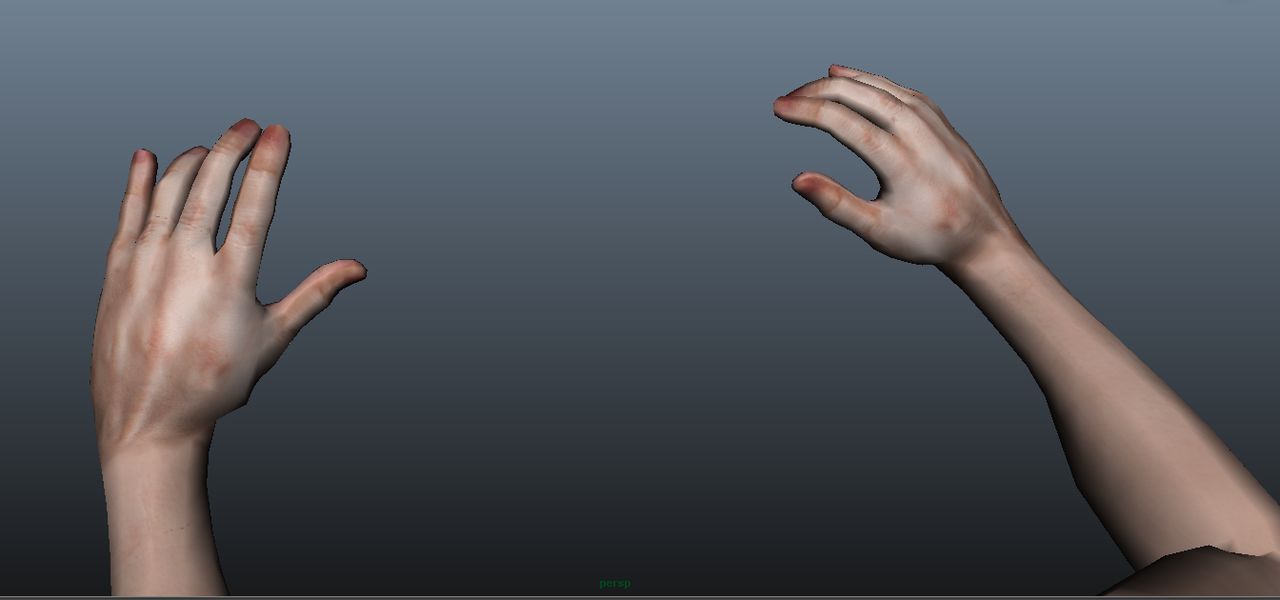 I have almost all the core mechanics of this game set in stone, my next step is to produce a trailer and really hit marketing again! Next month I plan to start a Kickstarter!
Thanks for reading!
Follow me on Twitter - Twitter.com
Find me on Steam - Steamcommunity.com