Hi everyone, this is the latest update on the development of Through Time.
So the past week I have been working on the third room of the Sunken Temple level.
This room requires a lot more design that the first two rooms,more assets, sounds and much more animation!
I wanted this room to introduce the player to the enemy of this level.
This isn't as simple as a steroid'd up guns blazing bad guy, but rather a ominous voice from the depths of the Temple.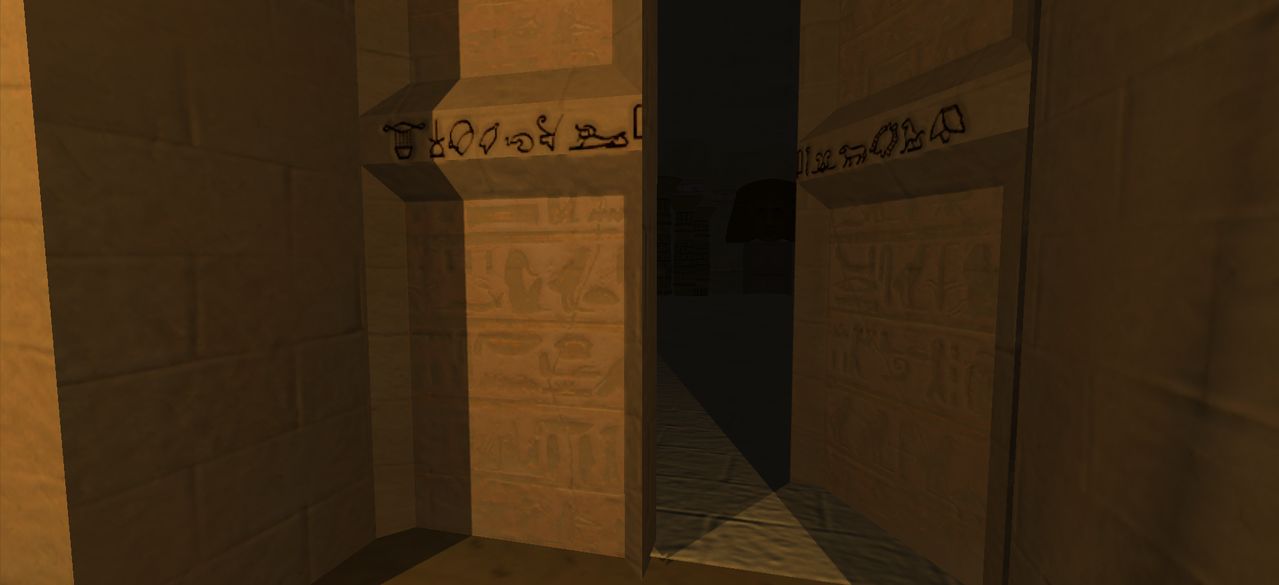 The player will enter into a darkened room, with the door slamming shut, it's very quiet, rather too quiet.
You will encounter the voice of something clearly not human, he wants you to leave.
It lights up a loud scream fills the room. Your told to run.
As I said before this room will take much longer in design aspects. I have created most of the assets already but there's a lot of design decisions to make.
As you already know this game revolves around jumping puzzles. Meaning each room needs a lot of planning. If the path is too simple, its flawed. If its too hard, its flawed.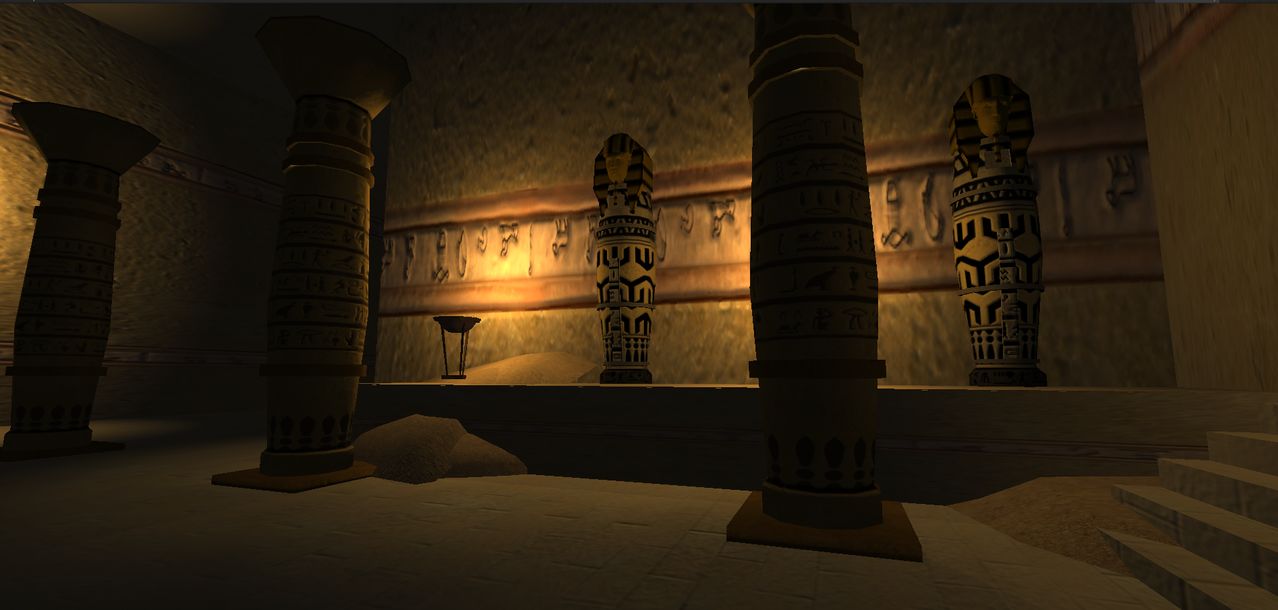 To find the balance requires so much patience and testing.. well lets just say my right leg is much stronger than my left leg from impatient tapping ;)
But with all this considered I'm still having such a blast with the room, at a later period I will release a playable demo to the public featuring 4 rooms to find your way through!
But I'm on holiday for the next few weeks to expect some down time!
Thanks for pushing through to the end guys!