So this is the longest I have gone without an update, I have been rather busy with work as well as this game.
Lets talk about the games current condition, in the previous update I talked about new shaders and the braziers. Well the game has come a long from that position, I'll go over what has changed.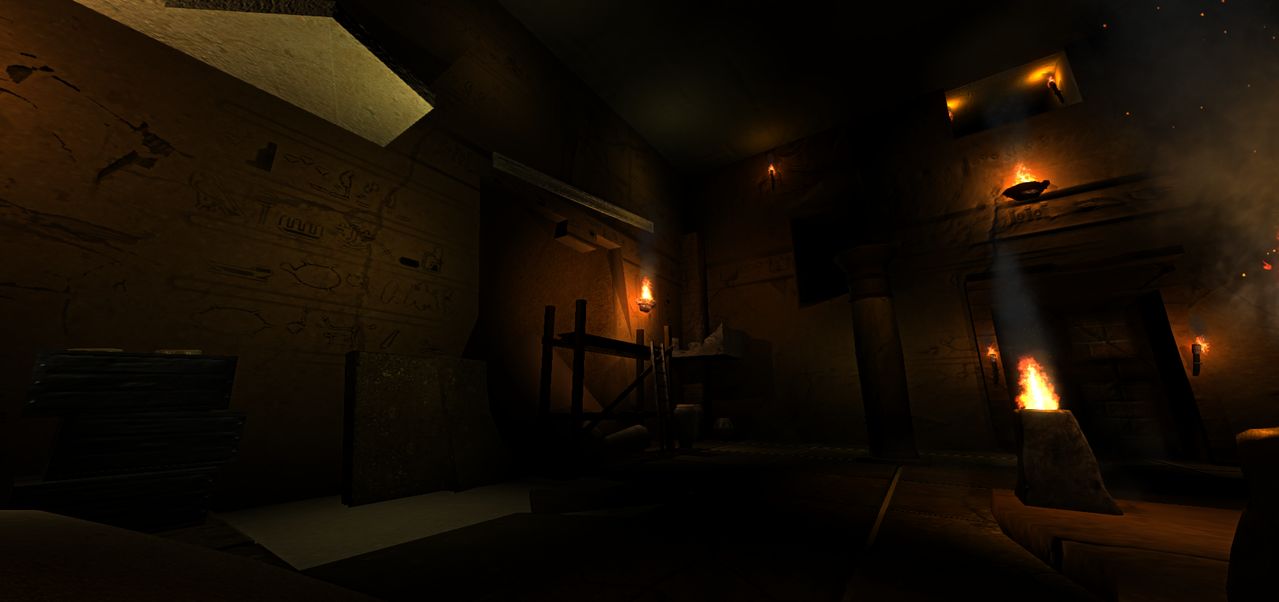 So firstly and possibly even the most important, the fire! We have realistic fire, it's supported by a dynamic light flickering script that lets me adjust almost anything to give the room serious atmosphere.
As I slowly improved the graphics I noted how having 'platforms' sticking out of the walls just didn't work, the 'platforming' is now more realistic allowing the player to jump from boxes, to scaffolding to pillars etc.
The Lighting should now be more engaging, really adding to the game.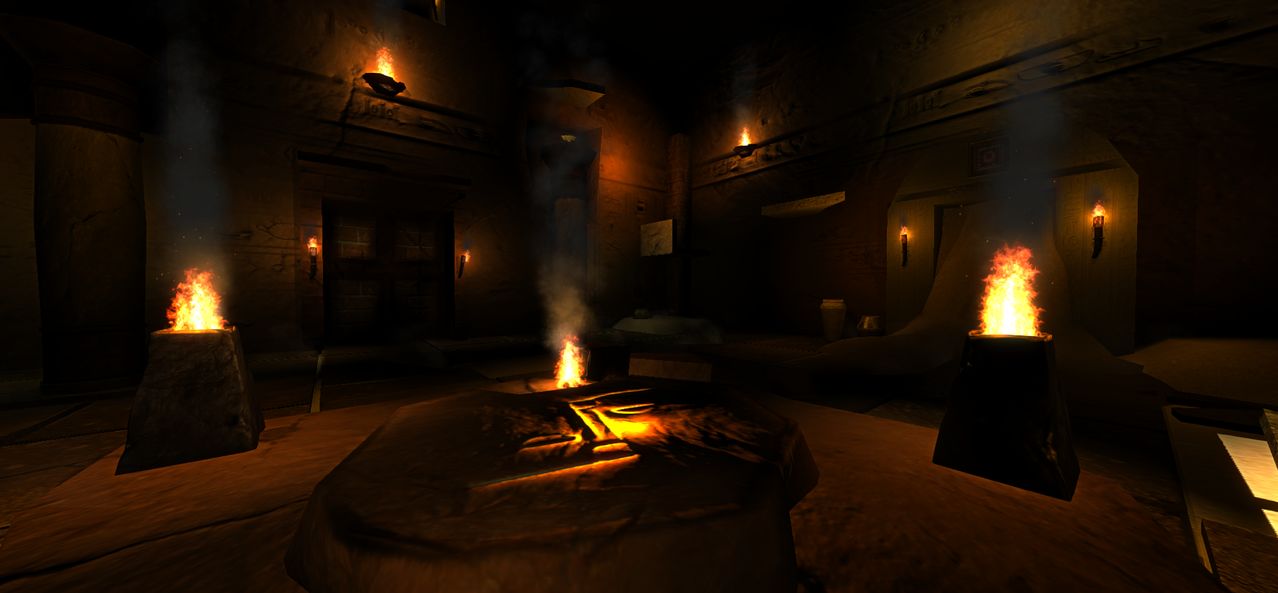 I still have quite a few improvements to make, but the game is definitely heading in the right direction!
if you care to see how far the graphics have come, here is a taster (Hold your breath) ;)