I have been working as much as I can spare on this game right now, I am just loving the graphical changes. It's like slowly opening a present, the closer I get the more excited I become!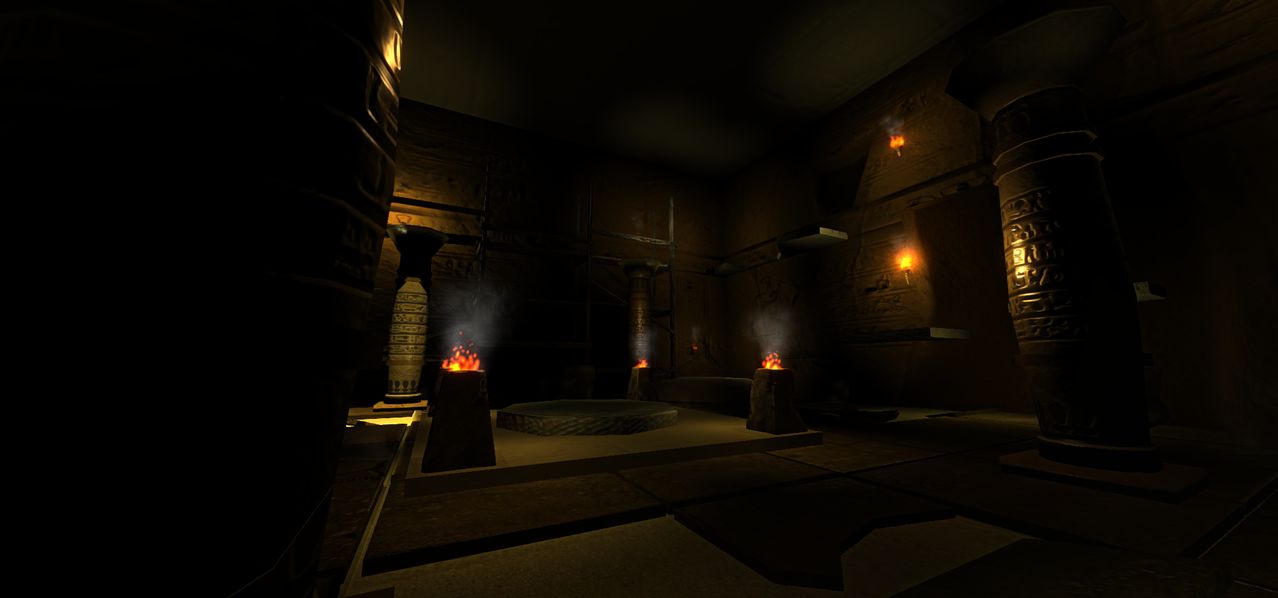 So after my shader changes, I wanted to focus on the most potent low resolution or low poly models!
The first changes was to the braziers in the center of the room, I wanted to add to the atmosphere whilst maintaining an ancient look.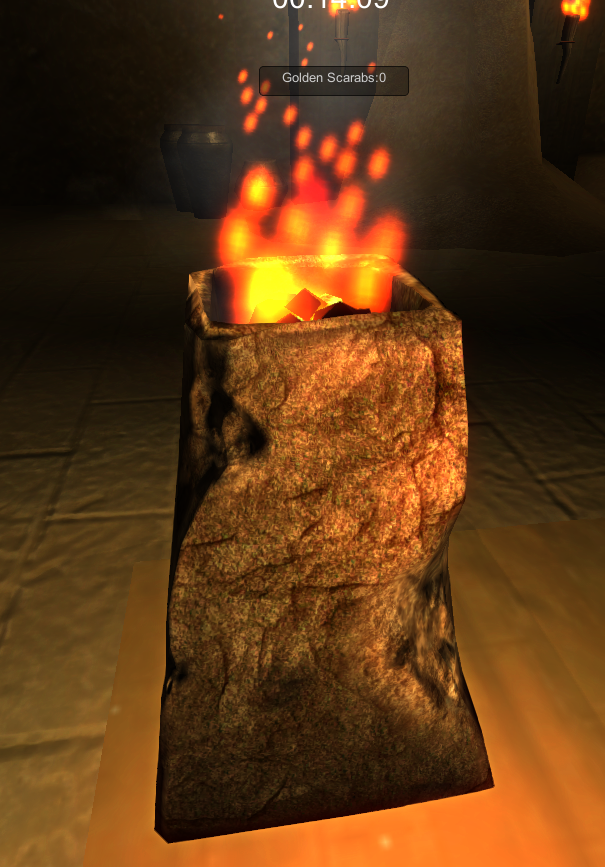 The second step was the floor, it simply wasn't attractive, very repetitive and bland. I wanted to make it feel older and much more interesting to look at.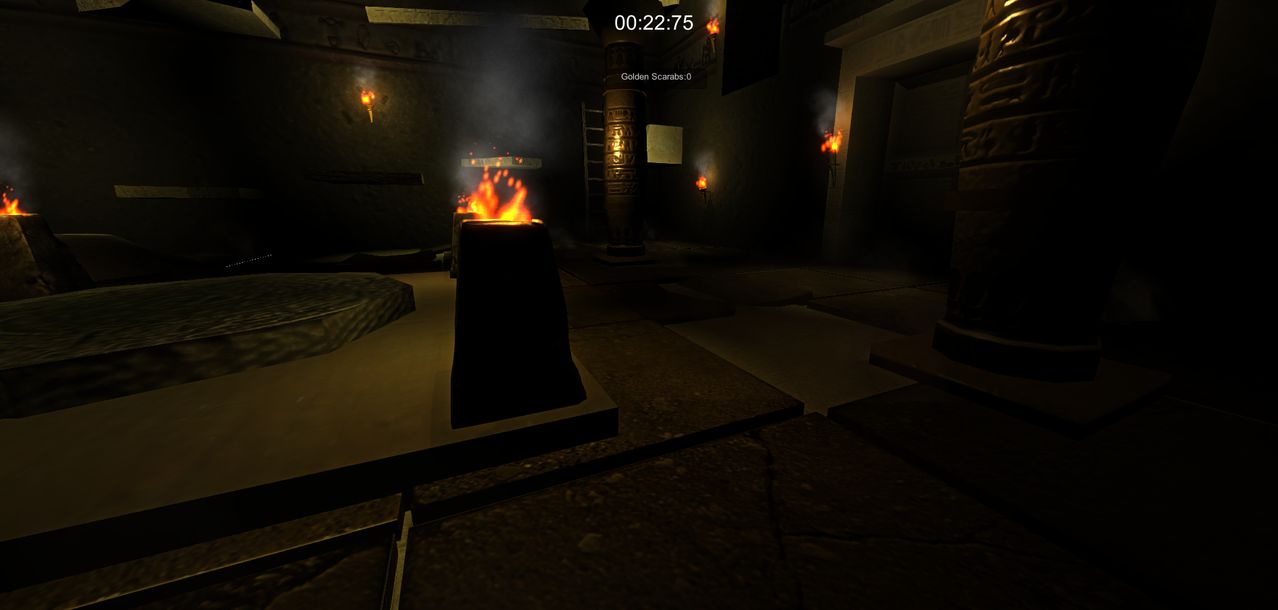 My final step was to the walls as you can see in the first image! Trying to keep the Egyptian theme.
Looking toward the future the center button will be my next change, then adding a few more dynamic objects like old tools.
So as you can see the game is moving in the right direction! (Well I hope you feel that way aswell)
Any criticism is welcome also you can find out more about the game or more updates on -
Facebook Twitter ThroughTimeGame