So I launched the Kick Starter for this game on the 10/17/14, the Kick starter, looks as if it will not be reaching the goal (anything can happen!).
But it did exactly what I wanted which was exposure, that combined with the Green light gave me some fantastic feedback.
The Planned Changes
Body and Legs - This change is already underway and almost completed, the game now features a dynamic jumping system that considers which arm is currently forward at the time of jumping.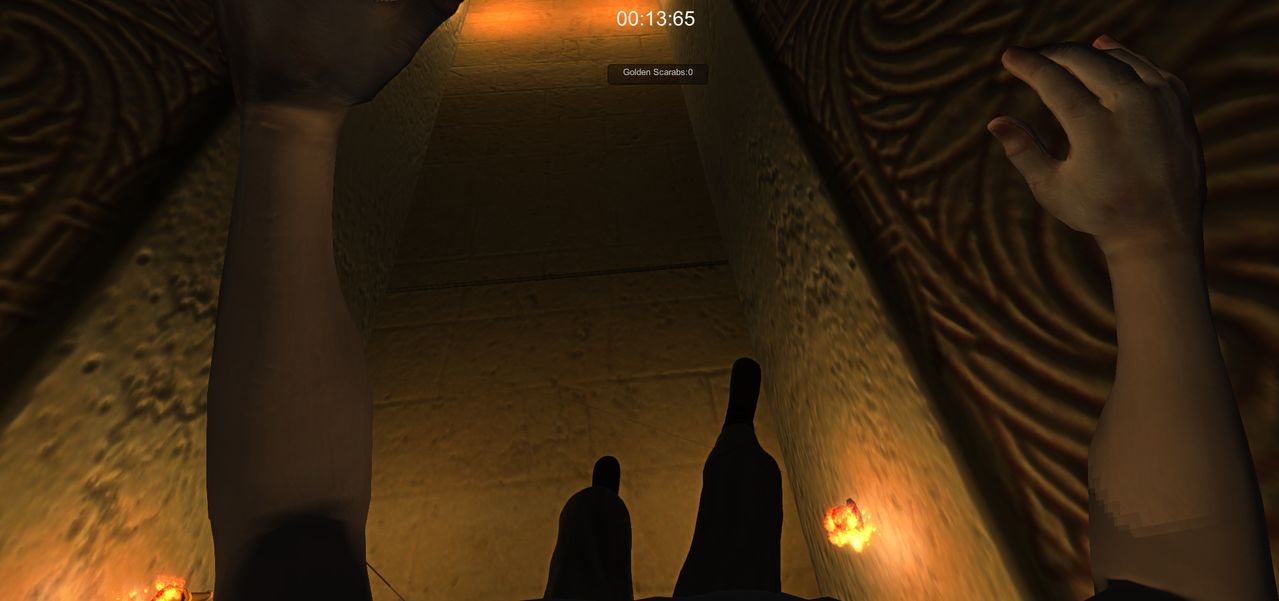 Intro level - The player wakes up in a futuristic metallic room to a voice 'Recruit 2702 please report to Block C for final examination". The player walks through what looks to be a space station to the requested room. Upon entering the lights come on to show a blindingly white room.
The player then learns about the mechanics of the game in this test room, being guided by what we can assume to be the systems voice. He also learns more about the agency and their aim.
Improvements to the games graphical fidelity - The game looks okay, for an alpha as a lot of you guys have brought to light. I will be remodeling some of the lower poly models adding more detail and depth to them. The platforms are used throughout the level and are very 'sharp' this is not how broken platforms would look!
The lighting and Shaders need development.
Secondly some of the textures really let the game down so that is on the list.
Adding more cosmetics, think Egyptian work tools, buckets and hammers.
The particles are not up to scratch, the dust is used throughout the level, it needs to look fantastic but right now is lacking. The fire and smoke could be improved.
The falling rocks to simulate the roof is chipping away need more development.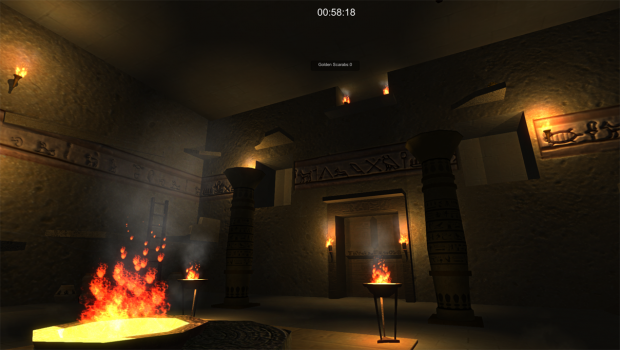 A mission screen - This will describe the mission you are about to enter as well as the reasons for the mission!
Follow the progress on Facebook, Twitter, GreenLight