Kick Starter Launch Date - 17th October!
Through Time has finally reached its milestone of having enough polished game play to create an Alpha Build and a Trailer!
A Press Release is in the works. I plan to build some buzz before the Kick Starters Launch.
After working on the polish and finesse of the game, and stomping all the bugs I am happy to announce the Kick Starter launch date 17th October. Alongside the campaign I will be launching Through Time on Steams Greenlight system as well.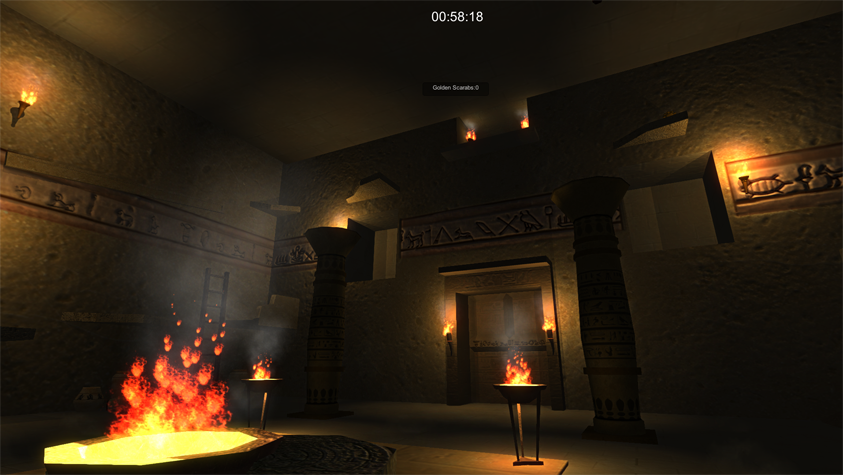 The plan is to generate traffic and bounce it off both the Greenlight and Kick Starter, the issue I need to consider is to make sure I do not run out of steam (Pun Intended) early on in the campaign.
The Kick Starter will also mark the lanch of Through Times official Alpha version to play. Unsure on backing the game? Play it yourself to make the decision!
Follow me on Twitter - Twitter
Check out the Official Page - Through Time
Follow me on Facebook - Facebook