Are you afraid of the forest? You will be...
Something very exciting just happened. Through the Woods is now on Kickstarter! If you don't know what Through the Woods is, you're in luck, because we're about to tell you.
Through the Woods is a third-person psychological horror experience about how far a mother would go to save her son. Through dynamic narration you follow the mother's re-telling of the events surrounding her son's disappearance in a setting heavily inspired by Norse mythology and classic Japanese horror games such as Resident Evil and Silent Hill.
The interrogation that covers the mother's tale is never seen, only heard, as the actions unfolding on the screen have already happened. You control the past, shaping the story of the present.
It's so great to see people who we don't know backing the project straight away! We even had one or two people back the project before they would have had time to watch the entire Kickstarter video.
It's a scary thing to go out there with a Kickstarter campaign and put ourselves in front of everyone. The potential demoralization for failing to get funded is a distant worry for all of us, but we all believe in the project so much we know we'll make it, regardless.
The road to this campaign has been long, full of great days and hard work, but we are seven people full time in the office. That costs a lot of money! And this is the reason we have turned to Kickstarter.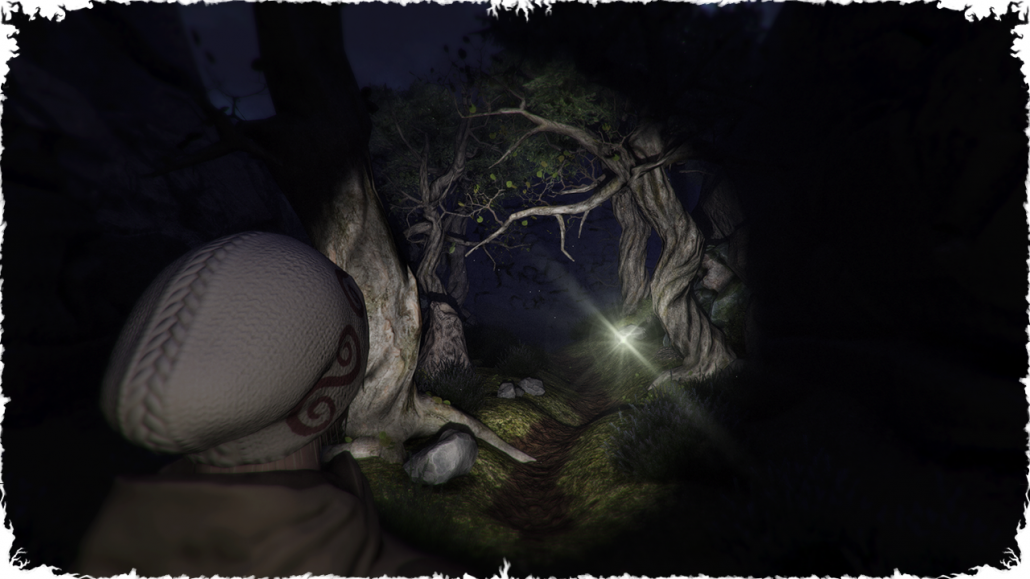 With the money from a successful Kickstarter campaign, we plan to buy some new hardware and pay salaries. Three of our team are using seriously underpowered machines that can't even run our game at low resolutions! This is seriously slowing us down and it would be great to get the graphics guys some decent computers so they can speed up their production rate. At the moment, Dan, our sound and marketing guy, has the fastest PC, which he mostly uses to write development blogs on Wordpress. What a waste!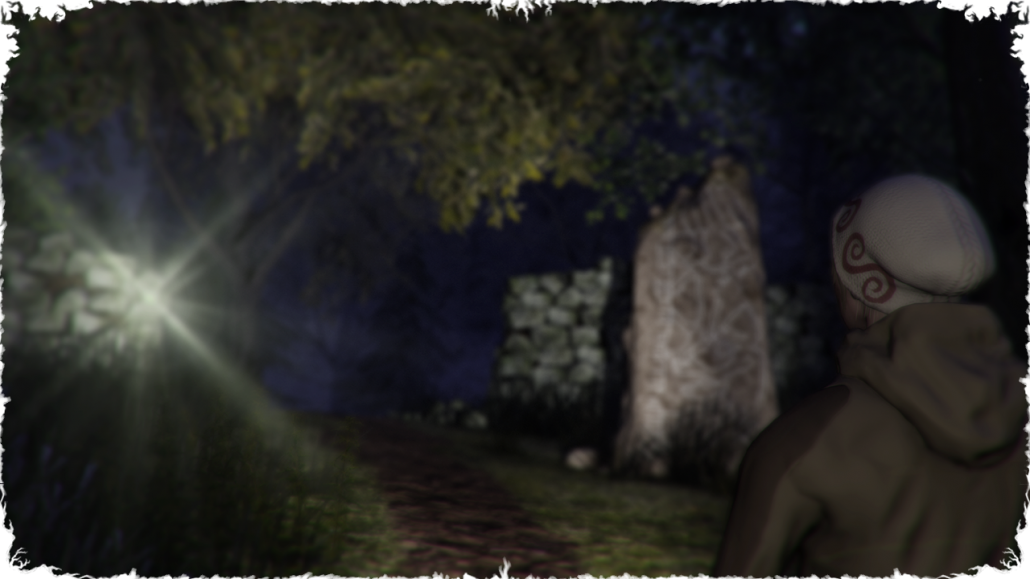 So, if you're into old-skool survival horror and think our game sounds interesting, it would be great if you'd consider backing us or maybe sharing our Kickstarter campaign on your social media. We all work very hard and will not let you down! Anything you can spare will help us out and mean we can stop watching our computers while they spend 15 minutes waking up every morning, and get back to making our game.
Thanks for reading, thanks for sharing and thanks for backing!