Just three months after their first video game release, Throne of Lies, Imperium42 Game Studio (i42) is being praised by the indie video game community for their efforts. Throne of Lies has the honor of being listed among the top 100 Indie Games of 2017 by Indie DB, with the possibility of winning both players and editors choice awards, and has been nominated for Indie Prize, which will be awarded at Casual Connect.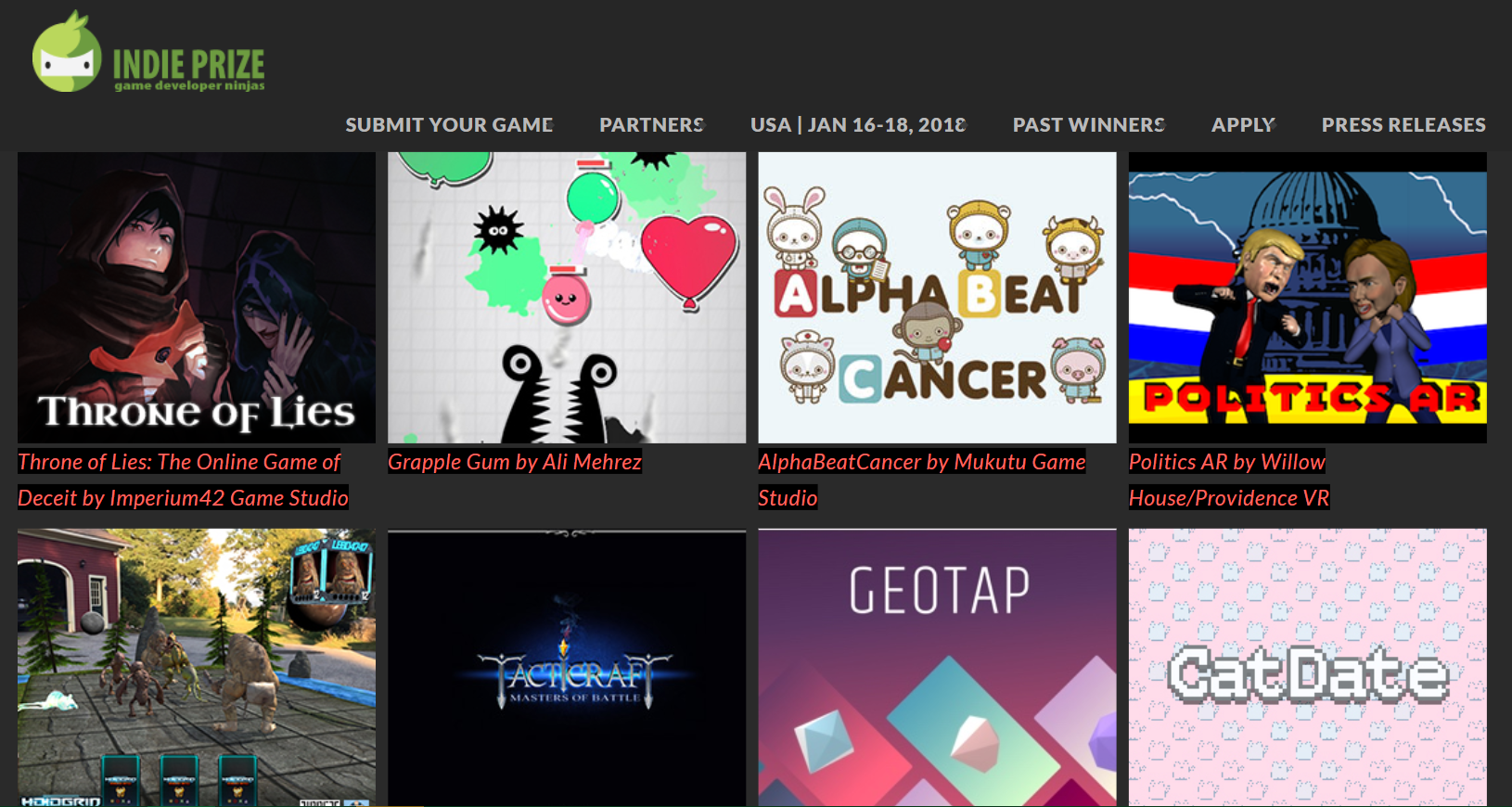 As an added bonus, some of the game's international and domestic developers, including i42 co-founders Dylan and Elsa Hunt, will be attending Casual Connect. The convention takes place January 16-18 at the Disneyland Hotel in Los Angeles, California and features 200 speakers and over 2,000 attendees from more than 50 countries.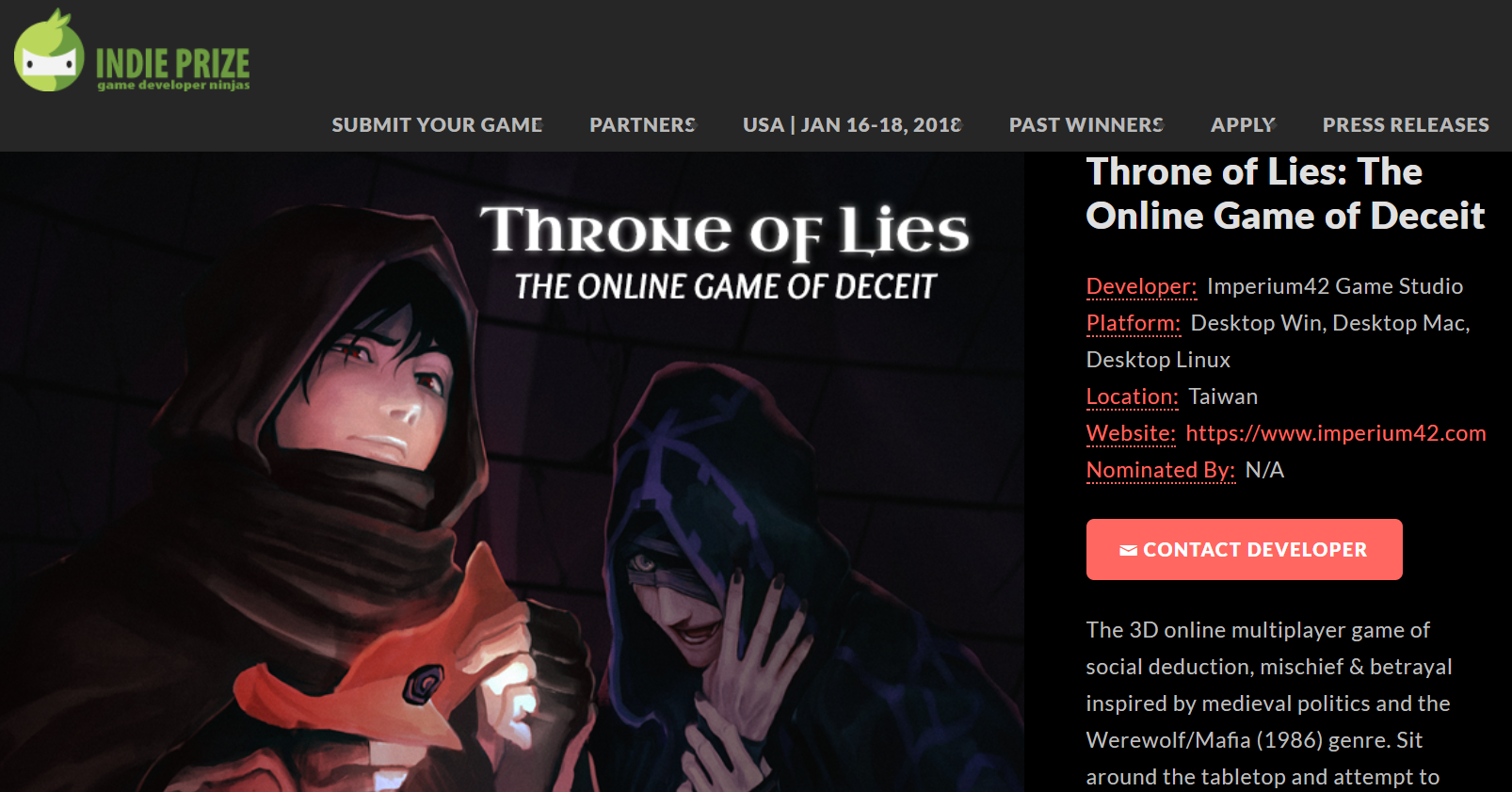 Since its release at the end of September, Throne of Lies has attracted over 40,000 players and garnered 92% positive votes on more than 860 Steam reviews. The player base has been thoroughly entertained by the mafia-style game's mechanics and has been vocal in their support of an active developer team which has already introduced new classes, abilities, and dozens of holiday-themed items to the game, at no additional cost. The game has also made its way onto the top 10 on Twitch, alongside many of the top AAA new releases, peaking at 34,235 live viewers.

Throne of Lies is a mafia-style social deduction game that enhances the genre with over 40 classes, 100+ abilities, online multiplayer, 3D visuals, vibrant lore, royal classes, multiple evil factions and a conversion system that makes every game contentious until the end. It is a throwback to the days when friends could gather around to stab each other in the back.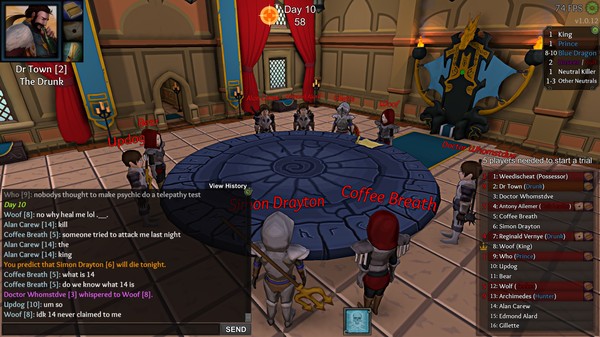 Imperium42 is a truly small independent studio with just eight developers working on the game from around the globe. Throne of Lies was in development for nearly two years and came to prominence early this year when it launched a successful Kickstarter campaign that raised $20,000 to finish development.
To learn more about Throne of Lies: The Online Game of Deceit, visit www.ThroneofLies.com or follow the game on Twitter, Facebook and YouTube.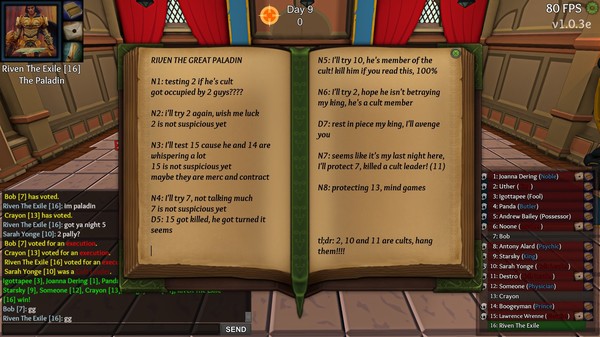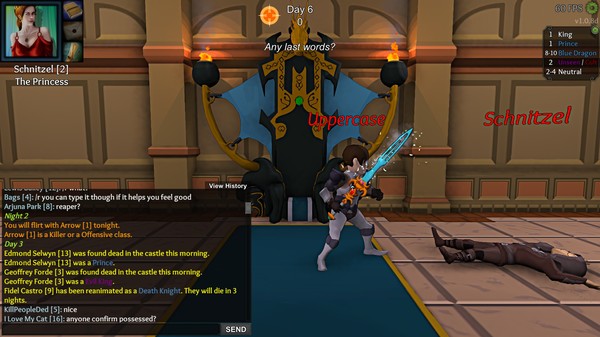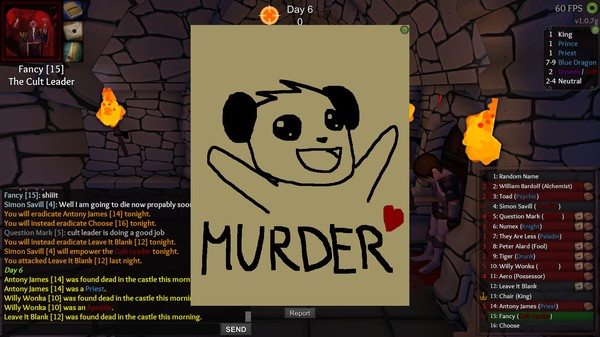 Assets
Official Release Trailer
Gaming.youtube.com
Presskit
Presskit.ThroneofLies.com<
Presskit.Imperium42.com<
About Imperium42 Game Studio
Based in Las Vegas, Nevada and founded by Dylan Hunt and Elsa Hunt in 2016, Imperium42 Game Studio employs the best in-house artists, experienced developers, and industry leaders from around the globe. Throne of Lies is the studio's first game. For more information about Imperium42 Game Studio and Throne of Lies, please visit Imperium42.com and ThroneOfLies.com
Media Contact
Dan Holzhauer
Dan@Imperium42.com
PR@Imperium42.com