Imperium42 Game Studio's upcoming game and Kickstarter success, "Throne of Lies: The Online Game of Deceit", is on schedule to begin closed alpha testing starting March 31st, 2017. This closed Alpha testing phase will contain over 2,500 users, consisting only of users who made a Throne of Lies account early in the game's development during a limited time "Veteran Status" early-bird promotion, as well as those who backed the game with over $19 on Kickstarter.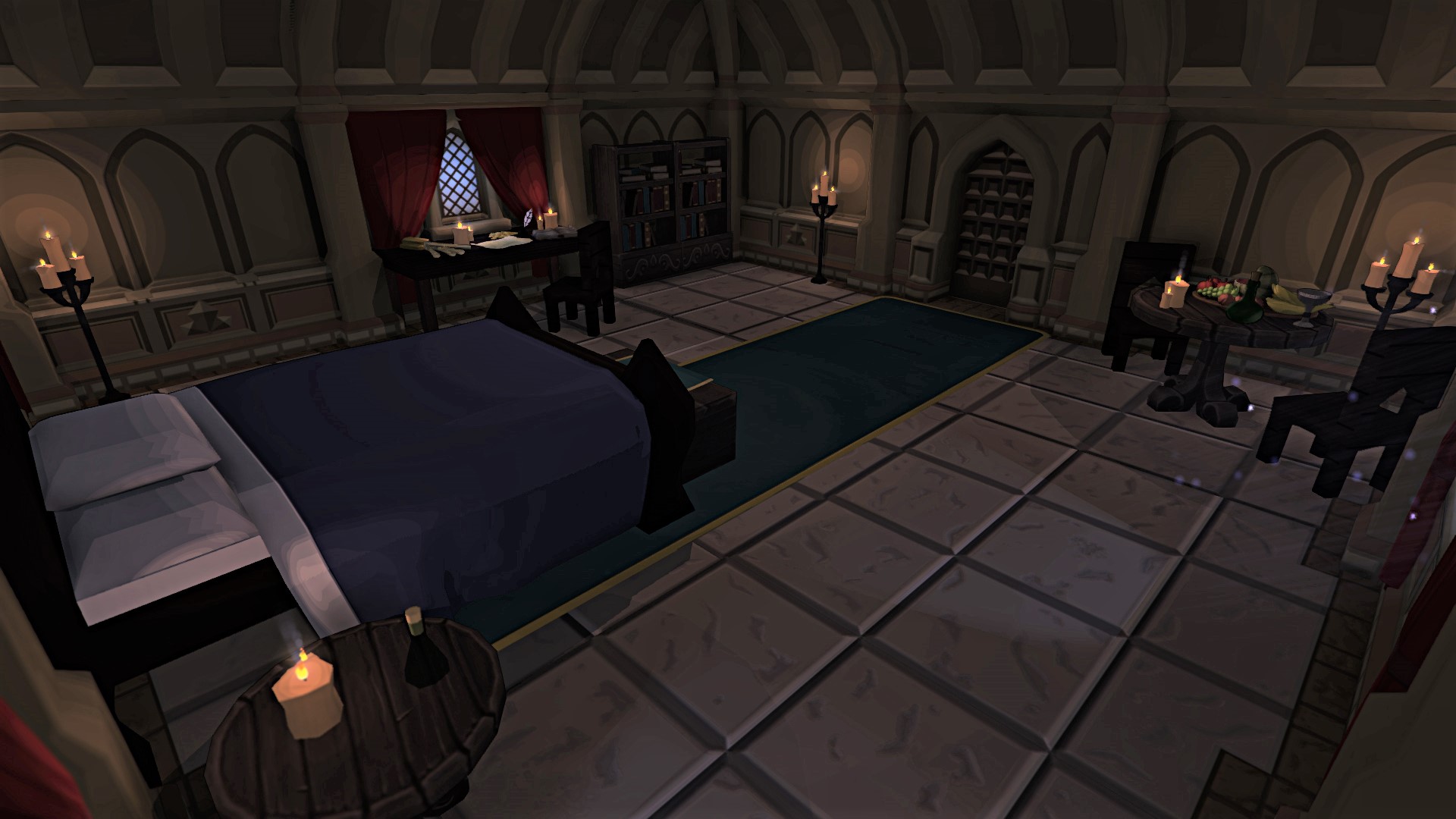 Throne of Lies is a 3D online-multiplayer social deduction game of lies and deceit, inspired by medieval politics, the Werewolf/Mafia genre and tabletop games. It's the first indie game of this genre to be produced in full 3D for the Steam platform (PC).

It is a game which player may betray/tease your friends, make death-time fun, hand-drawn Deathnotes to troll the living, and even convert the good to bad with 35+ classes and 4 factions. The game is full 3D, DirectX 11 graphics @ 64-bit - With stunning full illustrations and art. Made with Unity.

Visit Throne of Lies' website to sign up for news updates ThroneOfLies.com

Alpha testing is expected to go on for few weeks. Beta Testing will occur shortly after.