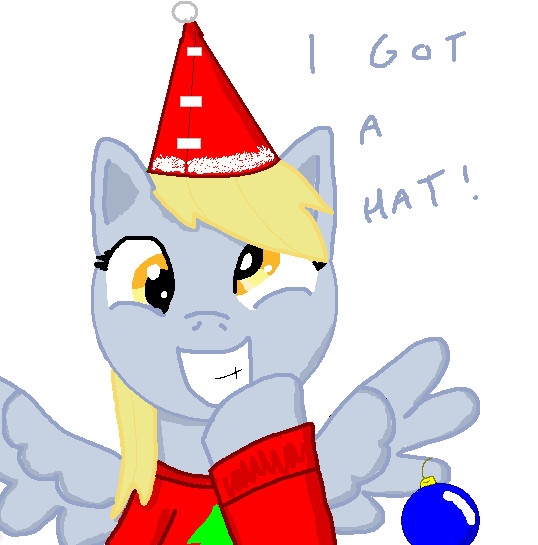 Merry Christmas!
First off I have to say I am not stiefelss, the original developer of this mod
Hello
I'm JOSH and I'm here to bring this mod back to life!
I have been in communication with Stiefelss and he has given permission for me to take over this project.
I know how to use Blender. (Mostly for VFX but it is somewhat the same to do 3D modelling) So at some point custom ships could be created. Which would be awesome!
I plan on releasing a new version very soon so watch out for that! :)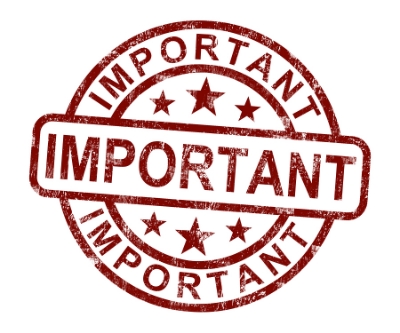 We need YOUR HELP!
We need anyone! If you want to help join us, we don't care if you think you don't have any skills! You can play games right? YES! Well that is all the skills we need!
We need:
Testers
Ideas
Brains
& Friends!
Heck we even need a PR person/people to type this better than I can so I can get back to modding!
If you are capable of being alive WE NEED YOU!
Come join us at Space Ponies today!
haha lol that sounded like an advertisement but seriously we need some help, and I plan on making many more mods in the future so if you want to make awesome mods with me and other awesome people, what are you waiting for?
;)