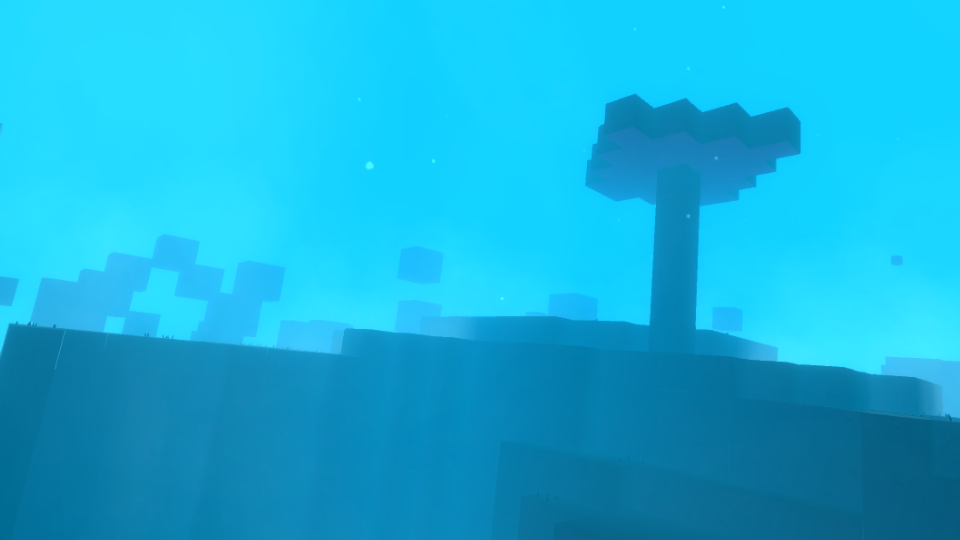 VR locomotion – the act of moving through a physical VR space beyond its room-scale boundaries – is a design problem that brings a number of issues. When playing from a first-person perspective, moving around with a gamepad often causes motion sickness since the user's body isn't physically moving itself.
Another common method of VR locomotion is teleportation. Ever since the first prototypes for the HTC Vive, we've seen motion controllers being used to point at a place in the world and initiate a teleportation to instantly move the user to that spot. This helps prevent motion sickness, but can feel disjointed and disorienting.
Twitter.com
One game, a small prototype experiment, has invented a new method of locomotion that rethinks what is actually moving, and what remains stationary. The game is called Gridmoon, by Graeme Borland, and it uses a kind of point-and-click teleportation system – but instead of moving the user to that spot, the entire world moves around the user while they stay stationary.
This is accomplished because the world is made of a series of blocks, all of which move independently to reform the user's perspective from their new vantage point. It's much smoother, and much cooler, than instantly teleporting somewhere else, and it could potentially be less disorienting since the user's perspective never suddenly shifts.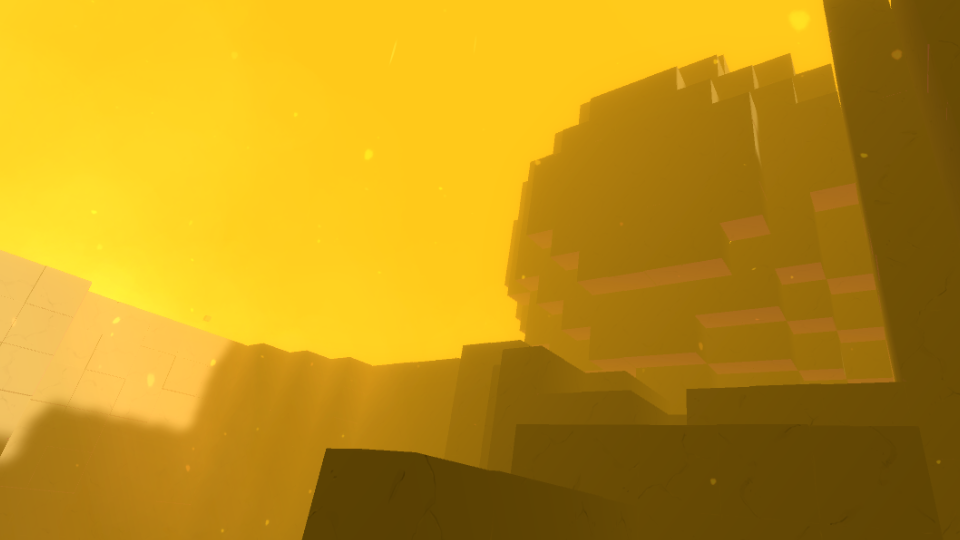 As Borland describes:
"Gridmoon is a VR experiment with the mission of exploring a new type of player locomotion. Point and click the trackpad with either hand to warp around the environment. This is not a full game - there is no gameplay beyond simply moving around, seeing the sights, and relaxing."
Gridmoon can be download from itch.io. The game requires a HTC Vive.