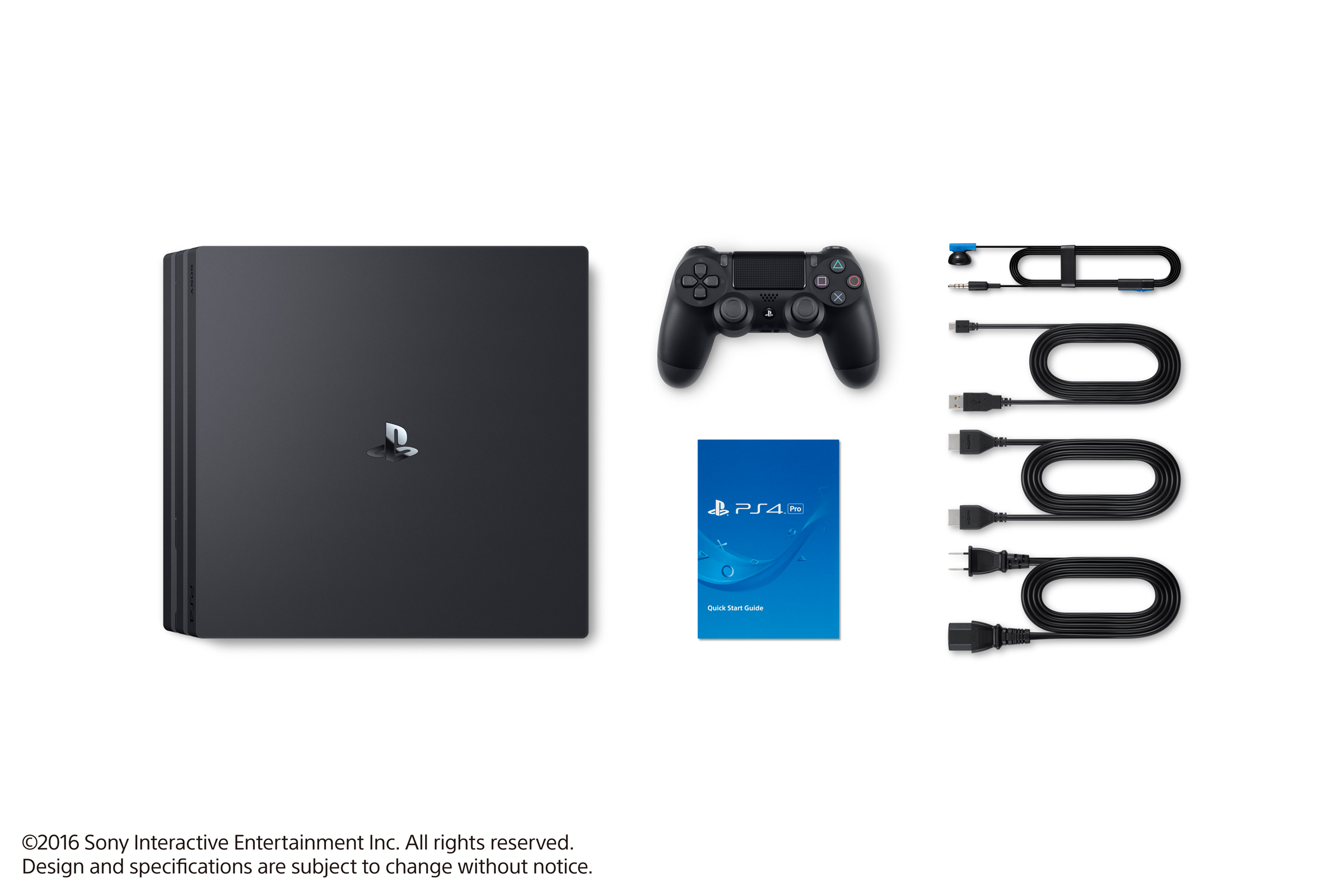 Sony has detailed which games will feature PlayStation 4 Pro enhancements over on the PlayStation Blog. Of the 40 games listed, 13 of those are PlayStation VR games – titles which one would think would benefit the most from the enhanced processing power of Sony's new PS4 console model. However, Sony has not specified exactly how those games will be enhanced.
Those 13 PlayStation VR games are:
Battlezone
Bound
Call of Cuty: Infinite Warfare
DriveClub VR
PlayStation VR Worlds
Rez Infinite
RIGS Mechanized Combat League
Rise of the Tomb Raider
Robinson: The Journey
Super Stardust Ultra
The Playroom VR
Thumper
Until Dawn: Rush of Blood

As an example of one such title running on the PS4 Pro, Road To VR has created their own PS4 versus PS4 Pro comparison video for the PlayStation VR exclusive game, Battlezone. They describe an "ever so slight increase in the sharpness of the reticle and other thin interface elements", but other than that, the differences are "virtually unnoticeable".
The site also compared Batman: Arkham VR, and found the PS4 Pro version to be slightly sharper, as it no longer appears to require foveated rendering – which lowers the detail at the edges of your view - in order to hit its target framerate. This results in clearer textures.

Across the board, however, loading times seemed to be decreased on the PS4 Pro, with Robinson: The Journey loading 24% faster than on the launch PS4 hardware.
Sony has assured consumers that PlayStation VR games will be compatible with both the original launch PS4, and the PS4 Pro – no games will only run on the latter. Still, with VR so dependent upon hardware specs for not just a smooth experience, but one that prevents motion sickness, we're yet to see whether the PS4 Pro will end up being the most comfortable console for PlayStation VR games.