Therium-2 is releasing on September 5th, 2017.
Told you I wasn't dead.
---
Release Details
On release, Therium-2 will contain:
46 Levels
6 Versus Arenas
199 Assets
148 Prefabs
46 Scripts
67 Animations
46 Different types of characters
18 Music tracks
Around 350 Dialogues (Counting Gateways and potentially counting unused dialogues)
1 New weapon type (Kendostick by TwoWolves)
735 MB Compressed Download Size
---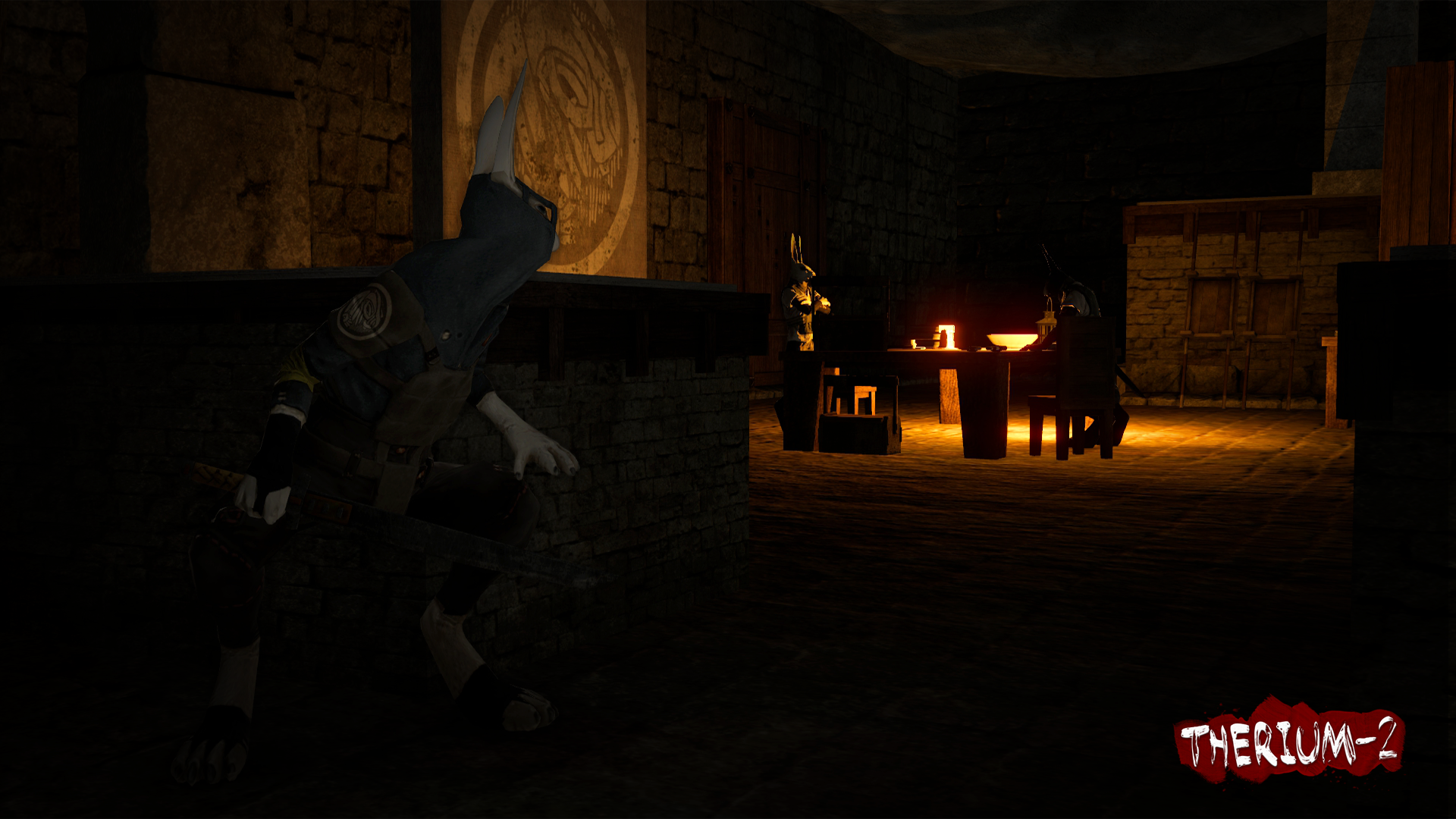 ---
Performance
Therium-2 is designed to sacrifice object count, enemy count and level size to run on less powerful computers. But if you can run any Overgrowth Campaign level at 30 FPS, you are absolutely guaranteed to have a smooth experience.
Difficulty
Therium-2 is designed to be harder than most Overgrowth levels, including the official Overgrowth Campaign. Non-Lethal gameplay is encouraged.
Notes
Around each level, you can find discarded notes written on paper or open books. To read these (and get some lore info), just press the attack button while you're not in combat.
---
Downloads
Downloads for Therium-2 are available here on ModDB, and on the Steam Workshop.
I highly advise you use the Steam Workshop copy for automatic updates.