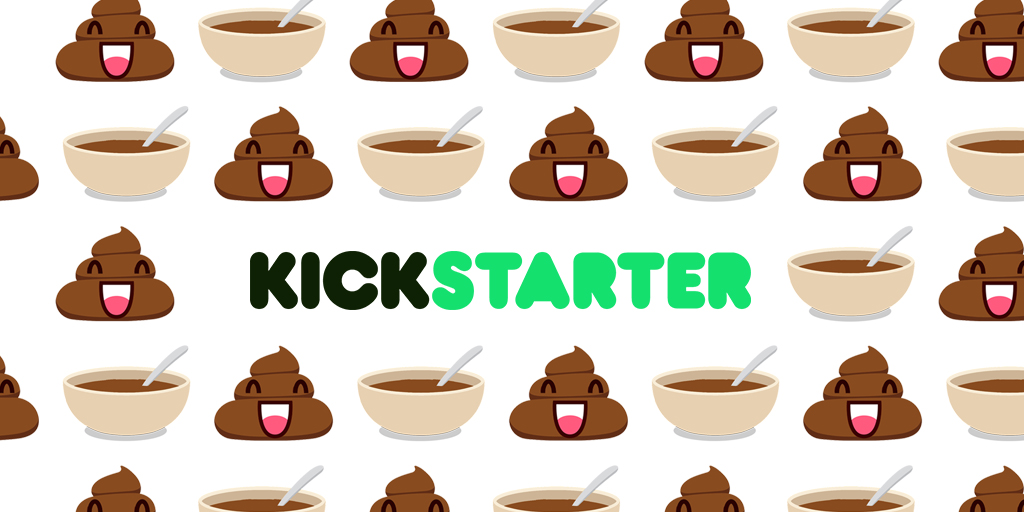 Hi Guys
I have some cool news to share with you today. Initially we were planning a straightforward sequel to There's Poop In My Soup with 3 new levels and a couple of cool new features and the development of this is pretty much complete however, we had this idea, what if we made a full blown local and online multiplayer poop in my soup, think mario party with poop! Where you can poop on your friends, team up in co-op mode or fight off hordes of zombies by pooping on their heads! Freakin awesome right?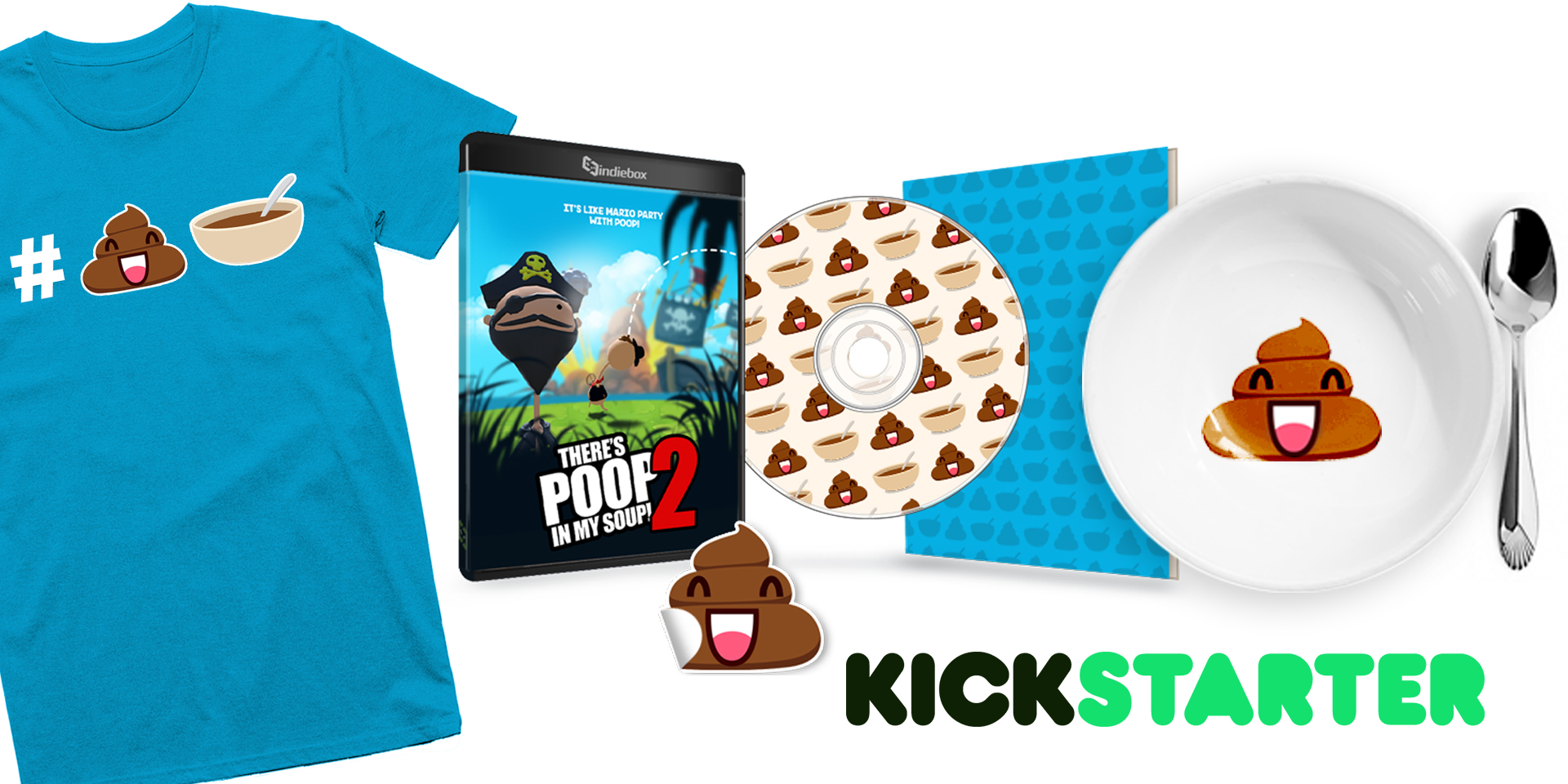 Well we thought too so we went to work planning these out and started working on a kickstarter campaign in order to make this dream a reality, we're not going to be asking for much and as important as the funding is, your involvement in the project means the world, this game is yours as much as it is ours, the community has been so supportive so far and the review section proves that you guys are much funnier than the game itself :D
We hope that together we can create something bigger, We want all the backers involved from the beta phase of development which we will be streaming live on twitch until release and beyond. Because at the end of the day, we can only come up with so many poop puns on our own!
If this is something you want to see come to life please sign up on our pre-kickstarter page here:
And we will alert you as soon as the campaign goes live. We have some awesome reward tiers and special gifts lined up for the first 100 backers and copies of Poop 1 to give away to your friends.
Thanks for reading and your support!
The K Bros