Hey guys, here's a little tidbit about what you will find in I Can't Escape: Darkness, and what the Darkness may be...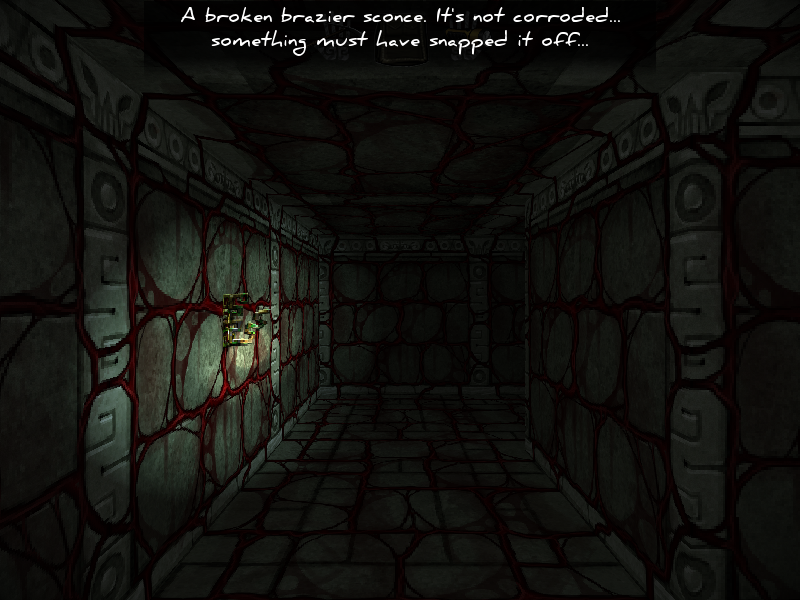 As you travel deeper into the dungeon, you find signs of something else, something terrible. You are not alone.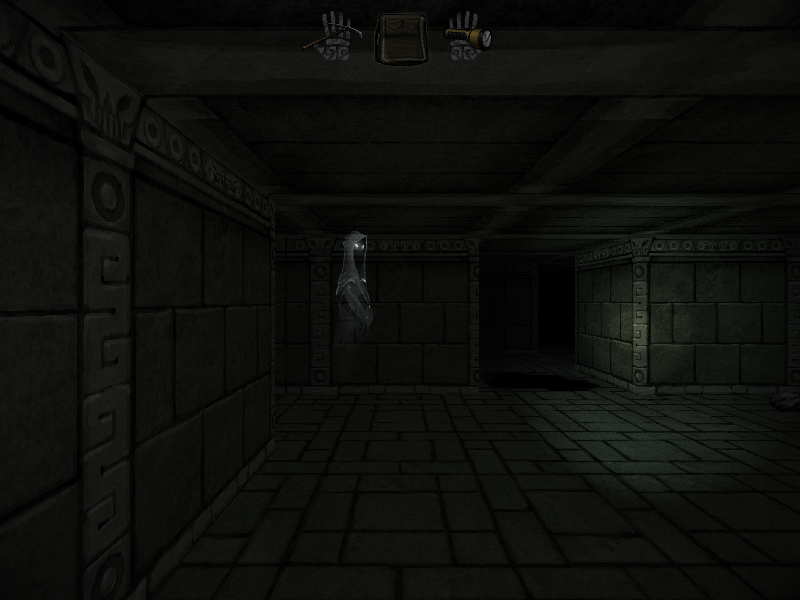 Then you find something, but are they terrible ghouls, or unfortunate souls who were never able to escape?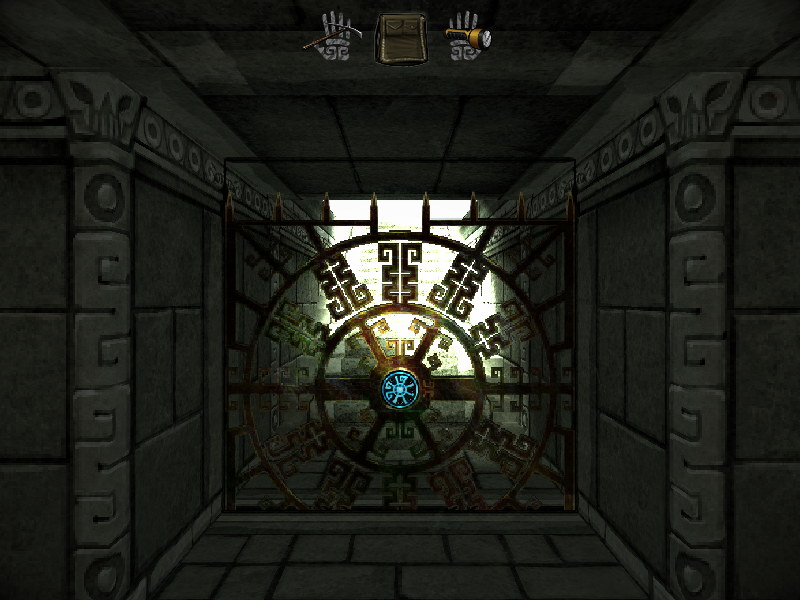 The maze seems to have been designed to keep you trapped inside. Or is it trying to trap something else? Is opening this door the right thing to do?
To get into the spirit of Darkness, you can watch Markiplier play the 2013 one month game jam original "I Can't Escape" last year! While Darkness has quite a few differences from the original, we can't wait to show you this new game!
We really want to share an early access of I Can't Escape: Darkness with you by Halloween, but to do so, we'll need your help! Please vote and share our Greenlight page:
We've also been getting some great press about I Can't Escape: Darkness - check out these write-ups:
Heres a bit of what Chris Priestman had to say:
ChrisPriestman wrote: The best thing for you do to first off is to play the original I Can't Escape on Newgrounds as it's best played unspoiled and knowing as little about it as possible. It shouldn't take you long. I say this as by playing it you'll know if you'll be interested in an expanded version of that concept.

Fancy Fish sums up what I Can't Escape is about pretty well when describing it as "a quicksand trap for the senses." You've fallen into a dark and dingy dungeon, and the more you look around, trying to find keys to locked rooms, after an escape route; the more you fall further into the growing horrors of these dungeons.
...
What I found most terrifying about the original game is the idea that the dungeon is alive, and this is an aspect that Fancy Fish seems to have been working on to expand for this sequel. The dungeons watches you, with gruesome eyeballs lodged into its walls, and tries to trick and trap you. You're helpless, really. I love that the doors have faces on them baring teeth, and that vines crawl over the walls and floors to give the impression that everything around you really is, well, alive and working against you.
Thanks Chris, and thanks everyone for voting and sharing!