There Is No Tomorrow
A Stealth and Action adventure game coming on Steam in 2018.
Kickstarter is launching in January 2018. Subscribe to my newsletter here for updates - Goo.gl
A glimpse into the gun gameplay with the revolver weapon which considered to have the strongest fire power in the game but will create a lot of noise.
The overall lighting has been drastically changed to a more realistic approach and also easier to modify. Some of the scenes still look quite empty because I been focusing on the gameplay these days. Will be improving the environment designs slowly but surely.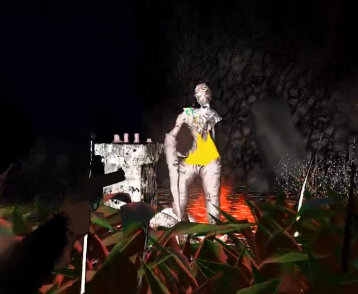 Also, a new enemy type is revealed. If you watched the gun gameplay video, you can see that it holds a body of acid. That acid can be use against your enemies as well.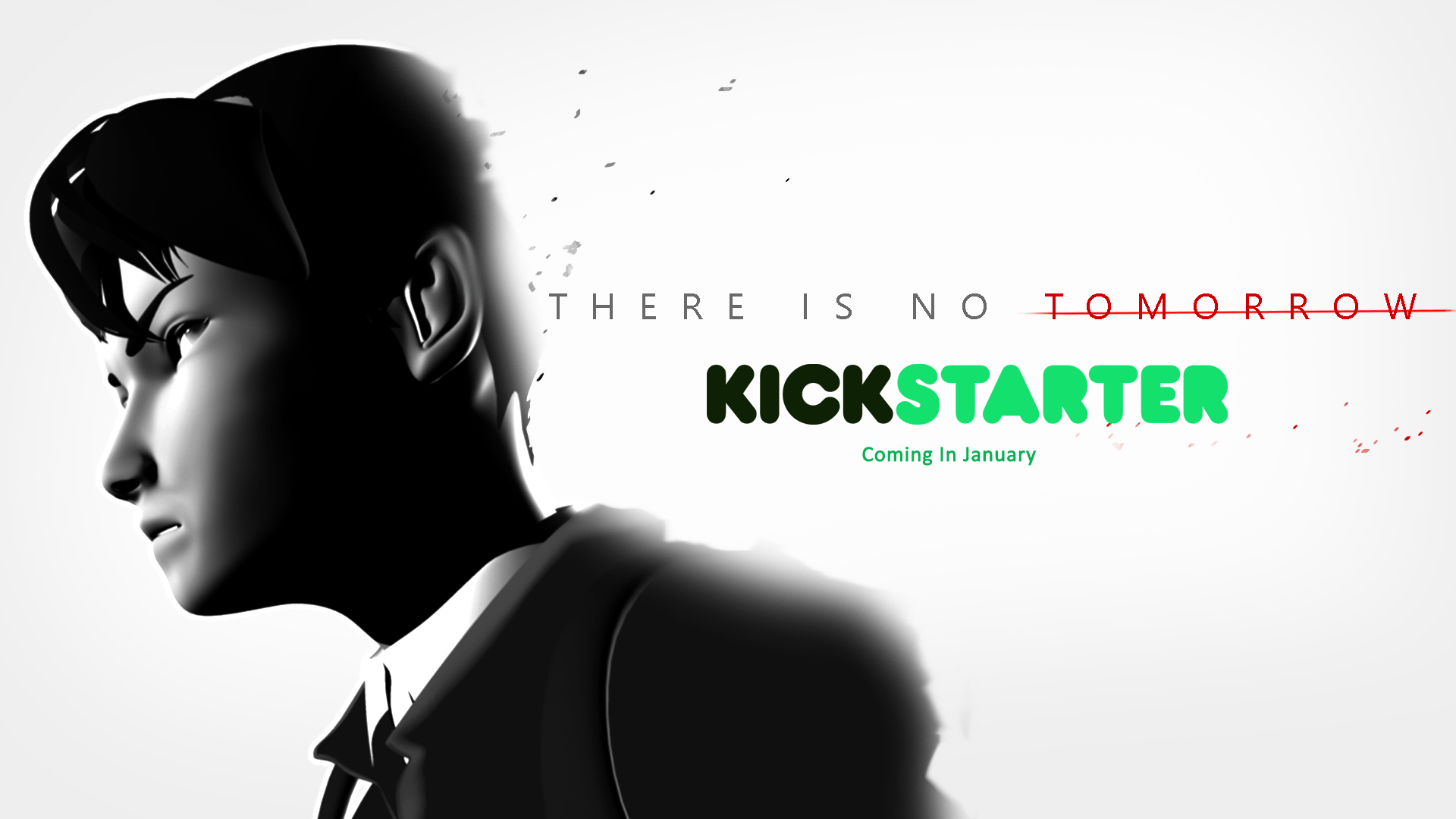 Kickstarter is launching in January 2018. Rewards include a early bird price of the game but only limits to 30 people.
Be sure to subscribe to my newsletter for future updates - Goo.gl
If you have any feedback or ideas, feel free to comment or send me a email :)
-------------------------------------------------------------------------------------------------------------------------------------------
Website - Anti-castgame.com
Facebook - Facebook.com
Twitter - Twitter.com