This is the lost story. The lost story of last days of Earth.


Dear friends and Half-Life fans!
We cannot wait to congratulate all of you on this remarkable day. This day, we release the Gameplay Teaser and announce the Lost Story: The Last Days of Earth demo! It's for real this time and it's time for us to reveal all the cards and explain you why we have been silent for so long.
Since the winter of 2015, as we saw first opportunities for working with publishers, we have started active work on the demo. Approximately one year was spent on first three versions of the demo. All of them were similar in that they all consisted of one level which demonstrated all the game mechanics and features.
The main difficulty which we ran into was the engine limits. Even with the ability of changing everything in the engine code we were still constrained with the situation over the engine limits. You can't just simply make them bigger: as long as the engine base takes it's roots from the distant 1990s, we wouldn't be able to benefit from that at all, not to say, make things worse.
At the same time we began to find out what we could take in the tech side of the engine and experiment with, hoping to please the potential publishers / investors and give them the confidence that we are a team with serious intentions.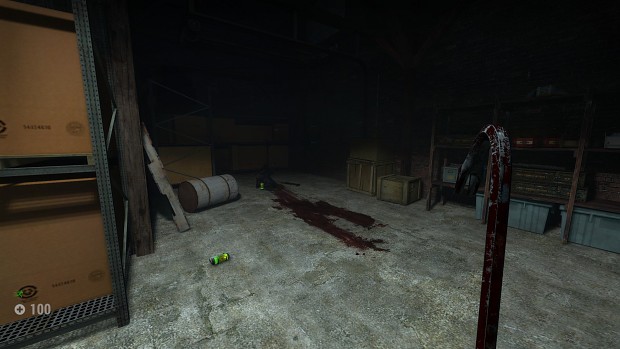 Unfortunately for us, work with Russian publishers and investors didn't bring the anticipated benefits. No company could provide us with the resources we needed to finish the game fast, not to mention that the interest from the profits they wanted to receive in return were just too high.
Simply put, we spent time adhering to certain timeframes and meaningless deadlines.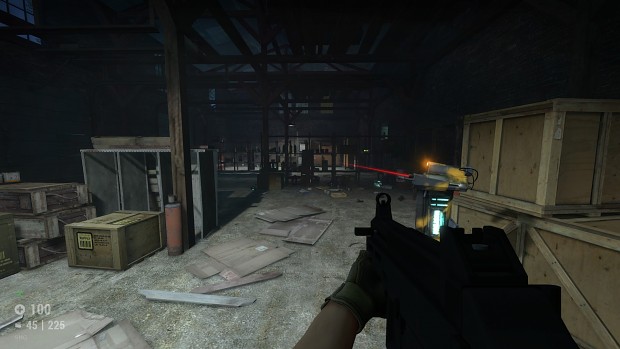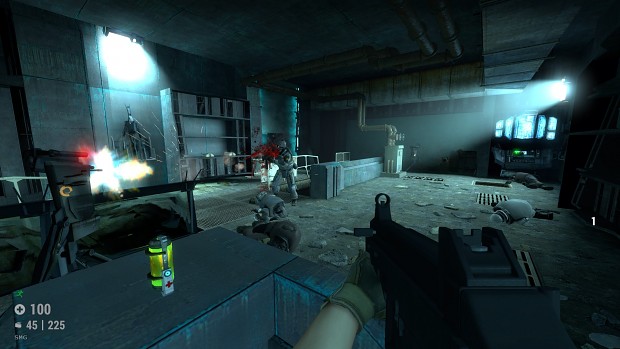 That's why, since the end of 2016, we've dropped the idea of working with other companies and started doing everything from scratch. Earlier, by requests of various publishers, we had to fit everything into one level, at the same time trying not to break things by going over the aforementioned engine limits, but now, having broken the level into several maps, we quietly expand the playable zone and also work on the full-scale story line.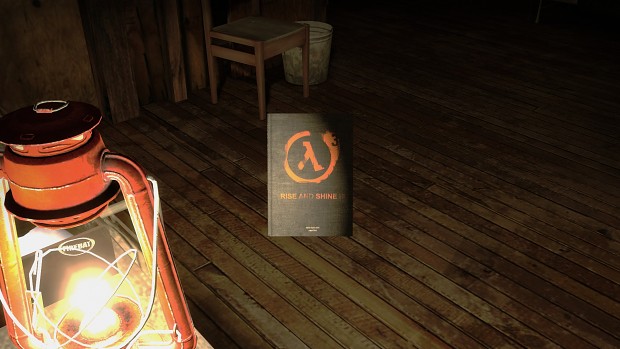 What to expect?
A full-fledged demo. Soon. We hope that we won't have to delay it. It all depends on what result we get this summer and whether both we and our group of independent play-testers are satisfied with this result or not.
Why are we so demanding of ourselves?
We love what we do and realise what a long way we've gone. At this point, we just don't want to screw up everything that we've been doing all this time.
Why does everything take so long?
Despite the impressive amount of experience our team already has, it becomes more difficult to find time for development. Many members of our team have to earn on the side and leave the game development for their spare time.
Won't the project be cancelled?
More than 5 years of development. A long way from a game mod to the standalone game. An approval from Valve. Several total revisions of the game. Our conscience and the feel of duty just doesn't allow us to let down the fans of the Half-Life universe.
Why demo, not a full release?
Since we decided to rely only on ourselves and not to work with investors and publishers, we are currently working out all the possibilities of going for crowdfunding. Demo will prove that we are able to develop game projects and have a complete vision of our game..