Today we will be looking at a common sight across parks worldwide, one that may not be particularly special in any regard, but is a staple to every last park, Uteodon aphanoectes!

Uteodon is what one could describe as the 'ideal herbivorous Dinosaur', being 6 meters long and a flocking animal it fills the role that animals like Zebra or Wildebeest would normally take up in zoos and parks featuring animals from the modern era. A trait that helps them fill this niche is their almost infinite compatibility with other animals even those from differing eras, it is in fact not uncommon to see mass exhibits featuring Uteodon alongside animals such as Plateosaurus and Camelotia, of course exhibits where it is featured alongside other animals from its time period and location are often those preferred by guests however.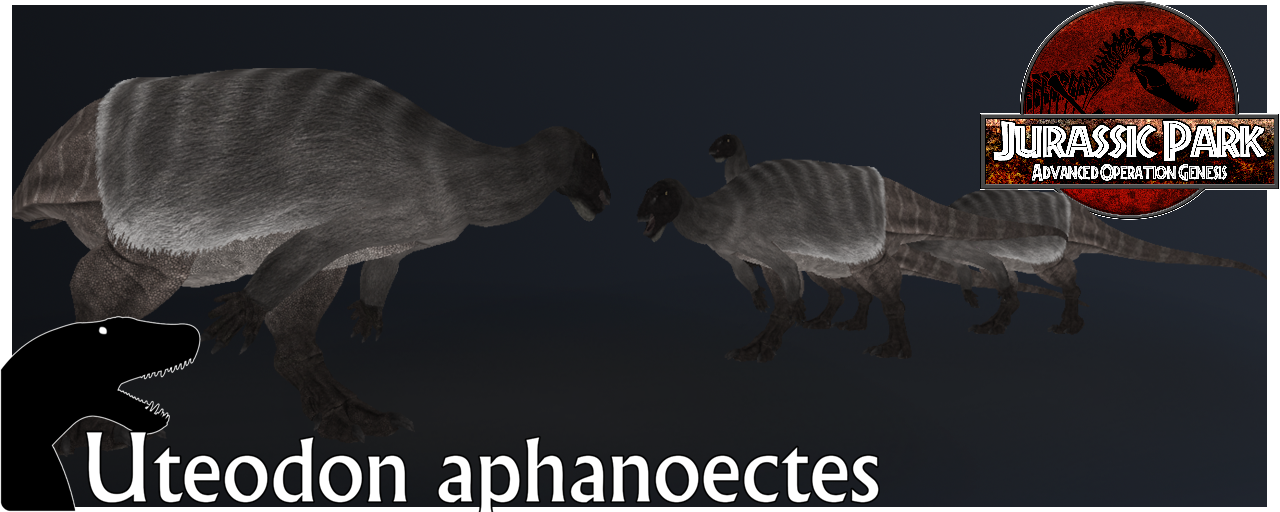 Socially, as mentioned previously, Uteodon is a flock animal, preferring to stay in large groups of its own kind, typically these flocks will be over 30 individuals strong in ideal conditions, however most parks cannot afford the cost of maintaining such a huge group of large herbivores, thus they opt for smaller flocks of 10 to 15 individuals and let the presence of other animals in the exhibit fill up any other socials needs caused by the smaller flock size. A second side effect of this mass flock size is that Uteodon exhibits MUST be large, Uteodon is an animal that evolved to run and it is an activity it much enjoys partaking in, thus even small groups of Uteodon need enclosures approximately 50 to 60% larger than other animals their size simply to allow for them to run about and enjoy life, this is the secondary reason as to why most parks only carry smaller groups of this staple animal.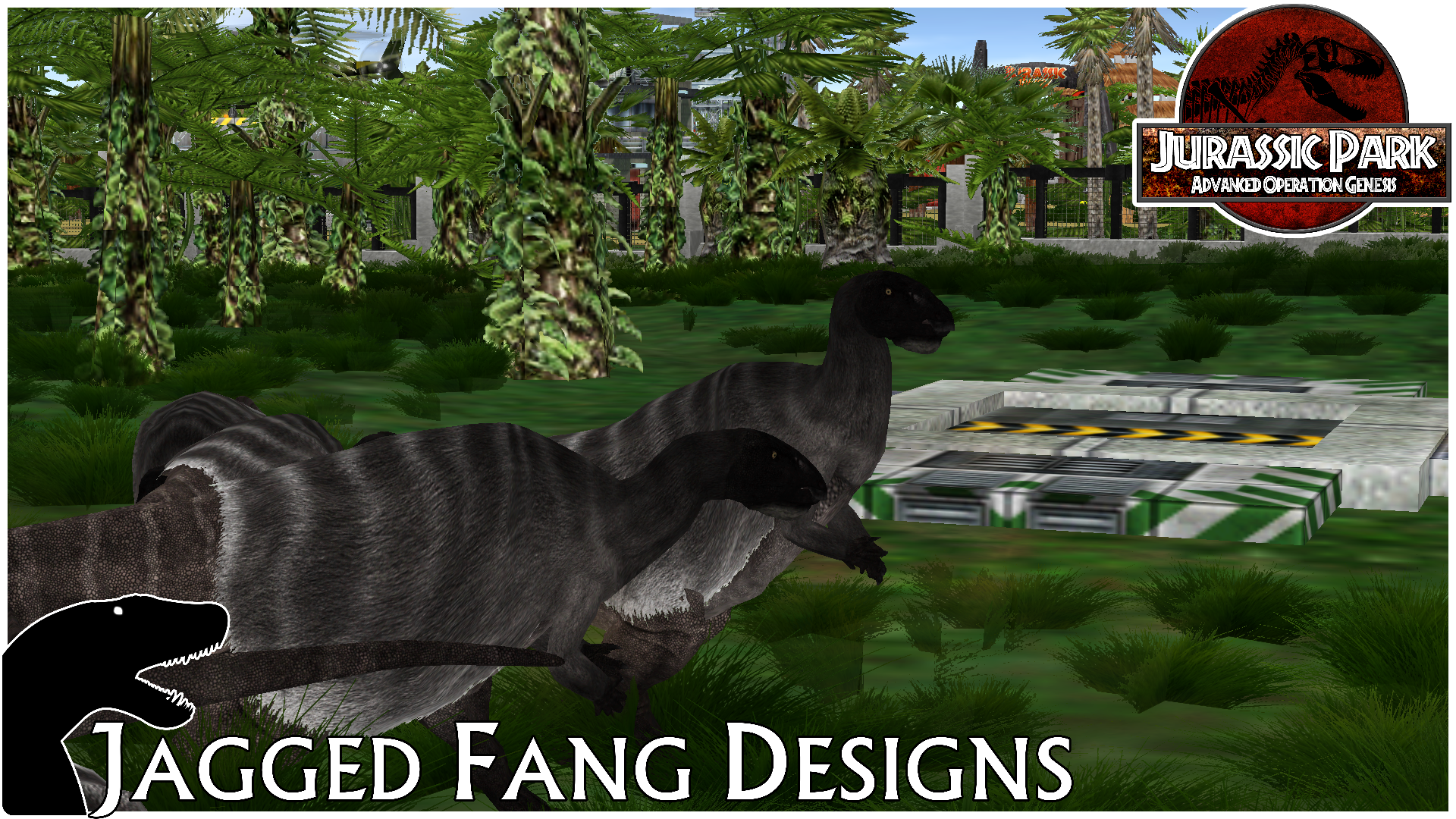 As a staple animal however Uteodon is not very popular, to compare it to a Zebra in this would be accurate, while everyone thinks 'Yes I'm going to see some Zebra's at the zoo' when they actually get there they flatly do not care, the same can be said very easily for Uteodon, thus earning it a singular star rather than a higher rating.
This concludes the introduction of Uteodon aphanoectes, a true staple to any and all parks exhibiting prehistoric life.
Thank you all for reading, expect more from us soon.
~Jagged Fang Designs~