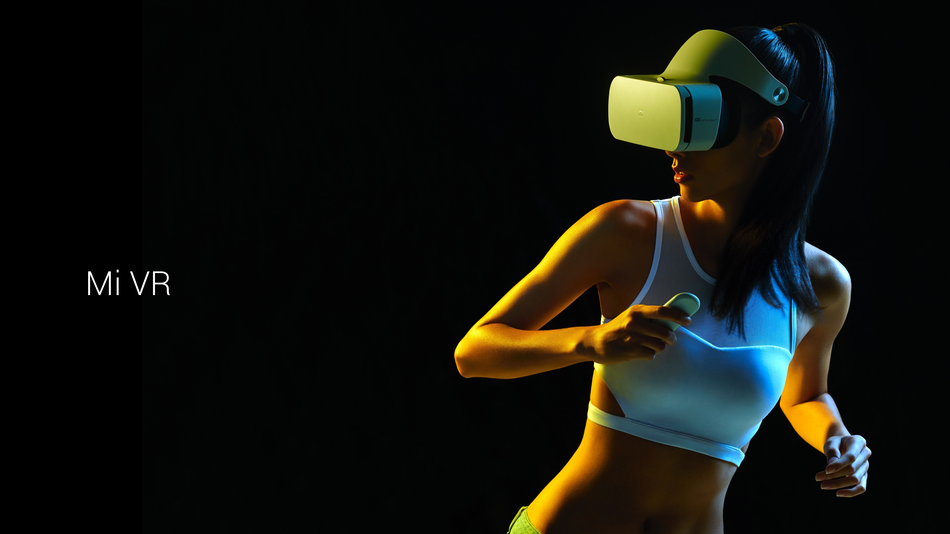 At a launch event late last month, Xiaomi has announced that its new Mi VR mobile virtual reality headset is now available in China. The mobile HMD is designed to be used in conjunction with the Mi 5 and Mi Note 2 smartphones, keeping you in the Xiaomi hardware ecosystem.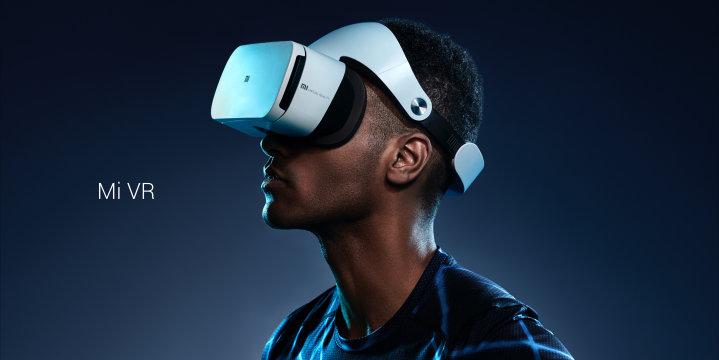 What's most interesting about the Mi VR headset is its ultra low price point: just US$29. The headset also seems designed to compete with Google Daydream, rather than the Samsung Gear VR, as it also includes a wireless motion controller with touch capabilities. Mashable reports that this new Mi VR also contains a "hardware-level" motion sensor, resulting in lower latency than other mobile VR headsets.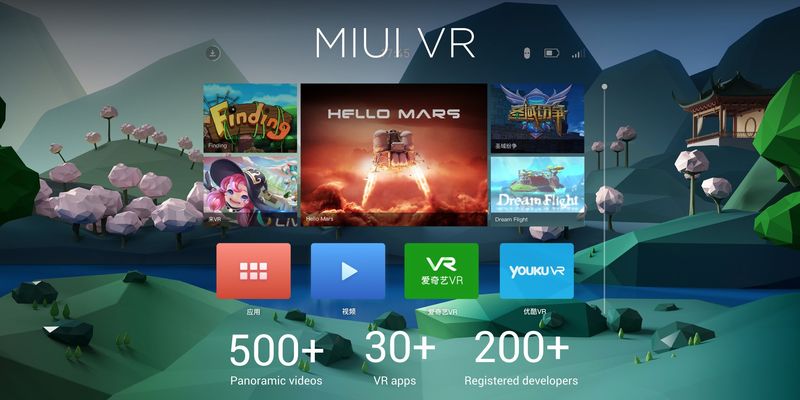 In addition to the Mi VR headset itself, Xiaomi also unveiled the Mi UI VR Store, a digital distribution platform for Mi VR content. The company says that over 200 developers have signed on, and that over 30 VR applications are already available.
There's no word on when this new Mi VR headset will launch worldwide. Gadgets Portal has an unboxing video of the earlier Mi VR headset model, below: