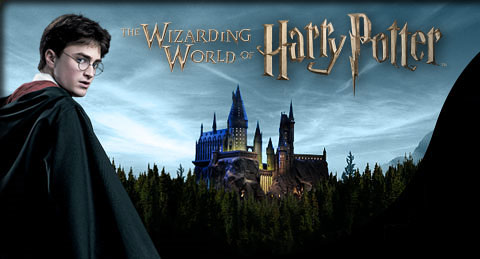 Harry Potter : The Wizards World got a new update !
10.2 is here for the x-mas and the new year , the snow is falling and this update comes with bug fixs and extra hugs !
Make sure to have BYOND and adobe flash player to play this game well...