On November the 21st we have announced a naming contest for the BC-304 class Ships in our Mod. The choice have been made but before the winners are announced once again the prices:
A slot for the closed Mod Beta, when it's ready, so you'll be one of the first playing the nearly finished Mod.
You'll become a part of our Mod, represented by your suggestion for the name of the BC 304.
Your ModDB username will be mentioned in the 'Special Thanks' Part of the Mods Credits.
last but not least: if you want, you'll get a Full HD resolution Renderpicture of the 304, tagged with your name.
We had to choose three out of over 90 names and decided to stay within the sceme of MGM, naming these Ships after names out of the Greek and Roman Mythology.
So here they are, the winners:
Hyperion by Shaddow3001
Zeus by Levithan01
Herakles by SergejFaehrlich
and the two by the Dev-Team:
Congratulations to the winners. Check your inbox in the next few days for your Full-HD Renderpicture in this style (maybe a little different as this is just a test-render) with the name you send in.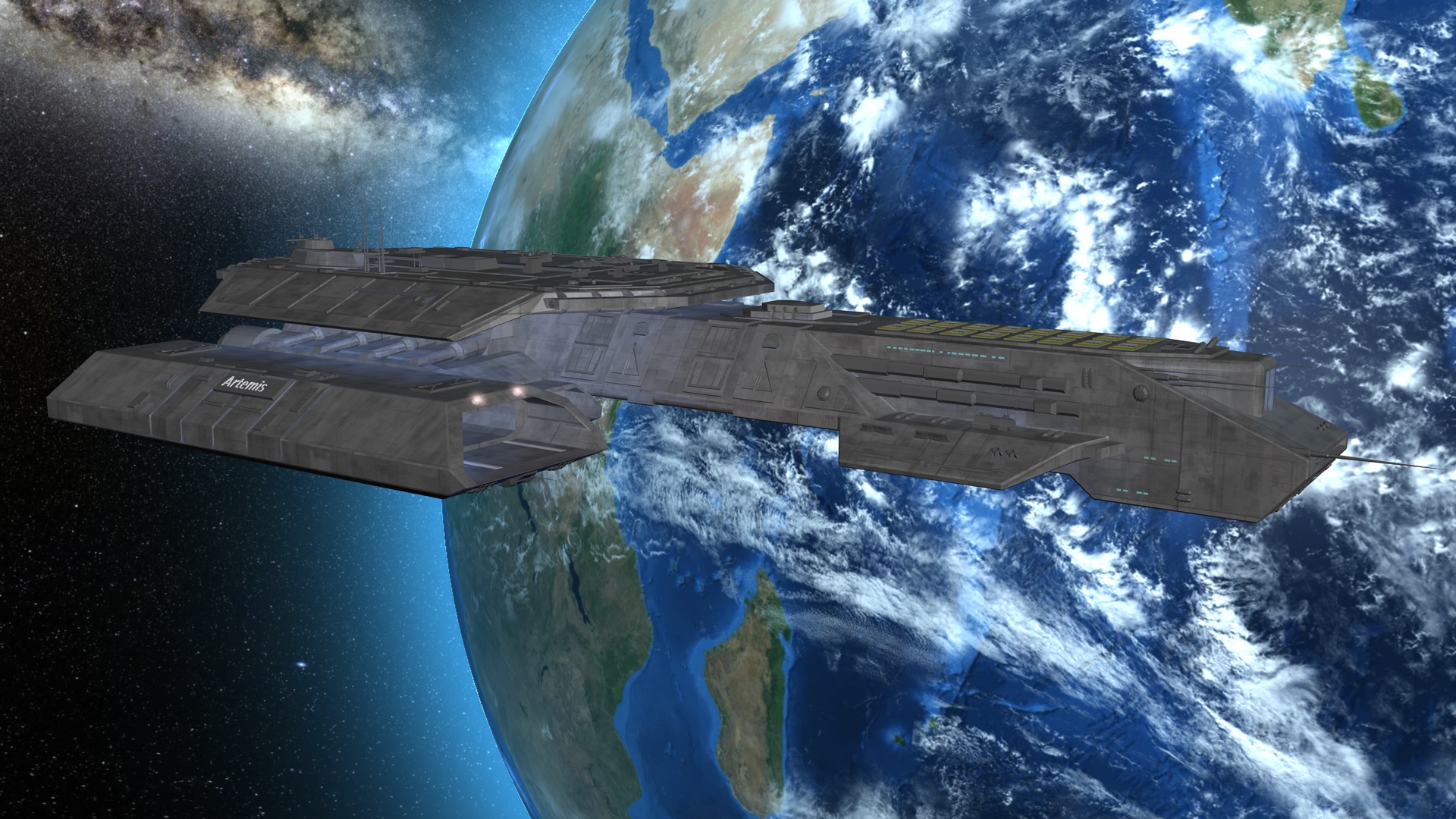 A Happy New Year and may all your wishes come true, The Revenge of the Fallen Dev Team.