Over the summer THE WIND, a feature length machinima, has made some strides forward. With the script currently under examination at several studios for film and animation, THE WIND has pulled into the background to work on going into production in a professional capacity. One thing that was created over the summer was a press kit. Inside that kit is a collection of 400 storyboards that illustrate every dramatic moment of the feature. Created by the writer and director, we wanted to share some of them with you. See more images now at www.thewind.tv
Dani Watts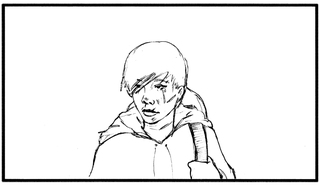 Dani and Marci walk home.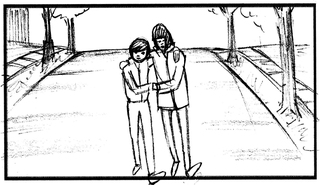 Michael Wade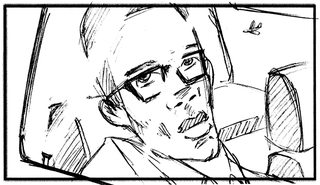 Alone at a new school.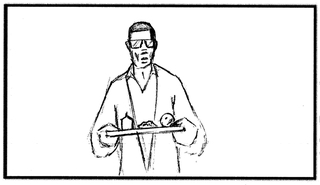 A soldier peers into the sun.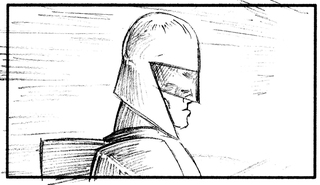 The tank strikes!
Max Blake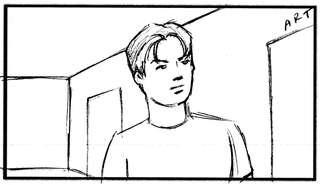 They tear down a dark hillside.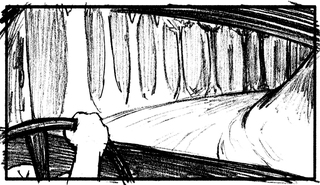 A moment alone.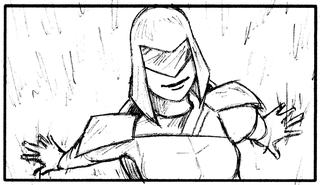 She stares off.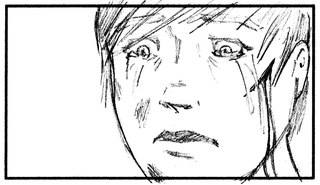 Another day.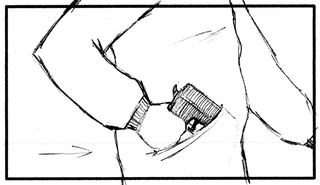 The team is now working on new character models and maps, look for new updates soon!
ROBOTBIGFOOT