Hey peeps,
It's been a long two weeks. We've gone through a lot of ups and downs and we've ultimately got back on track again. Our coder's PC died on him, but he got a new one that will make him even more efficient with the new hardware that's so much faster than his old hardware!
We've got new features to show you guys, including new animals:
Horse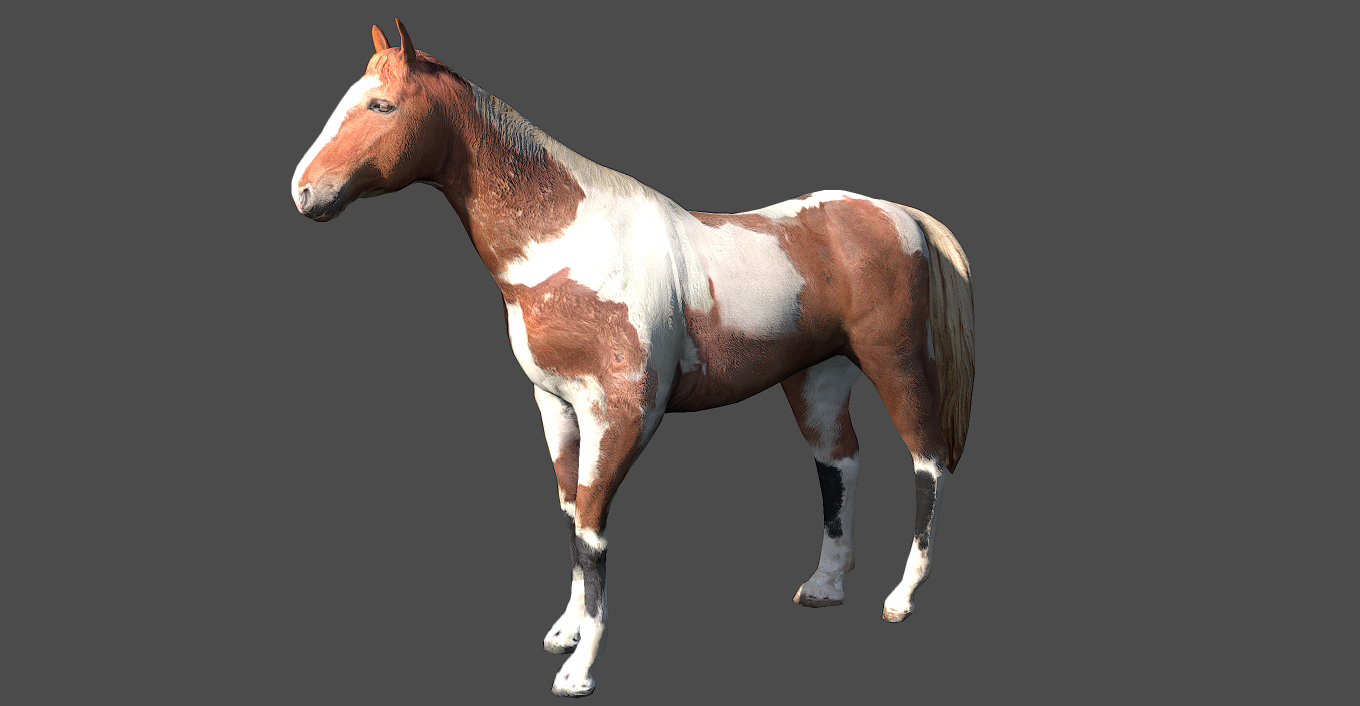 Rhinocero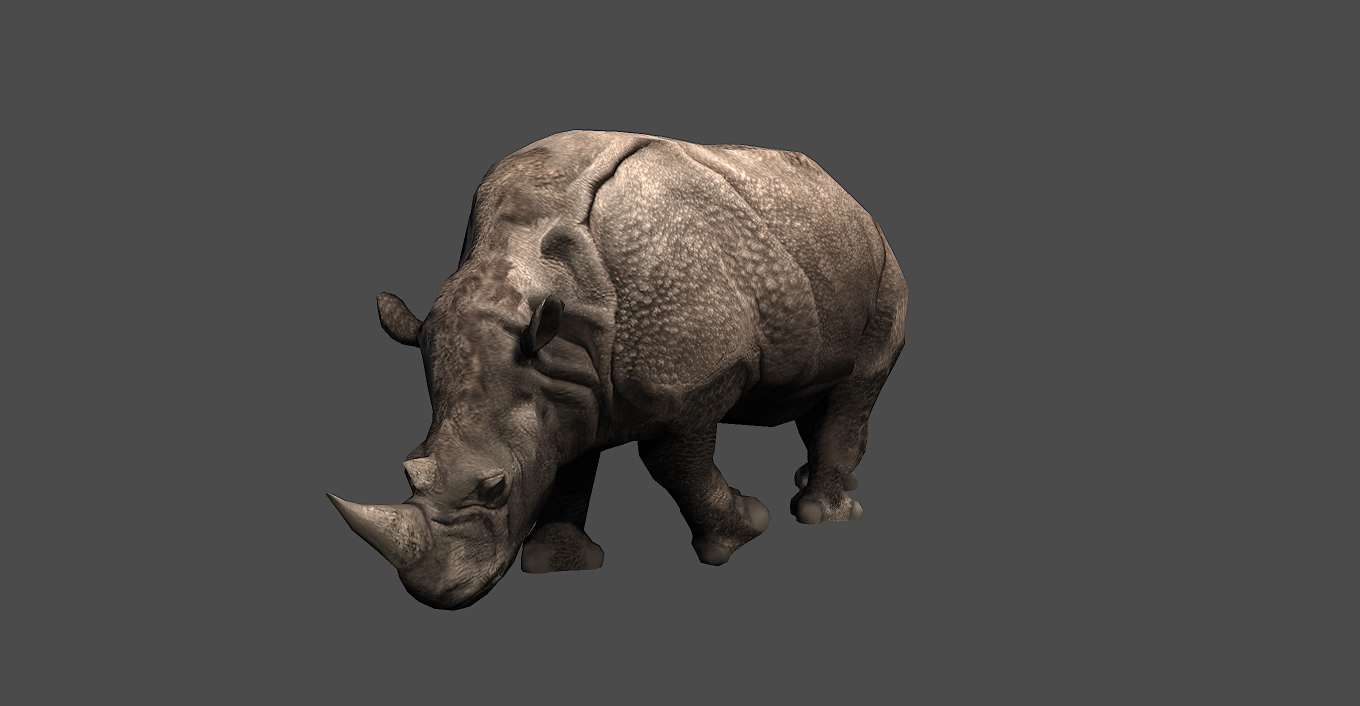 Ridable Elephants (keep in mind, not all elephants are the same, some will resist you).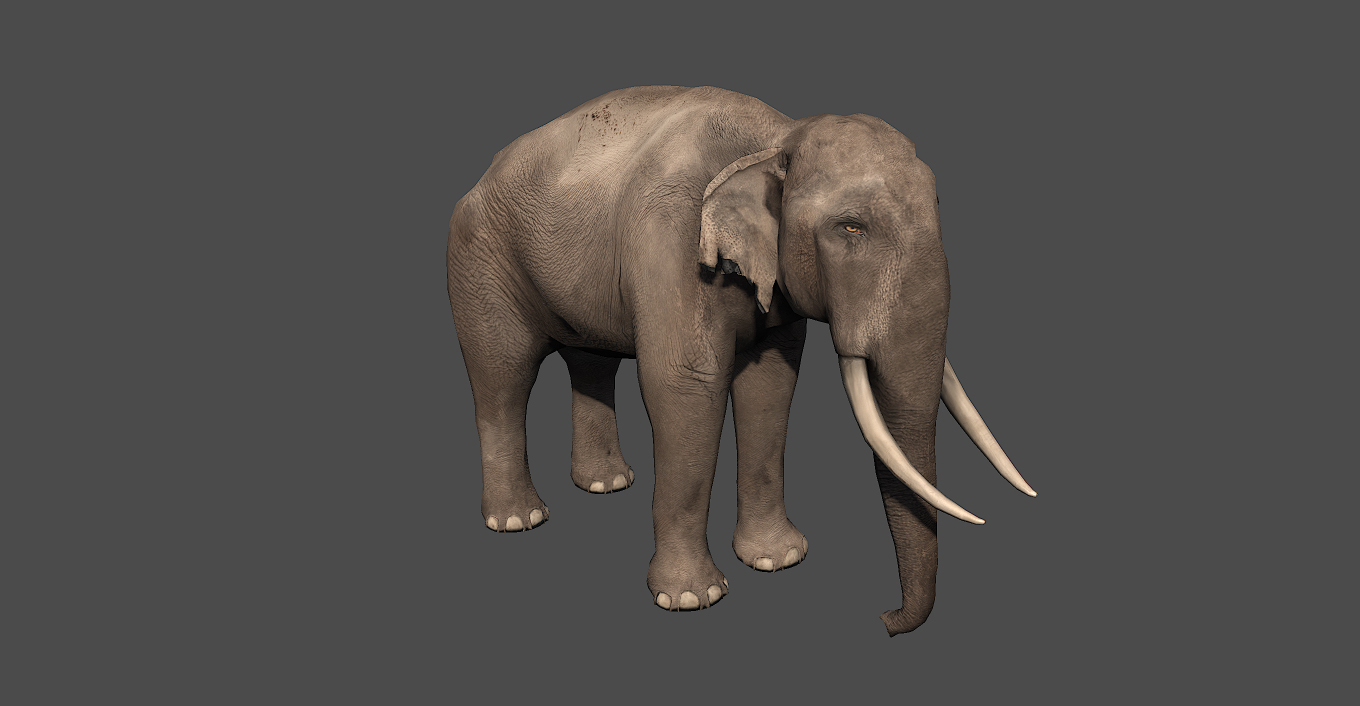 Ultimately, we're putting a large focus on the pre-alpha right now, ensuring the coding is going along nicely and that a smoothly running game can be released soon. Either way you're going to be seeing some drastic changes made in the game. We're also currently working on completely revamping our website to make it more aesthetically appealing and intuitive!
As always, we thank you for sticking with us this whole time. We're hoping to host a few more stress tests for the pre-alpha as well as pre orders! Expect the next few weeks to be very busy and updates to be scarce as we're hammering down on a lot of things for the pre-alpha release.
While we were hoping for the end of this year, the official release date is on Q1 2015.