So I tought I would show you guys the fiddel player character and also a gif of the social ability you can do when he is playing on the ship.
Also, the interview is live so you can take a read of it here:
First, Roland started doing some easy face concepts last week, and since I liked the design of it, it would be great to have this one as the fiddel player.
He also did some quick concepts of a captain design, or first mate. Here we will at a later stage have more variations of costumes and hats. He is doing a great job with this, being busy with other projects as well.
Juras3D started in the weekend with making the head model of the fiddler, the idea is that he will play an irish jig on the ship. Here is the variation of his face with and without a beard. Reason there is both, is because I really want to have him shaved when you leave port, and during your time on the voyage the crew would have grown a beard (like me)
Here is the High Poly version of the full character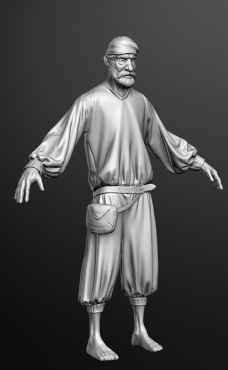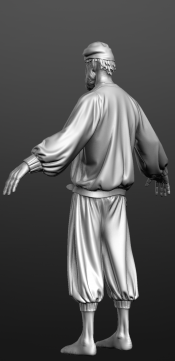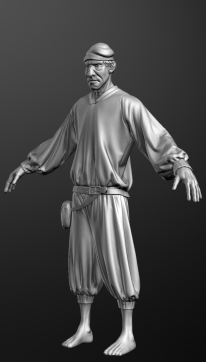 Juras has now also started making it ready for the engine. I hope the next update will be a fully textured one. I really hope you like it!
Here is the player clapping when the fiddler is playing, this is one of the social features you can do.
This is still an early version of the animation but I wanted to show you anyway.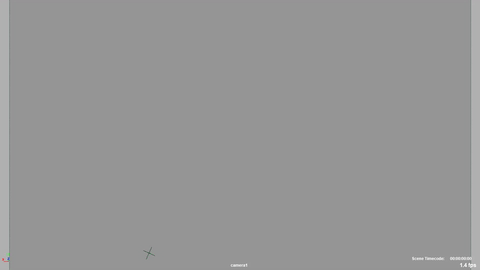 We will soon go over to monthy updates or every two weeks, depending on what you guys want. A huge update or it being split into two. This has been a few interesting days, with meetings that are exciting for us at the moment so there will be alot more to share in future.
Until next time crew mates!