Time for a new small weekly update!
So this last week we have finished the ship control system for now, it is looking pretty sweet with the rudder and everything with one of the placeholder ships we have, we started out with some cubes to check how it behaved in changing from calm to heavy waves. Next time we take a look on that system is after the VS ship is finished, thats when all the really hard work begins.
Other than that, we have also been in contact with a UI designer which will do some pretty nice work for us. We are setting up some sketches regarding the HUD and main menu as well as the rest of the layout.
A composer regarding more of the music has also been in contact with us and we are currently awaiting some demo songs to catch the right feel. Needless to say, music plays a huge role in this game so its crucial that it feels both correct and top notch. Hopefully I will be able to give you guys a preview soon!
An animator has been contacted to perfect the social abilities and other animations such as waving, smoking from a pipe, clapping, idle, walking and eating/drinking.
Asset creation has also been going steady, and I have been very busy doing some asset tests to see where we can save both time and money for the vertical slice. Here are some previews.
(A bottle test, this is what the player can drink from when seated at the captains table.)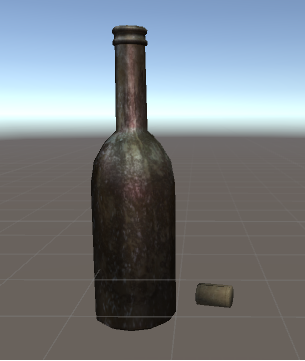 (Barrels found randomly on the ship, as well as in storage during transport runs from port to port)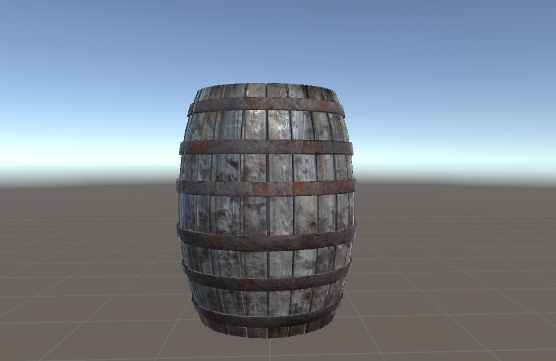 (Captain`s gun found on the desk in his cabin)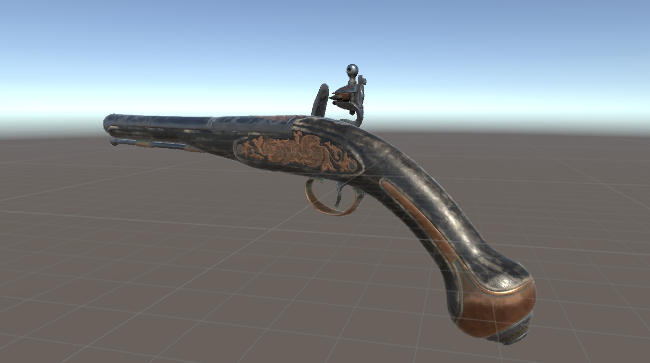 (Bread and cheese, the food in the game can be consumed)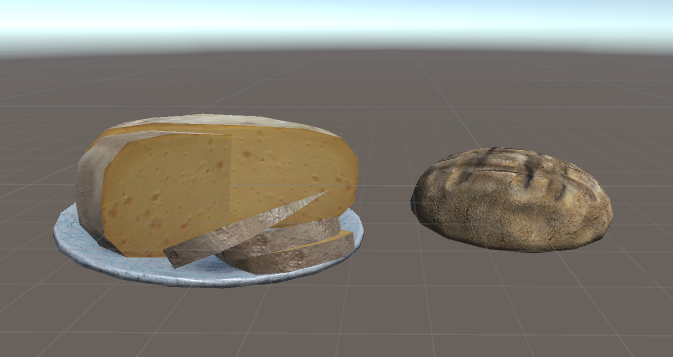 (The hands, there is better hands that are currently being retoped and rigged.
The hands will also have a texture with old sailor tattoos)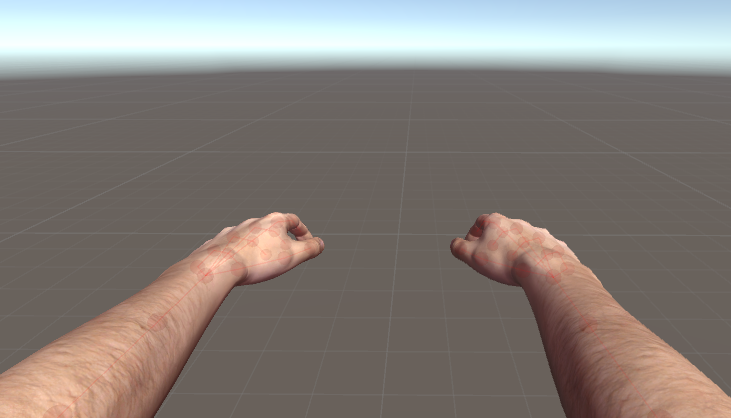 (From the asset test, checking how it all pans togheter)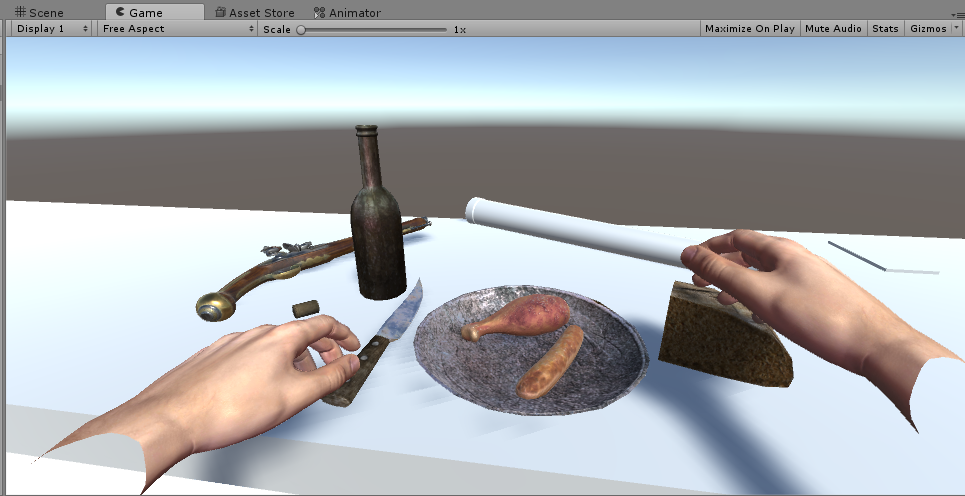 On a general note, about 40% of the assets for the ship is done from start. What await`s regarding them is only texturing and collision. Around 15% of the assets is from the asset store and will save us some time getting things ready as of now, we might just throw them out all togheter and make all of it from scratch if we see we have the time and if the VS is going as planned and everything works out well after summer, we will defintly do those 15% from scratch. But as placeholders they do theyr part for now.
Looking forward to the next update!