Hey guys!
From the 22nd - 26th of august, The Whaler will have its own booth at gamescom in cologne, Germany.
I (Tommy) will be there presenting the game and ready to answer any questions you might have, so if you have any plans of going there, please come by and say hi!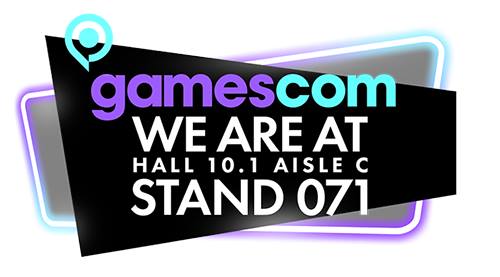 We also have the brochure ready for Gamescom as well, if you do not get to go, you can have a look at the brochure here! If you want a better resolution uploaded, let me know and I will take care of it.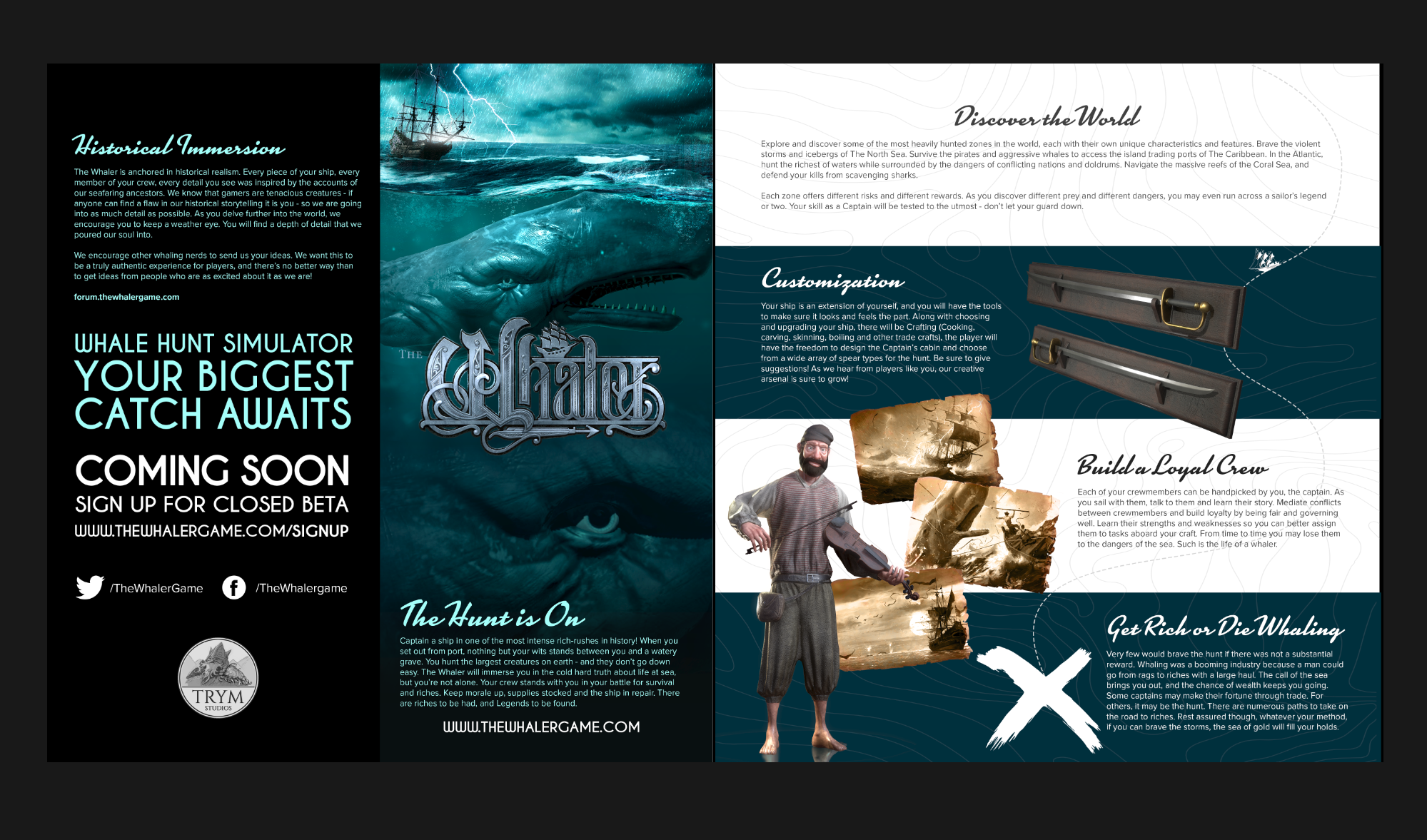 The webpage has also been launched, this is how it looks now until we have a full launch of the page sometime next year, but for now you can go to www.thewhalergame.com and sign up for the newsletter, closed beta and some radical giveaways!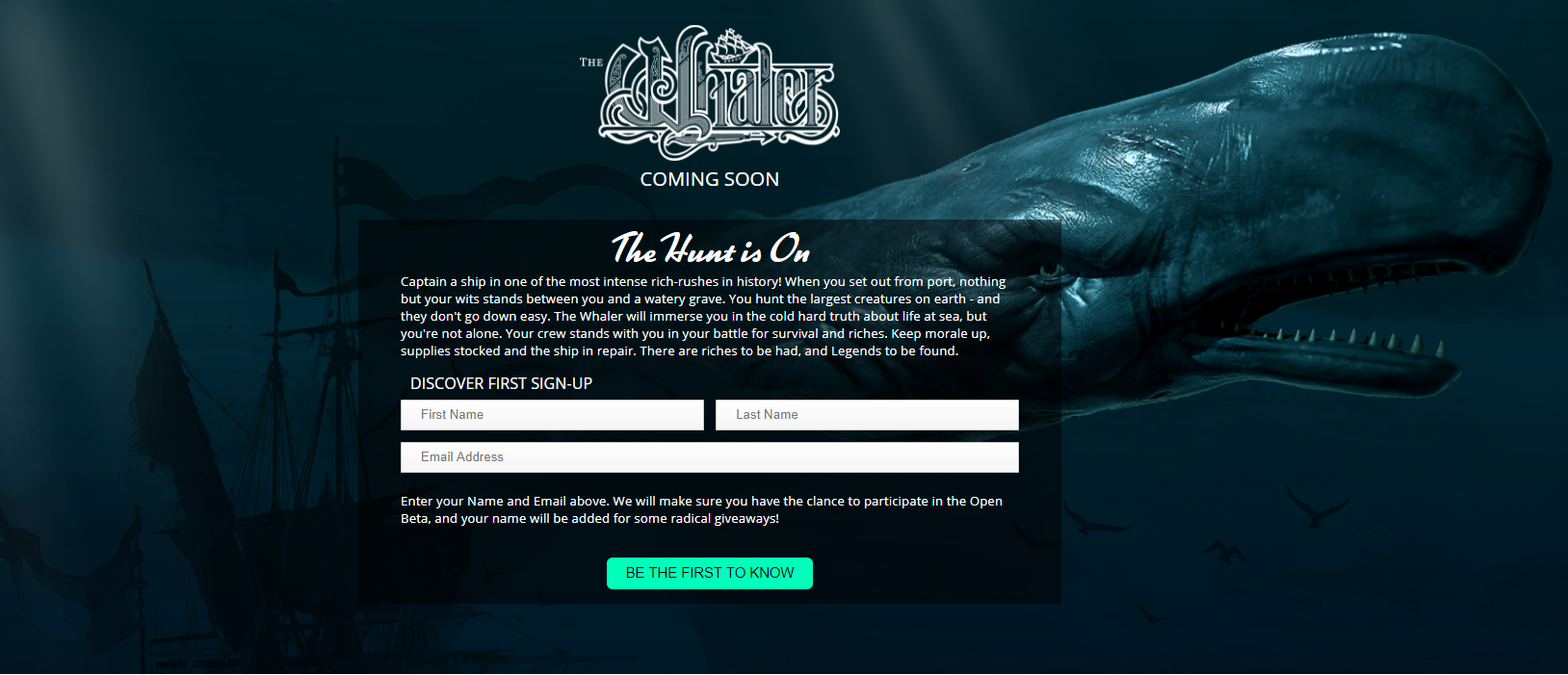 We also got some pretty sweet wallpapers done for the game. One of these are uploaded here so you can feel free to use and support the game. Take a look at the other two as well, let me know what you guys think!
Other then that, development is going ahead at full whale and pretty soon I will show you guys were we are at.
Hope you had a great weekend, talk soon!