Hey Everybody!
Today we take a look at the Fluid Coalition and what makes these watery beasts so cool.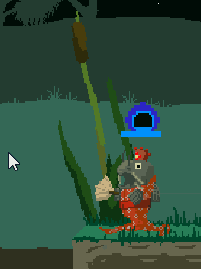 Lore
Primary Animals: Fish and Amphibians
Leadership: Duly Elected County Envoys
Primary Ideals: Exploration and Individualism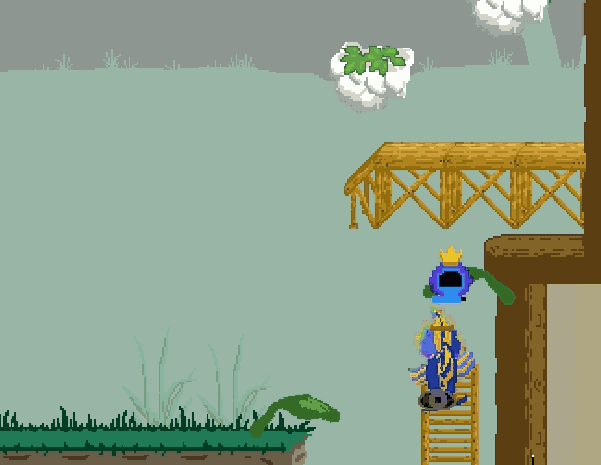 Skills
Primary Beast Skills: Swim - The water is the home of the Water nation and they dominate in the wet depths.
Primary Spell Focus: Enchantments - The Water Realm doesn't seek to build new, but rather improve on what already exists. Their enchantments take what's there and makes them better!
Primary Natural Element: Rain - More than any other nation, the Fluid Coalition gains from it's natural element. When it rains or when they get wet, water beasts get stronger!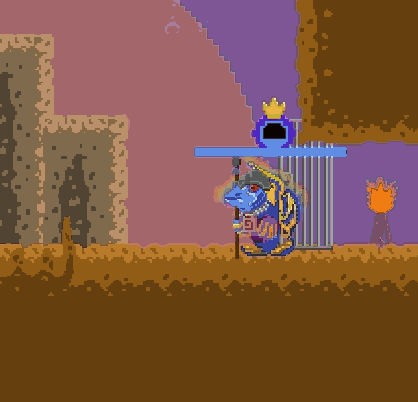 Want to find out even more details on the Water Realm? Check out the Hugebot! blog. It has breakdowns on the Trout, Catfish, Frog, and a variety of Water Spells. And this is only a portion of whats planned!
Download Four Realms Avatars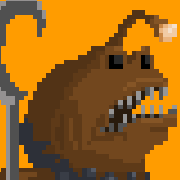 Thanks for reading! Please remember to tell your friends and vote for Four Realms on Greenlight!
-Del