Hello followers. After some while I have found time to write something finally and I am going to show you the Spellbook of Arnor today.
I know I didn't shared much things lately, the updates were on it's track on Discord but there were mostly slight ones so I didn't found them good enough to share publicly. Today I am going to show you the Arnor's Spellbook with all of it's glory: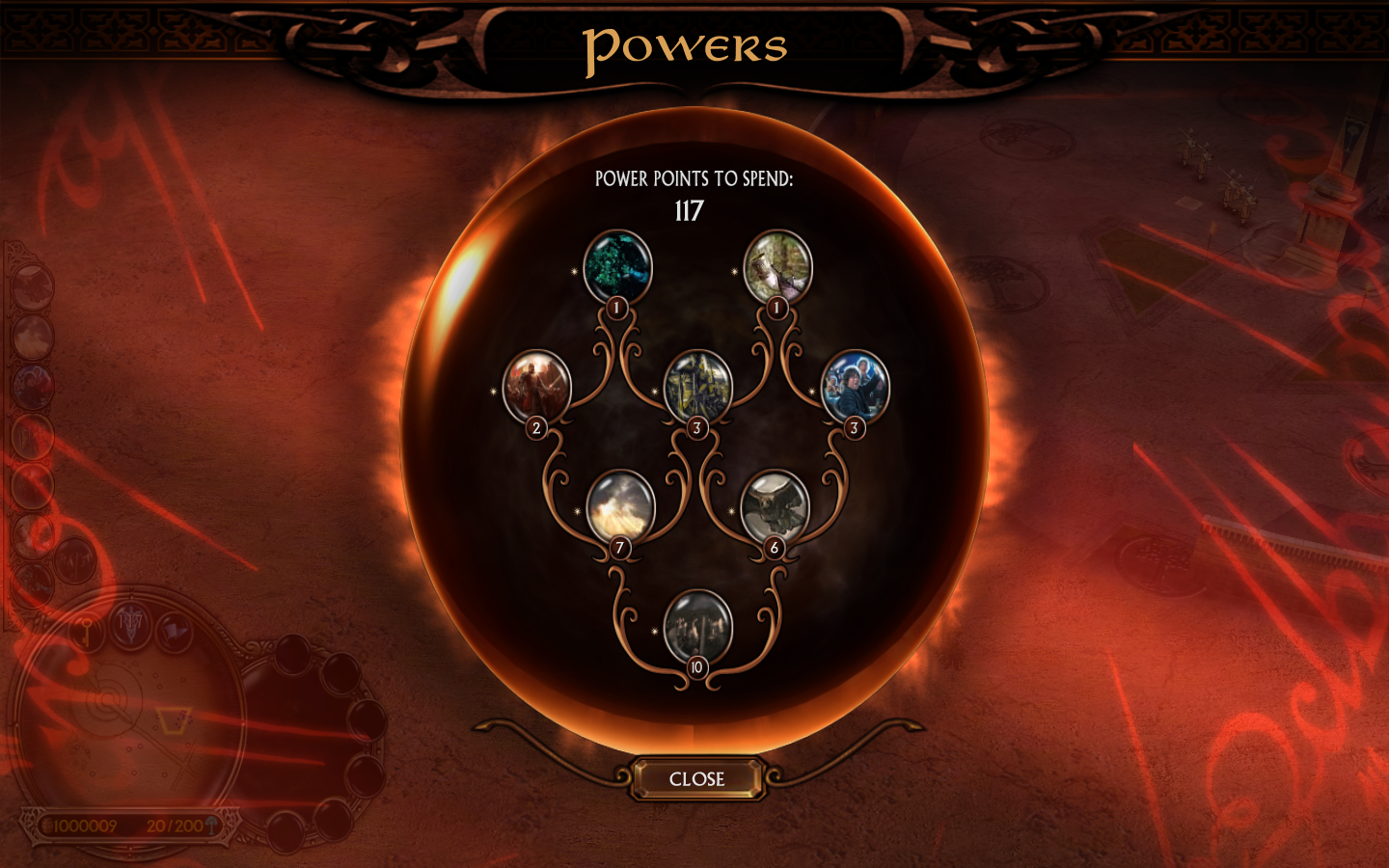 1st Tier:
1) Athelas
Athelas power have just 1 duty; as most of you may get it, a healing power for Arnor. It will heal units in it's radius by moderate amount and will replace 1 unit per battalion if they are suffering from looses.
2) Horn of Arnor
I couldn't found a function for Elven Wood to fit with Arnor Theme, so instead I changed it with this power; Horn of Arnor. Horn of Arnor will give % Damage and % Armor to target units in radius. About that power you can view a video here: Moddb.com
2nd Tier:
1) The Last High King of Arnor: You can think that this bfuf is somekind of The White Wizard power with the effect over Arvedui. This power will give to Arvedui +500 Health, +30 Damage and @ Armor Increase.
2) The Elven Allegiance: This power has one purpouse. The Elves and Arnor remembers their glorious days that day have fought side-by-side against the Forces of Darkness. An Elite Elven Battalion, called The Rivendell Swordmasters, will be unlocked from the Archery Range. Currently they can't equip and upgrade rather than Banner Carrier, because this battalion is already so strong compared to the other units in the game.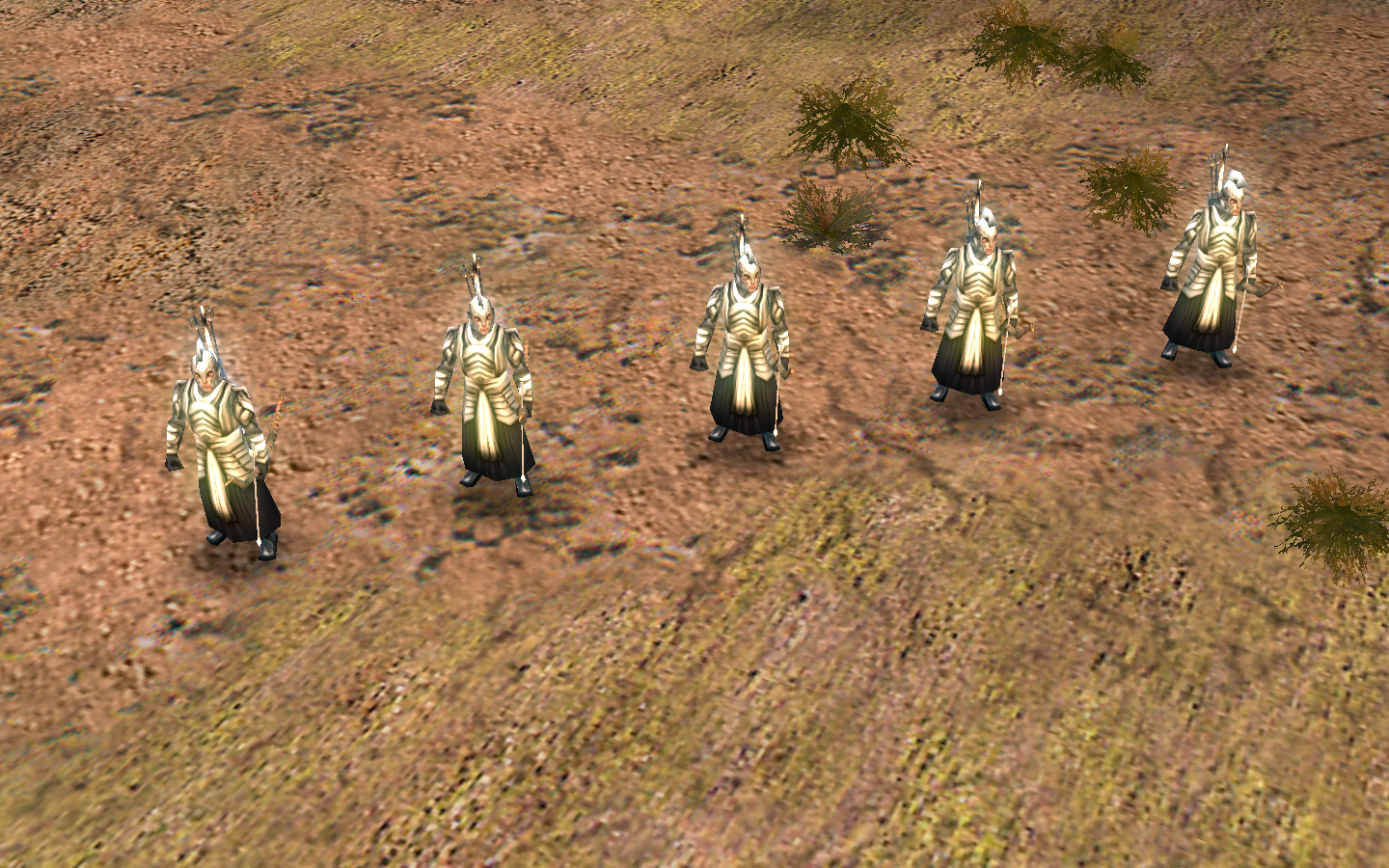 Rivendell Swordmasters ready to fight
3) The Took Allies: Hobbits of Shire tells during the Siege of Fornost, they have sent a couple of Archers to the aid of Arnor. From this lore, I have added this summon. This power will summon 3 hordes of Hobbits leaded by Bandobrass Took, thanks to the generousity of Edain Mod Team!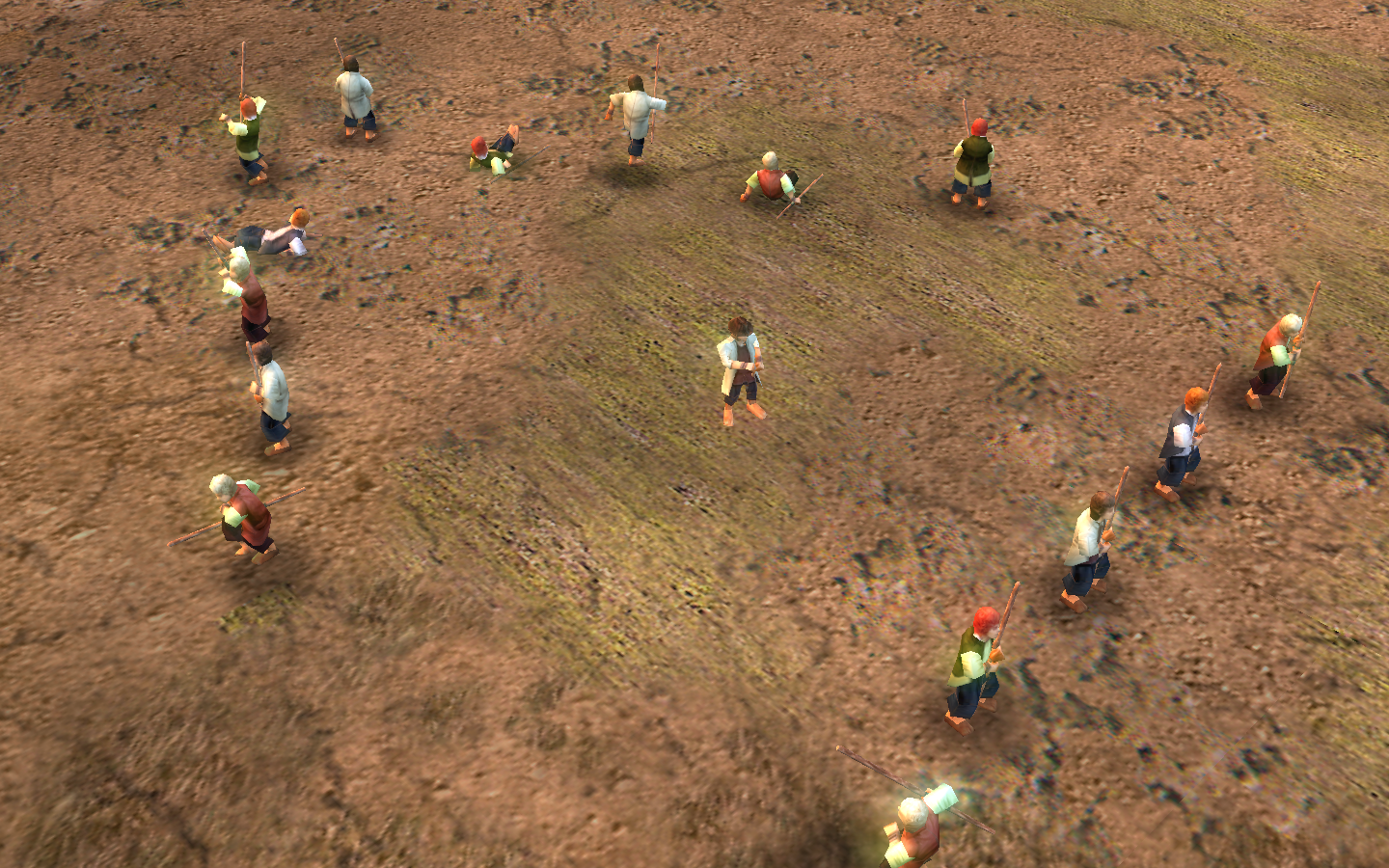 A group of Hobbits leaded by the Glorious Bandobras Took
3rd Tier:
Third Tier is exactly the same with Gondor's, having able to summon Eagles (because eagles always saves the day) and with the Cloud Break spell, which will stun enemy units for a time. Honestly I am not happy with this either, so if you have any ideas about 3rd tier, let me know under the article or at the main page!
4th Tier:
The Last Alliance: This power is still under development heavy development. A large army of Last Alliance warriors comes to the battlefield to aid the forces of Arnor! This power is suppoused to be very strong as it is a 4th tier power, and still under some balance to choose which amount of force will be enough for a late-match battle. They will stay in the battlefield for a moderate amount of time.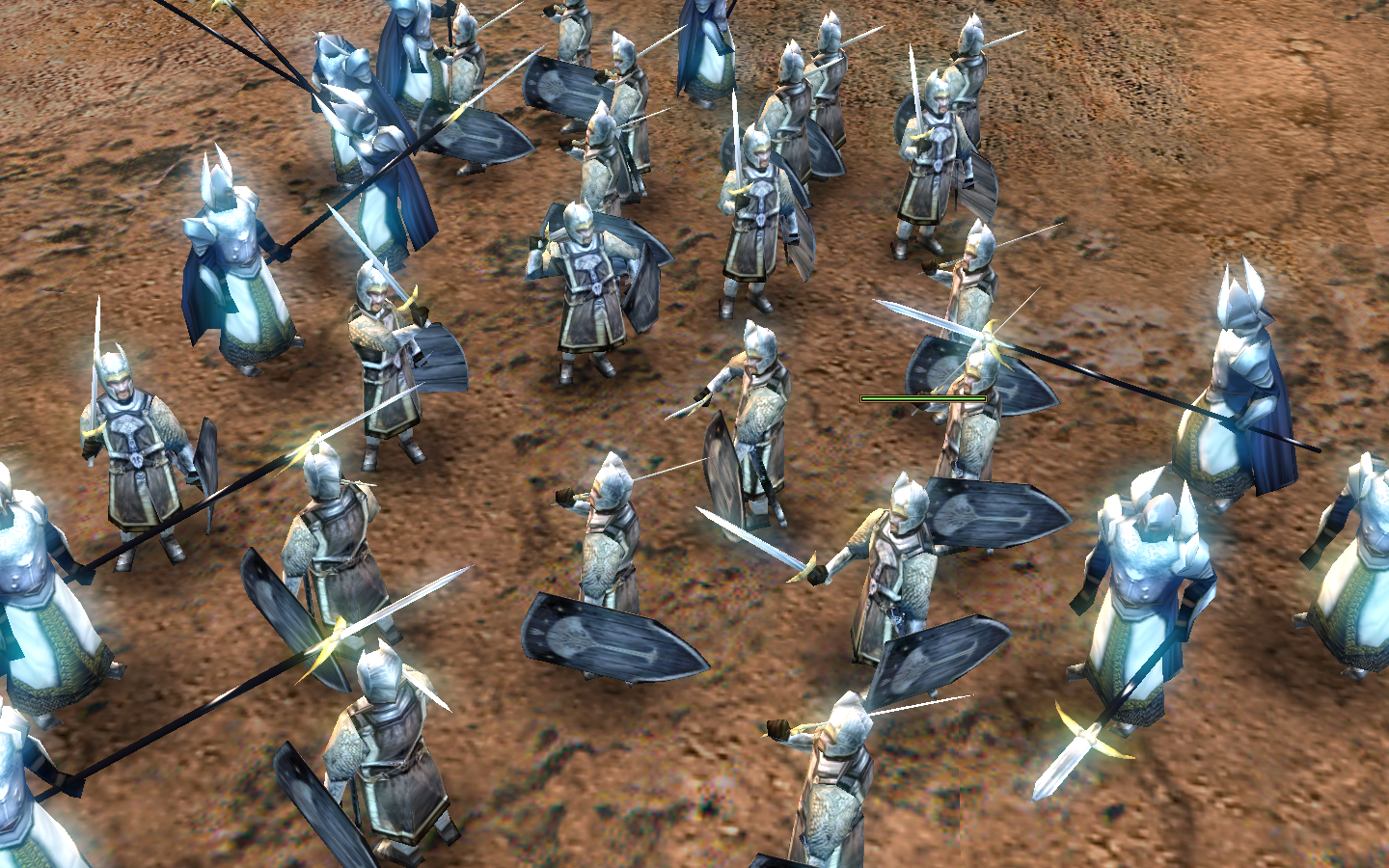 Current Last Alliance Summon, for Arnor!
What else?
Currently the coding of Arnor heroes are in development, Elrond and Arvedui will be the force leading heroes of Arnor, with their spells and all. Arvedui's development has got into a downfall because of the BFME 2 animations he will use not yet exported to the Battle for Middle Earth 1, and yeah this doesn't makes me happy neither.
Release Date?
I know most of you expecting a release date, though I currently do not have a one. The mod's release is very close, that ı just need to fix some bugs. But until an announcement, I do not have a release date to say.
I am planning an Arnor releated map pack to put in mod, but sadly I do not have any knowledge which Map-Making. If you are reading this and voluntereed to join the Mod team about making maps by Bfme 1 Worldbuilder, please let me know by PM or by the page's comment section.
Stay safe until next time!