Architectural Props:
For any medieval RPG you need the basics: walls, wooden frames, doors, candles and flags. Below, you can find some of our work in progress models of these various elements.
In developing these assets, we focused on a semi-realistic style. It was important to match all the dimensions and to create modular pieces that could easily be fit together to build new rooms.
Here are some of the wooden frames:
A few modular wall examples: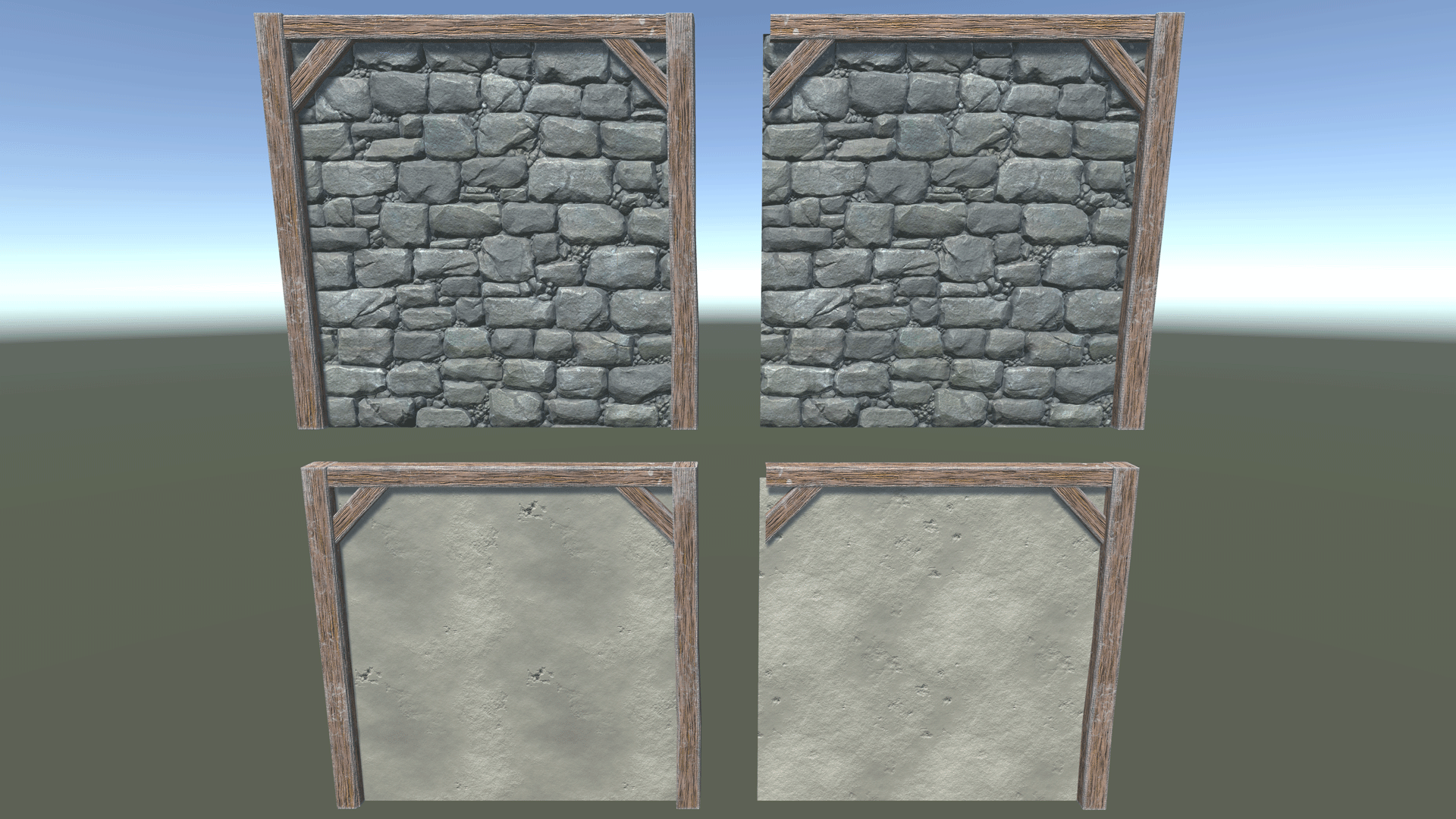 Various interior props to be used in a variety of scenes in the early game: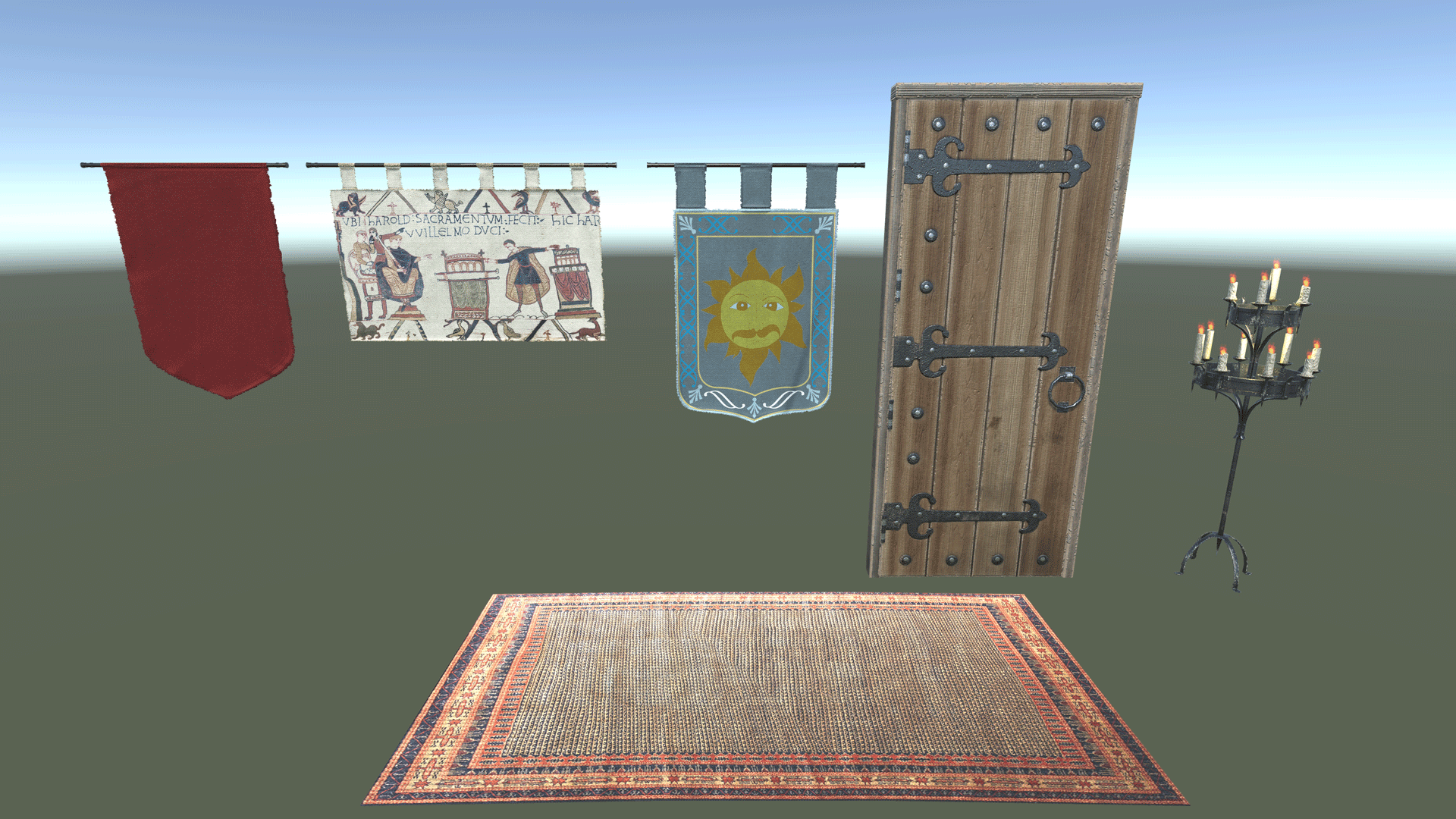 The Wagon:
The start of the game involves the player (protagonist) arriving to the major city via a wagon. We've been busy at work constructing that wagon (see below), which shall hold the player and his scribe mentor on their trip to the city. The wagon shall be drawn by horses, which are yet to be made.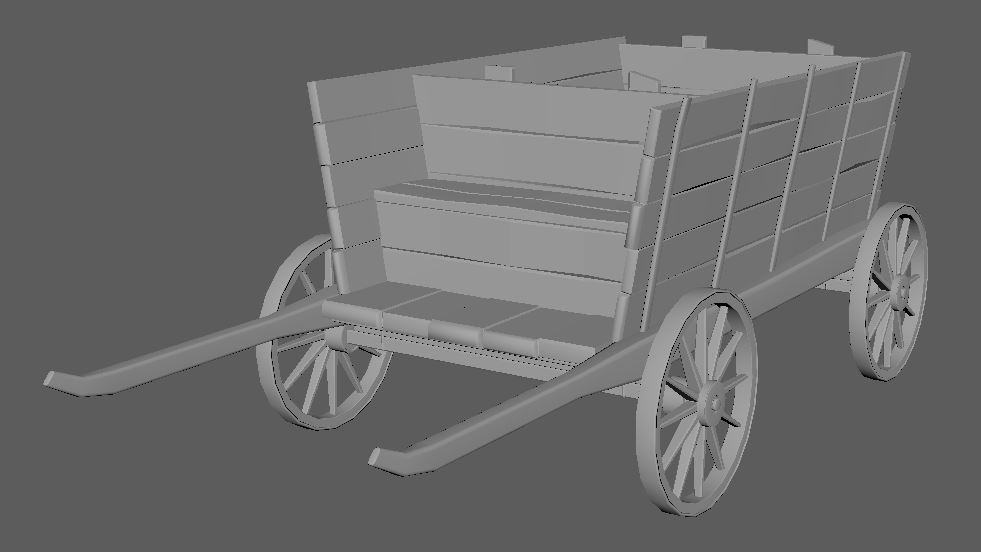 The Eagle:
Following on from the concept art of the throne room from last week, we bring you an eagle statue. Eagle statues will feature prominently throughout the throne room, and likely act as a stand-in for the symbol/sigil of the king.
Below you can see how the eagle model developed over time:
Thanks for reading!
Follow us on IndieDB for future updates.