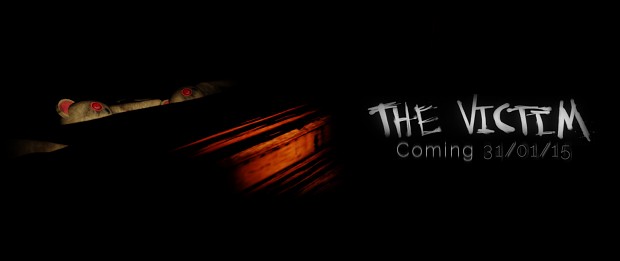 Hello everyone,
First of all sorry for the radio silence over the past few months, though we are back and have some major updates for you. The main announcement being that the game has been finished and we are going to be looking at releasing the game on the 31/01/15. The game as originally planned will be a short 15-30 minute experience which will be released free to download and play. We got some great reactions from the people that played our game at the Perth Games Festival and the team is excited to finally release the game.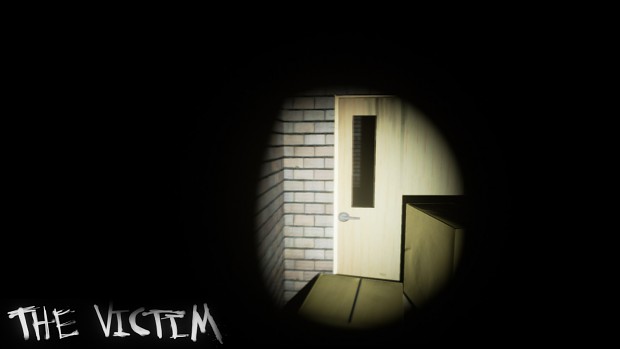 -Changes-
Along the way our team has certainly learnt a lot from the production of this game which started out as something very different. While I think our original design for the game could have been interesting time constraints made us make some changes to our original vision which in the end I think was for the best.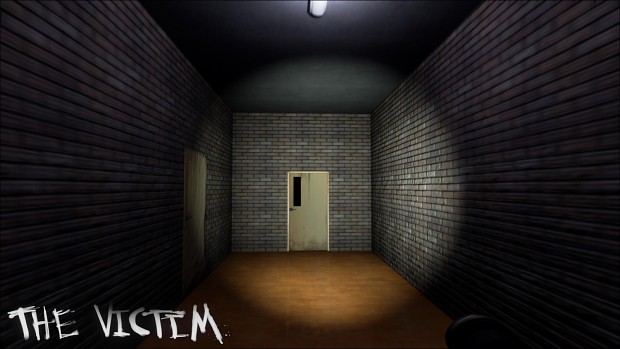 -Don't Turn Away-
The biggest change we made for the project was to steer away from heavily scripted and story driven setups and move more towards utilizing AI to create the horror and be less scripted and more random and reactive to the player. Utilizing AI was both more interesting and unexpected gameplay wise as well as increasing the challenge of the game.
Our main idea when it came to creating the AI behind the monsters and also the idea behind the horror of the game itself was to completely flip the switch on the usual run and hide and hope you don't see the monster. In the Victim you can't turn your back and run, you have to make sure you are looking at where the monsters are because it's when you turn your back that they get up and start running at you.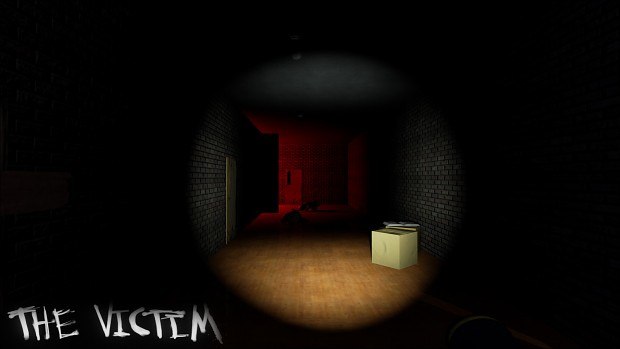 It creates a rather disconcerting feeling throughout the game as you hear little footfalls around the hallways. The games main challenge becomes traversal, finding your way around the school and not getting blocked into a corner which could quickly mean death.
I'll be releasing more information on the project up to our release date as well as a game trailer which you can expect to see soon.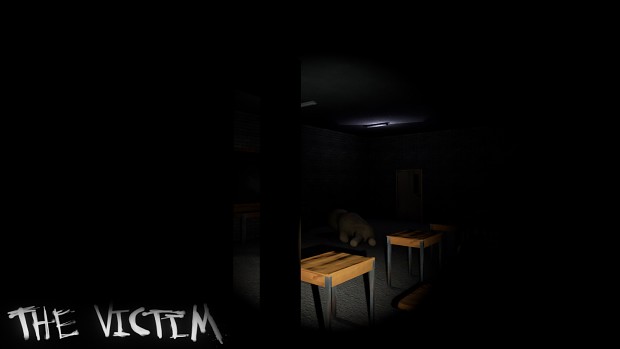 Until Next Time!
Exalted Caterpillar Arts