Hello everyone,
Over the past few days we have been finalising the changes that were agreed upon after testing. Primarily the story has been modified further. Without revealing too much; you're now playing the role of a high school student exploring a run-down school. We've also redone the model for the main enemy and have fully reworked its AI. A basic cinematic sequence has been incorporated into the start of the game to set the story. We've also written a voice acting script for the cinematic, which should make it into the demo if all goes to plan.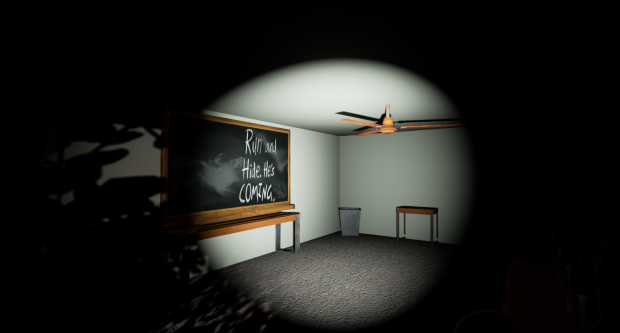 Over the next week we will be fine tuning the game some more, adding in the final round of assets, improving the lighting and fixing major game-play issues.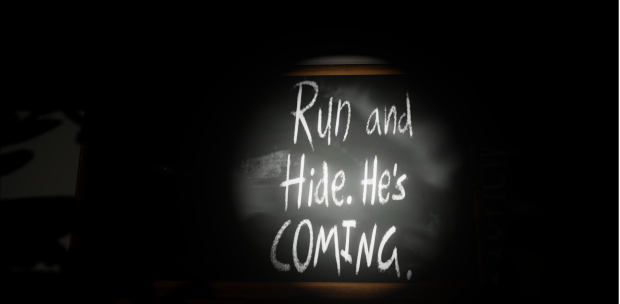 We'd also like to restate that this is a 13-week university project, and so our playable demo will offer roughly 10 minutes of gameplay. The demo will be available for free and we'll announce the exact date in a later blog post.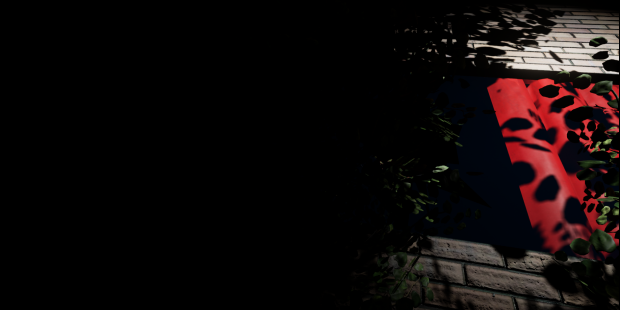 Also as mentioned in our previous post, the team will be attending Perth game's festival held at Perth town hall on the 11th of October (just a week and a half from now!). If any of our followers are from Perth please feel free to come down and play the game, the event is free and will have loads of other games from Perth Developers!
Till next time,
Exalted Caterpillar Arts