Hello guys!

We are pleased to give you the version 0.24.2!
Along with other changes, we added an endgame screen with player statistics so that you can compare your performance in comparison to your friends.
Download this version on itch.io or on this website!
If you want to support us, just give us a vote on Steam Greenlight, this helps us a lot :)
---
Endgame screen
Want to be rewarded for saving an ally? See which one of your friends thinks only for himself? How many monsters you've killed? Now at the end of a game all this will be displayed for every players to see. Get that satisfaction of being the most helpful player and display it to your whole team!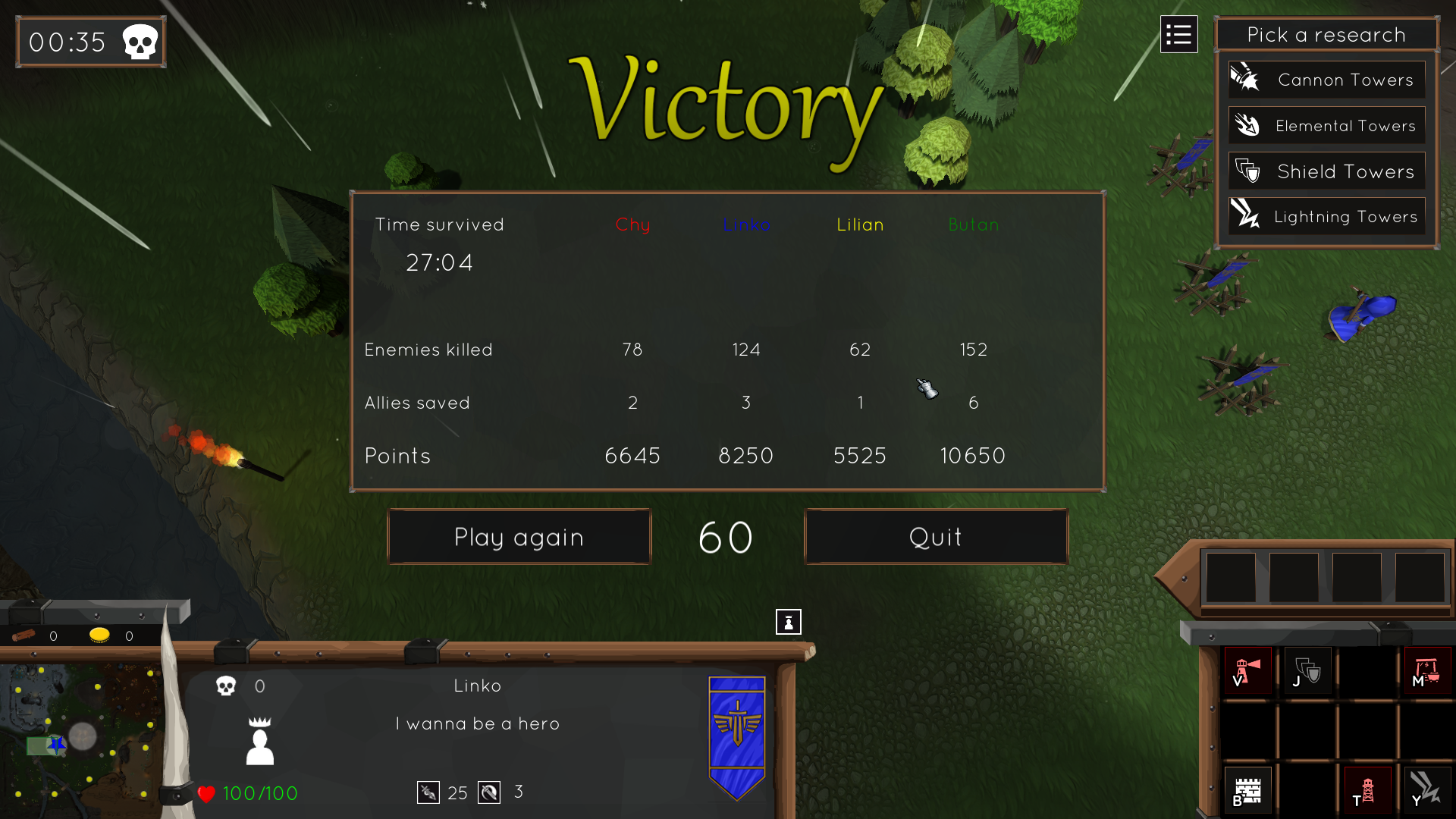 ---
Tips
In the loading screen we added some useful tips for the player to read. Heroes of Delum is a complex game, this will help you get to know some of its details.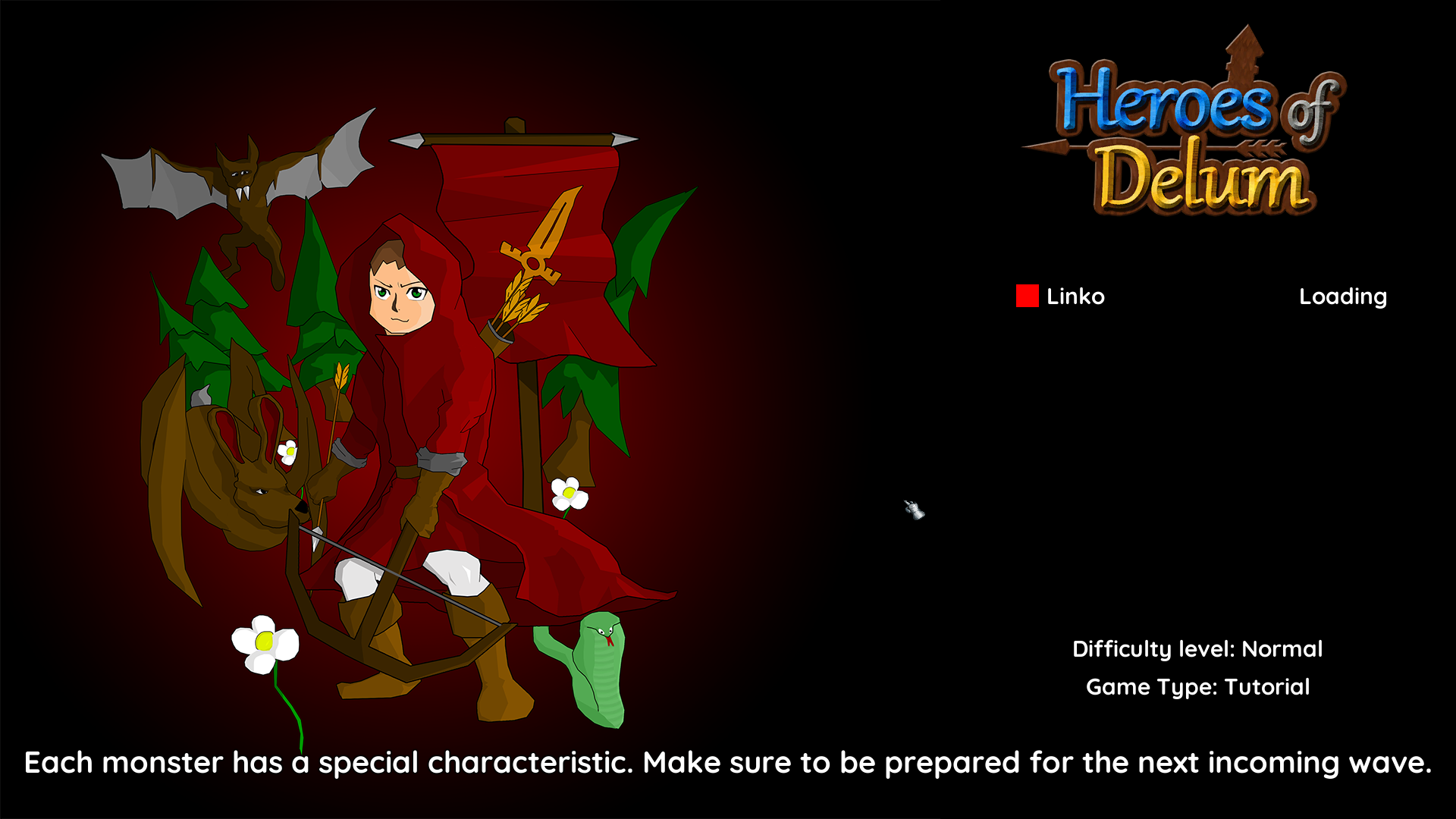 ---
Shrine spawn rate
We tweaked the spawn rate of the shrines according to the different difficulties. Playing on an easier difficulty will also make the first shrine appear later in the game.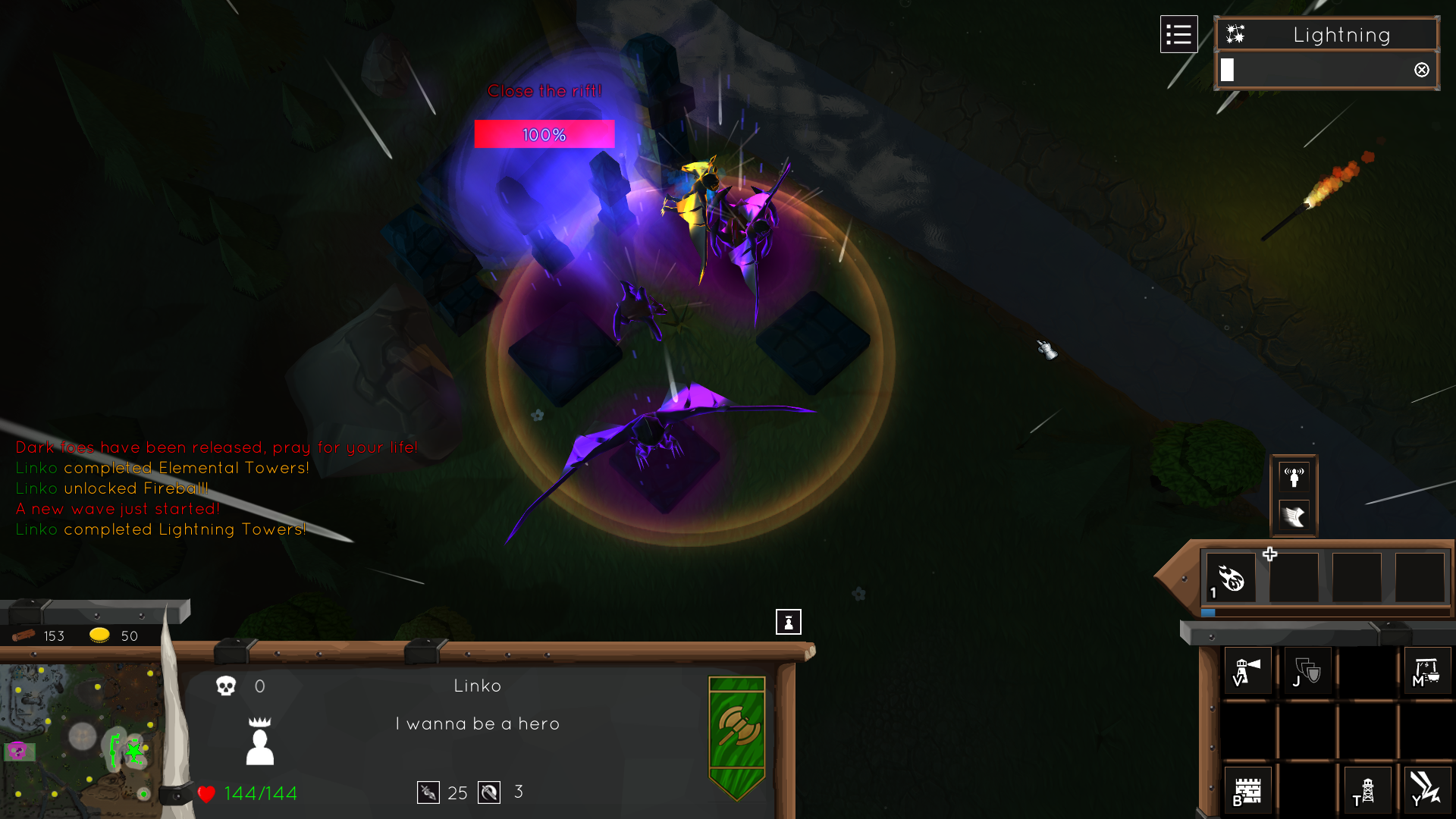 ---
Optimizing experience
Some players noticed lag on the first launch of the game because the graphics quality was set to maximum. Now at first launch, we automatically set the graphics for a good FPS for a better first impression.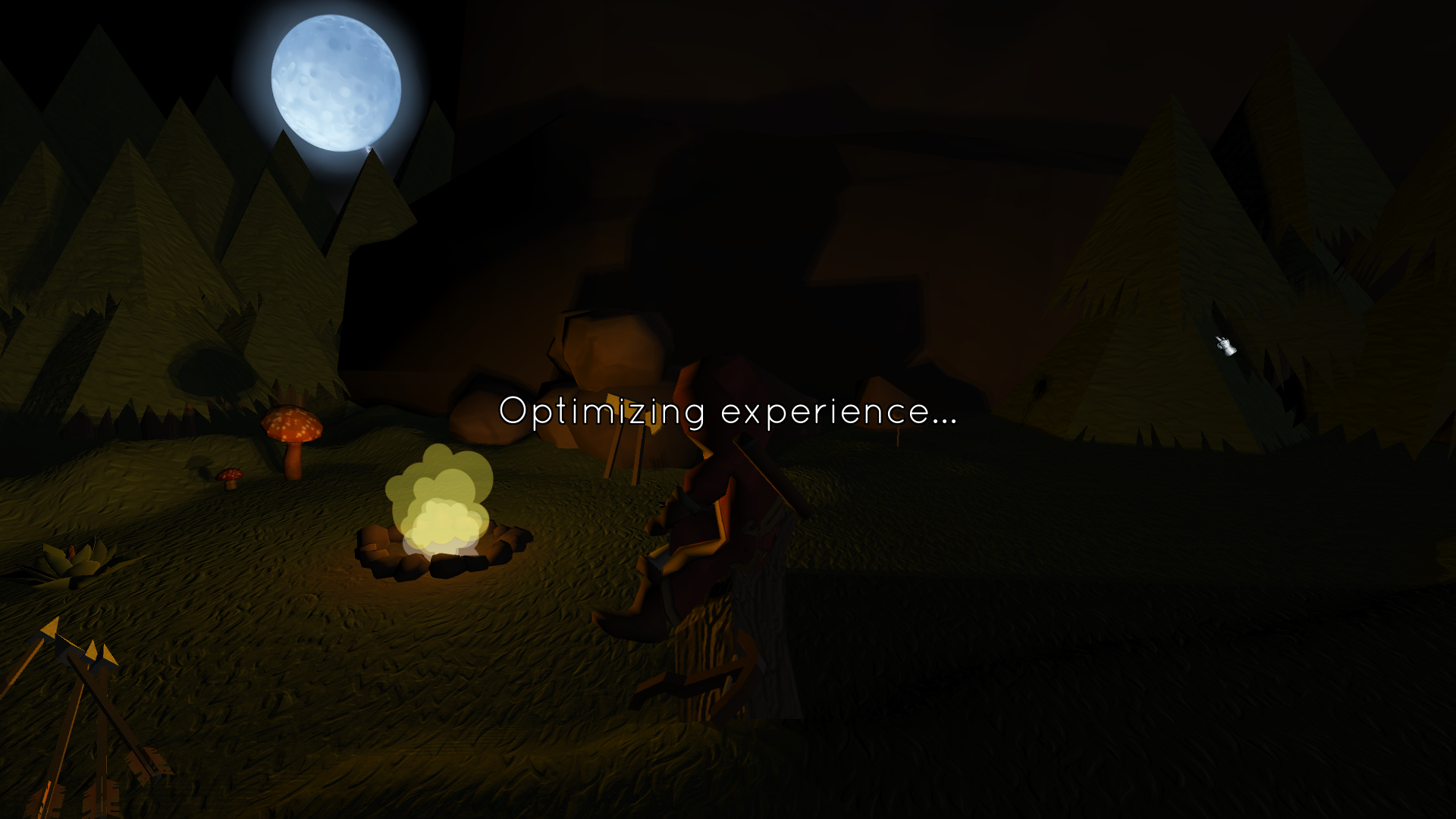 ---
Difficulties
We noticed that the game was difficult for new players. We renamed the difficulties accordingly and set the default mode as the easiest which is now named "normal". Remember that you can chose the difficulty in the lobby, while creating a game.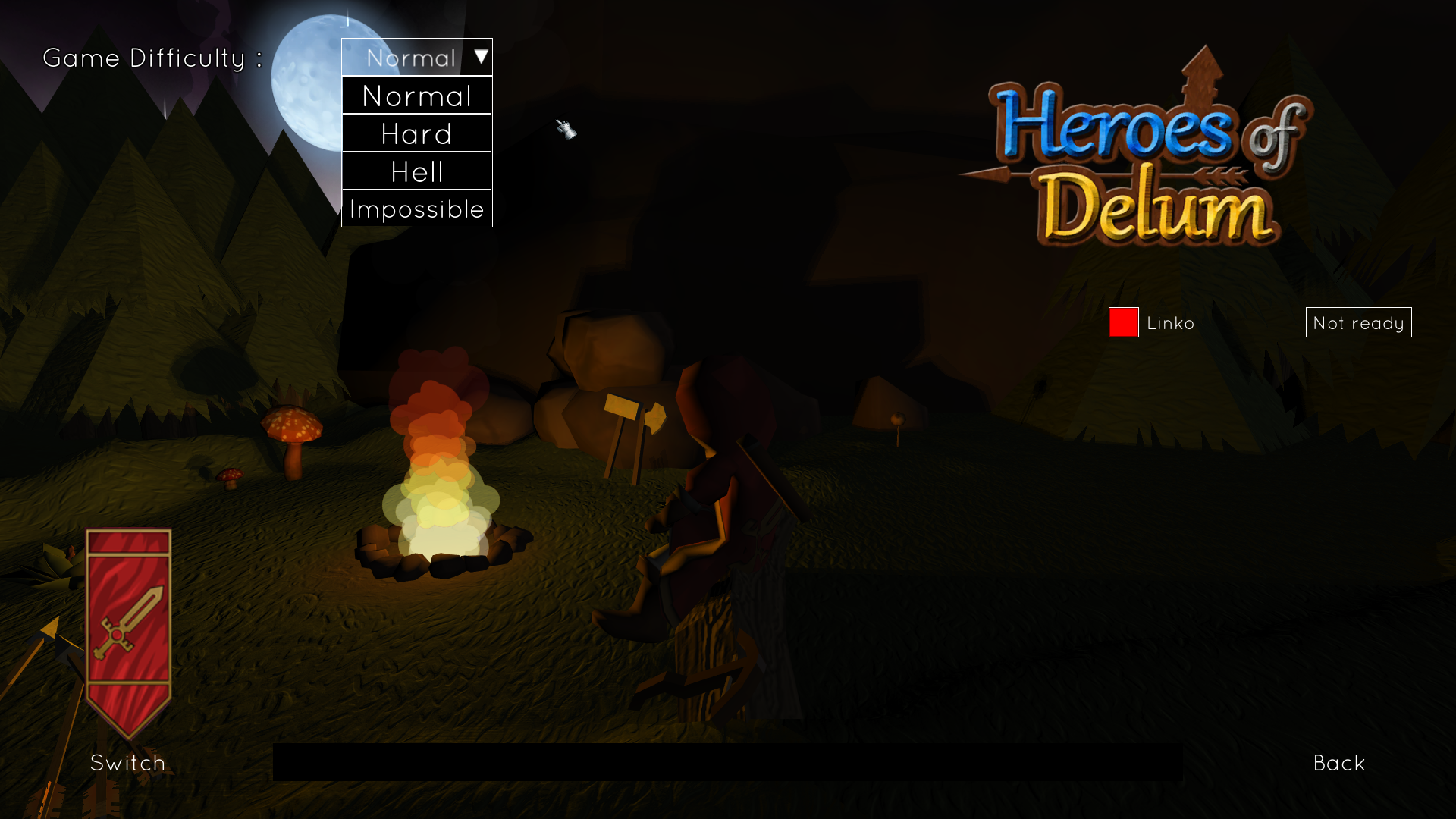 ---
Cut scenes
Spawning the first enemies of the game and spawning the final boss trigger a cut scene, which moves the camera to the middle. We reposition the camera afterwards to avoid disorienting the player.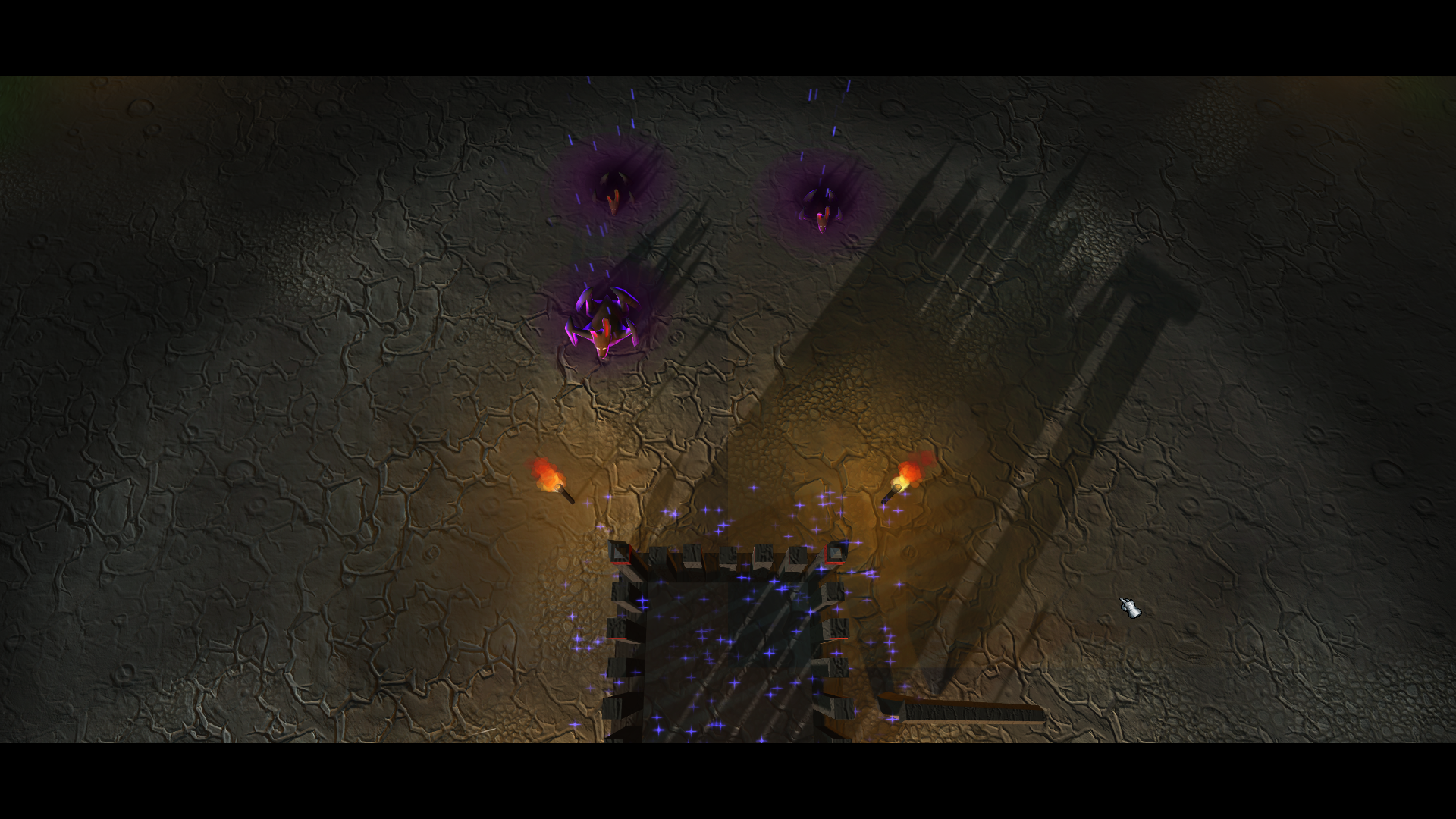 ---
0.24.2 Patch notes
New
New endgame screen
Performance check at first launch
Changes
Return on hero after cinematic
Add notification "can't build near center"
More hint messages on loading
Tweak shrines (difficulties)
Disable build layer on tutorial when objective is completed
Disable events after boss spawn
Boost food collision check rate
Show the spawn before build tower on tutorial
Fix spelling on tutorial
Rename difficulties
Bug fixes
Resurrect the hero on tutorial if the last enemy dies by turret when the hero is dead
Fix boss scale icon on minimap
---
Thank you guys for the support and giving us feedback. Enjoy!