---
Three UNSC ships are finished. Going to continue on the Covenant ships now. The UNSC Ships are two Halcyon-Class Cruisers, three UNSC Frigates and many, MANY Longsword's.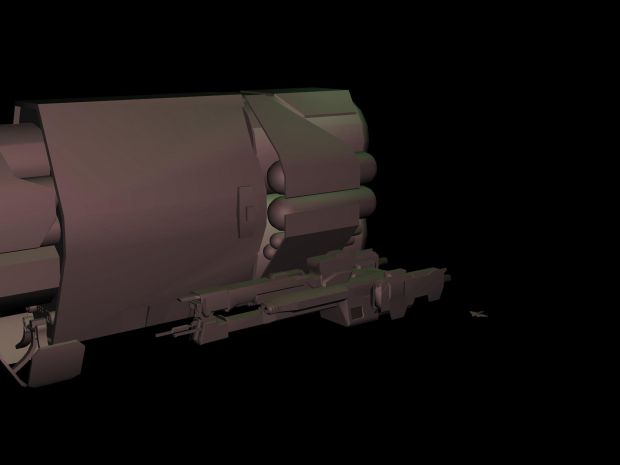 Unsc Frigate
This ship is the most advanced ship I made for the UNSC fleet. That has caused some problems with the game engine, the game is very simple.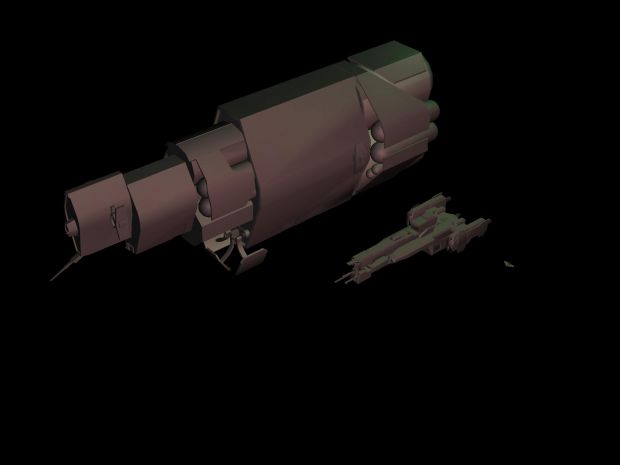 Halcyon-Class Cruiser, UNSC Frigate and one Longsword.