It's time for our third and final underpants announcement!

This time we're looking at super-powered undies that give you ranged powers and accuracy to tackle your foes from afar!
Hold up, haven't heard of Brief Battles? It's couch gaming platform fighter that's all about fighting your friends with super-powered underpants! Players equip underpants during battle to be granted fantastic combat powers!

Icy Undies main ability:
Belt out fast, chilling shards of ice at enemies from the far side of the arena!
The extras:
Your pant pound and icy shards chill your foes to the core on impact, slowing them down!
Run freely through freezing geysers while all your opponents are snap frozen in ice!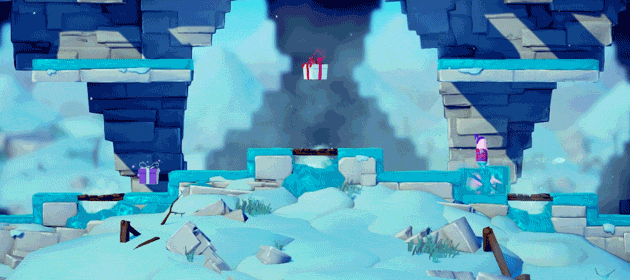 Toxic Tighty Whities main ability:
Hurl explosive toxic goo balls that stick to anything! Goo balls do nasty damage when they pop!
The extras:
Unleash a burst of poison with every pant pound!
Players stuck with a toxic goo ball will prematurely pop if they take any damage!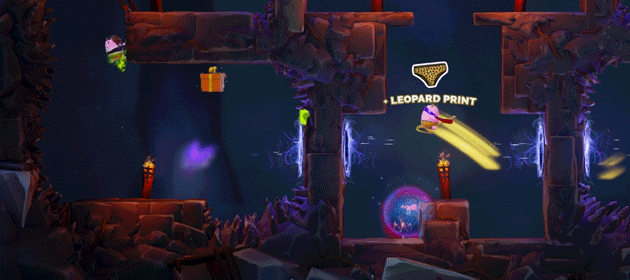 There we have it! If you missed part 1 and 2 of our underpant announcements, but sure to check them out!
Part 1 - The Heavy Hitters!: Indiedb.com
Part 2 - Dash & Bash!: Indiedb.com
BUTT WAIT… THERE'S MORE!

It's a Brief Battles bonus pair!

Invisible Undies ability:
Swaps out your super-powered underpants for absolutely no powers and no visible pants!
The extras:
Retain your modesty with a nifty censor patch!
Cheekily pant pound your foes right through the noggin with seemingly bare buns!
The extra extras:
These underpants are so light and breezy you get a small speed boost!
It feels like you're wearing nothing at all.... nothing at all.... nothing at all....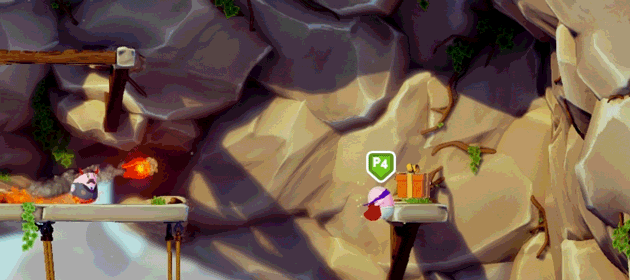 If you haven't already heard, Brief Battles is on Steam Greenlight! We'd like to give a HUGE THANK YOU to everyone who has supported us with votes, feedback, sharing (and all of that other stuff). We've been overwhelmed by the support :)

If you think Brief Battles is worthy of your judgment, please head over to the main page to vote, leave a comment/feedback and force the same upon your Steam friends!
The Brief Battles Greenlight can be found right here: Goo.gl
Already on your PC and logged into Steam? Open directly in Steam (PC): Goo.gl

Thanks for reading! Be sure to tell your friends about our fine underpant battling title!

Cheers!

- Andrew & Tim