Hello Indiedb!
I haven't seen you all week. How have you been?
The fruitful work continues. It's been a busy week and today we wanted to let you know:
The underground level for Afterlife VR has been successfully completed. In addition, on it you will find a very unusual puzzle that you will have to work hard to solve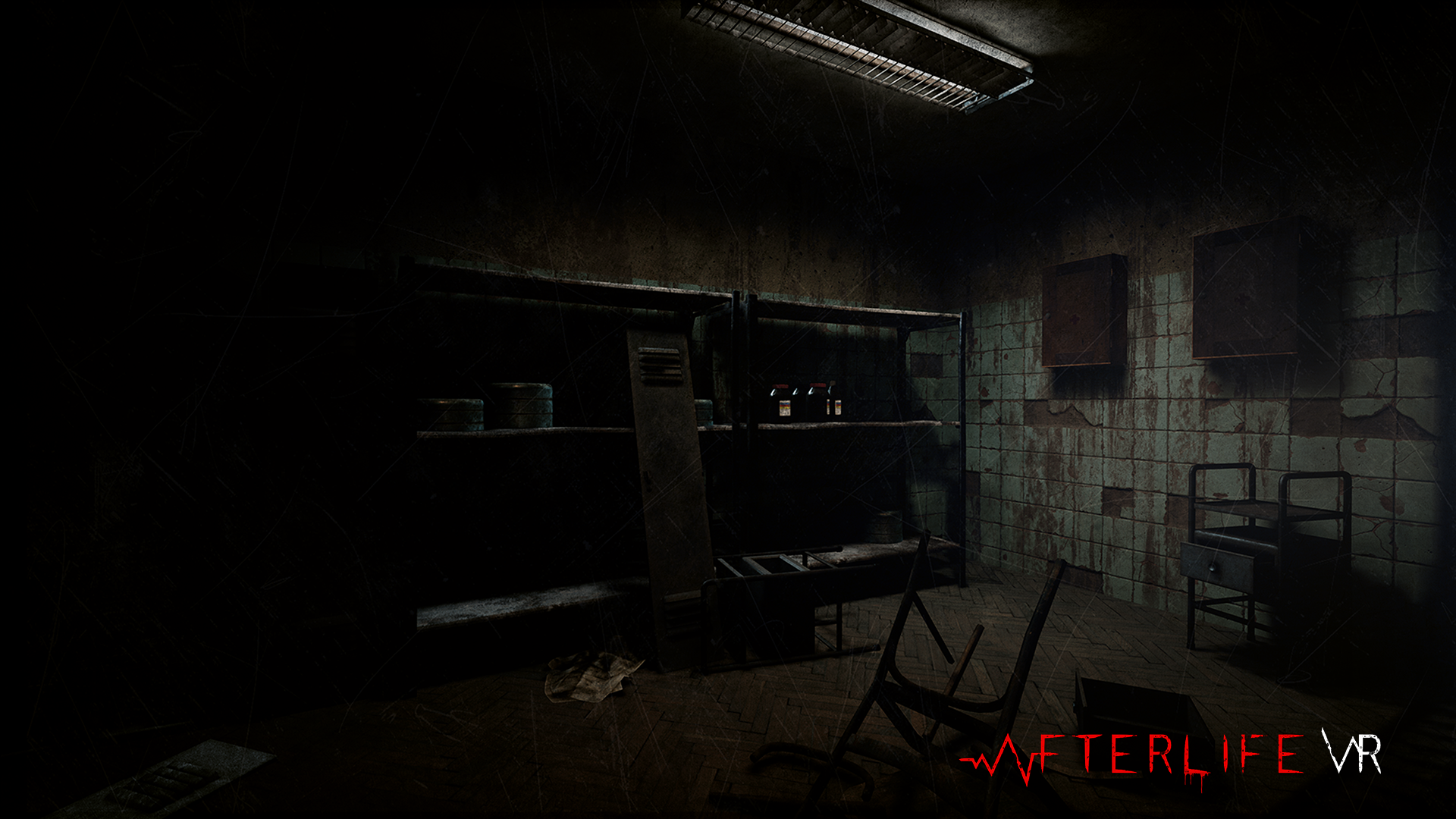 Also, now in the works:
• We continue to work hard to create the first animated scene at the beginning of the game, which will tell us about young policeman Adam Bernhard and that night patrol that led to the psychiatric clinic "Black Rose". It will be a small excursion for the player, who will have an understanding of how to proceed.
• Voicing the characters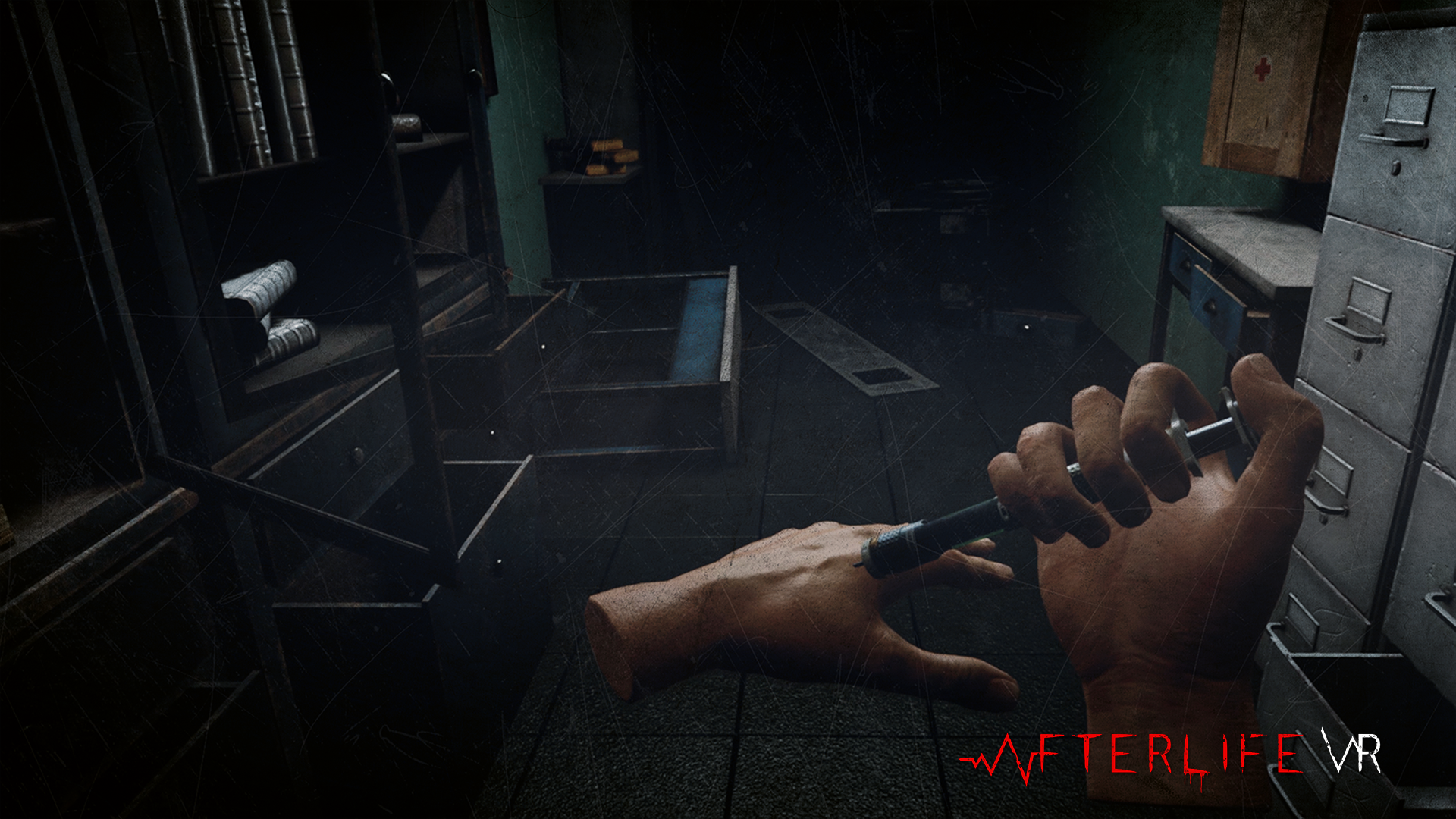 - Visit/add to wishlist - Store.steampowered.com
See you next week! Take care!




And don't forget to follow us here on IndieDb, Steam and Twitter.